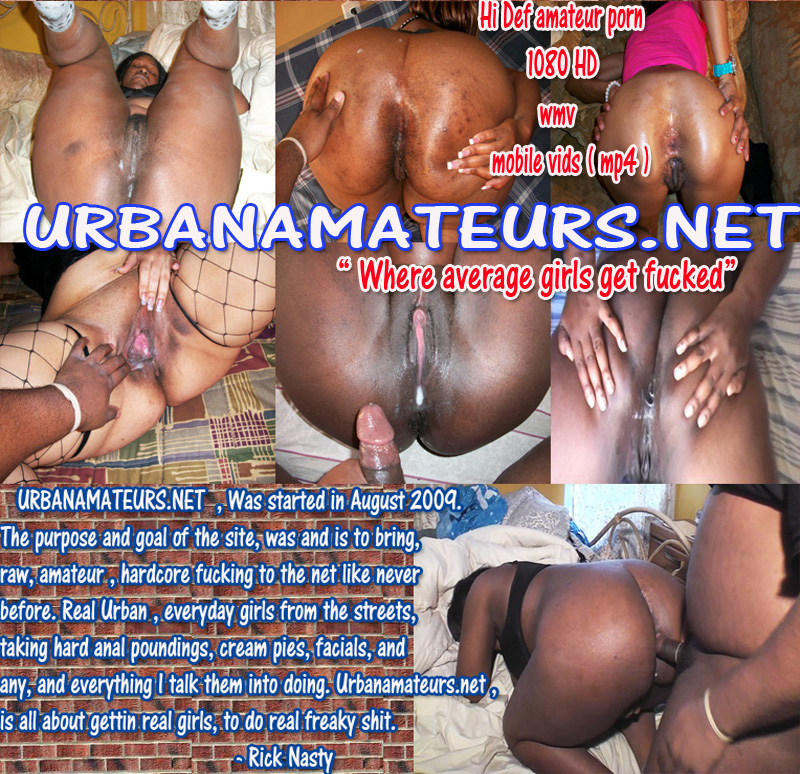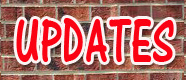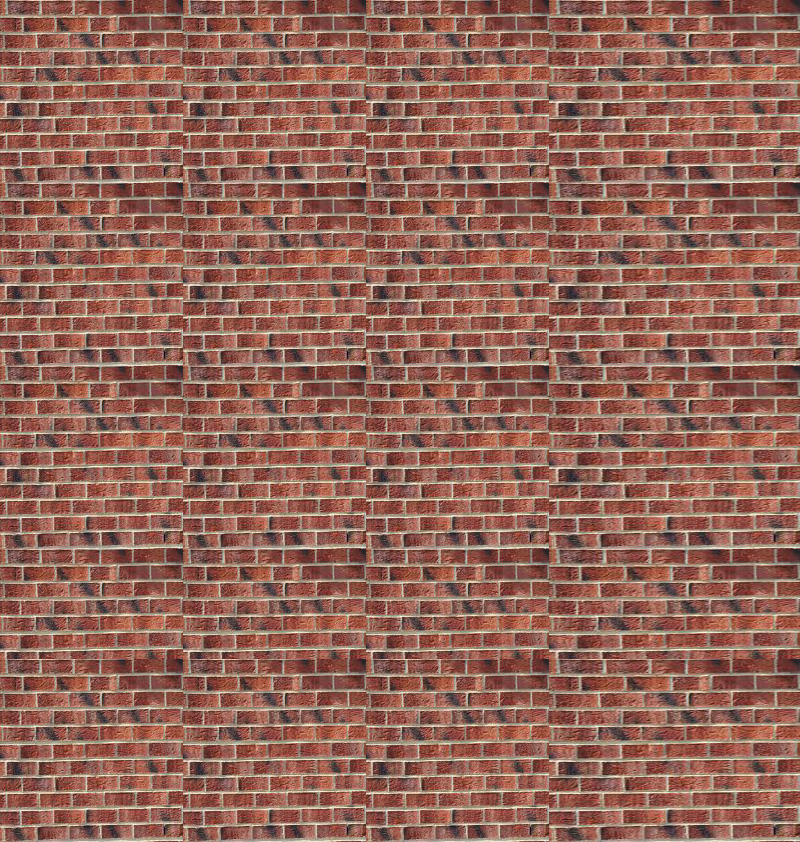 JOIN ALL 5 FOR $30


By joining urbanamateurs.net today for $28.00, you get bonus access to msnympho.com, downloadable videos in wmv, and mp4 format for mobile viewing (ipod , iphones), behind the scenes footage, personal blog, friend video section and hundreds of high resolution pictures download ready.

VISA AND MASTER CARD ACCEPTED

MASTER CARD ACCEPTED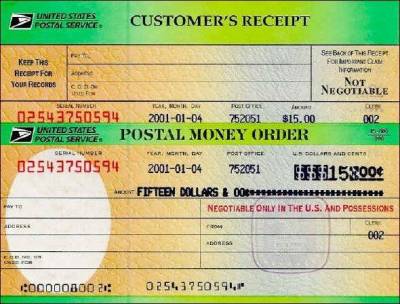 NO CREDIT CARD

2 SITES FOR JUST $28.00 DOLLARS ? BELIEVE IT, FOR JUST $28.00, YOU GET FULL ACCESS TO WWW.NASTYNYAMATEURS.COM AND WWW.URBANAMATEURS.NET FOR 1 MONTH . OVER 150 FULLY DOWNLOADABLE AMATEUR VIDEOS, PICTURES, EXCLUSIVE CONTENT, EXTRA BONUS VIDEOS, STORIES, HARD ANAL POUNDINGS, SUB SLUTS, CREAM PIES, GANG BANGS, MASKED HOES, CAR HOPPERS, NASTY AUDITIONS, AND MUCH MORE. WHO DOES IT BETTER?
GREAT DEAL : NASTYNYAMATEURS.COM & URBANAMATEURS.NET

VISA AND MASTER CARD ACCEPTED
3 SITES FOR $30.00 DOLLARS? YES, IAM GIVING PORN AWAY! NO OTHER AMATEUR WEBMASTER IS DOING THIS. FOR JUST $30.00 DOLLARS, YOU GET FULL ACCESS TO ALL THREE WEBSITES , WWW.NASTYNYAMATEURS.COM , WWW.URBANAMATEURS.NET AND WWW.JAWJACKERS.NET FOR 1 MONTH. HERE IS WHAT YOU GET, OVER 200 FULLY DOWNLOADABLE AMATEUR VIDEOS, WEEKLY UPDATES, EXCLUSIVE CONTENT YOU WONT FIND ANYWHERE ON THE NET, ANAL , GANGBANGS, CAR HOPPERS, BONUS UPDATES, OVER 300 PHOTOS, CREAM PIES, AND MUCH MUCH MORE. FOR ONLY $30.00
GREAT DEAL : NASTYNYAMATEURS.COM & URBANAMATEURS.NET & JAWJACKERS.NET
VISA AND MASTER CARD ACCEPTED

GREAT DEAL : URBANAMATEURS.NET & JAWJACKERS.NET
VISA AND MASTER CARD ACCEPTED

VISA AND MASTER CARD ACCEPTED
GREAT DEAL : NASTYNYAMATEURS.COM & JAWJACKERS.NET