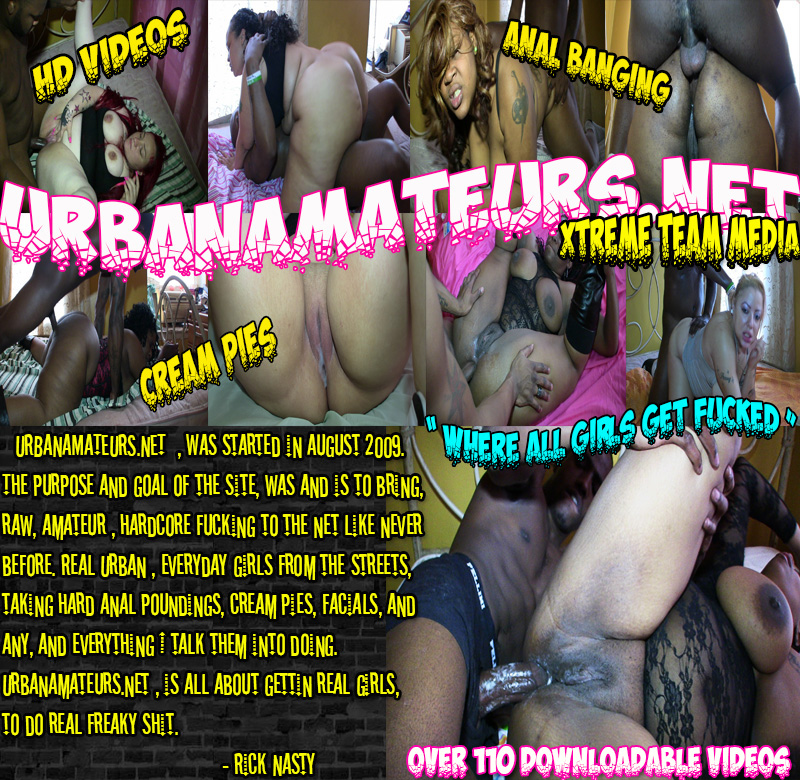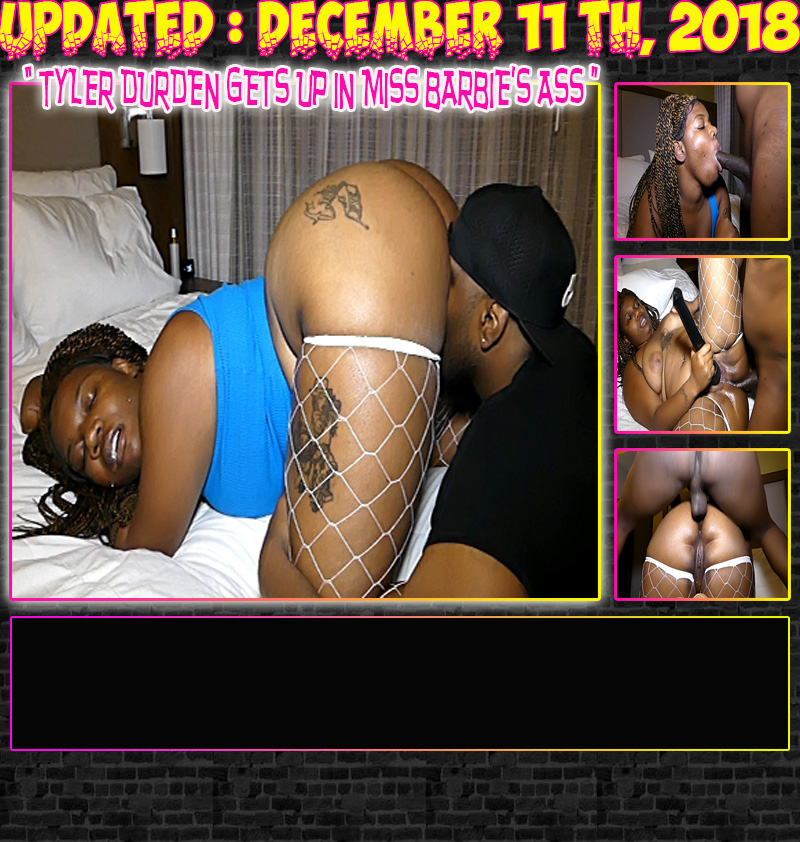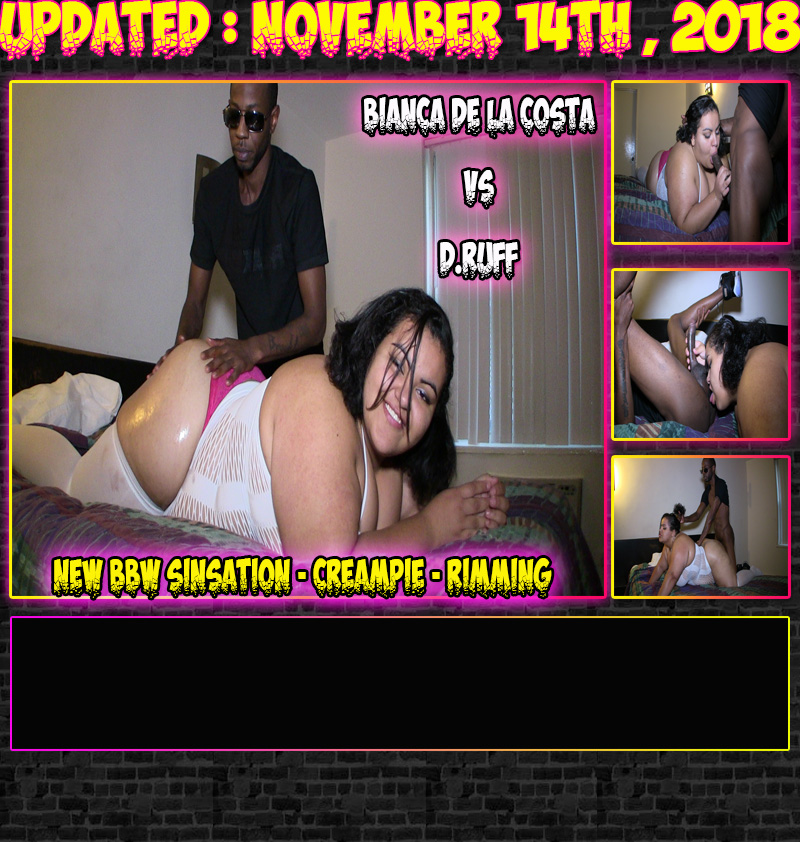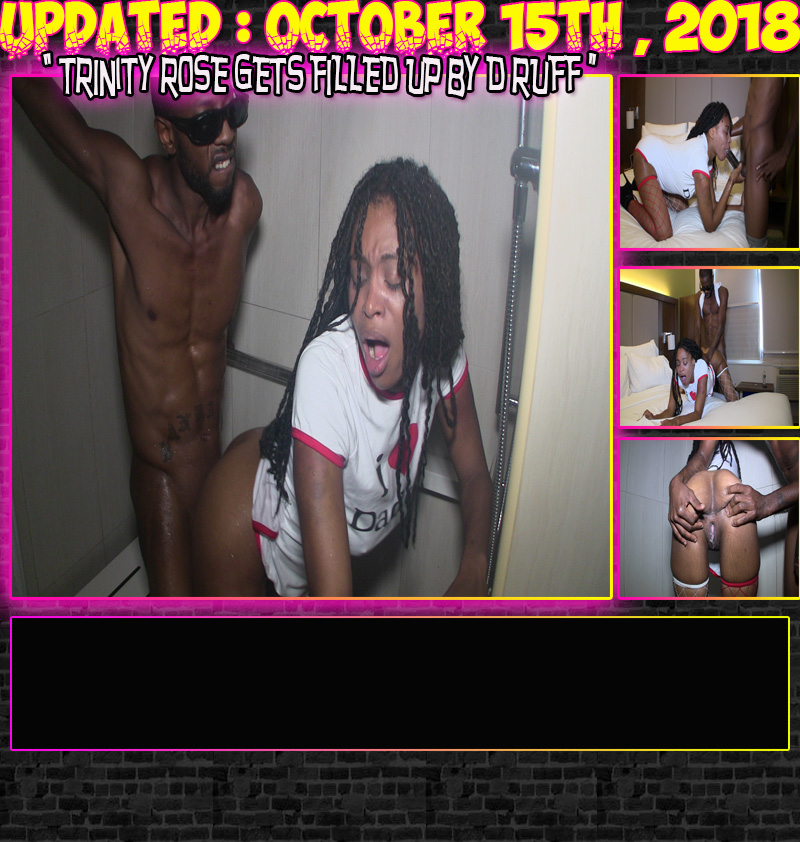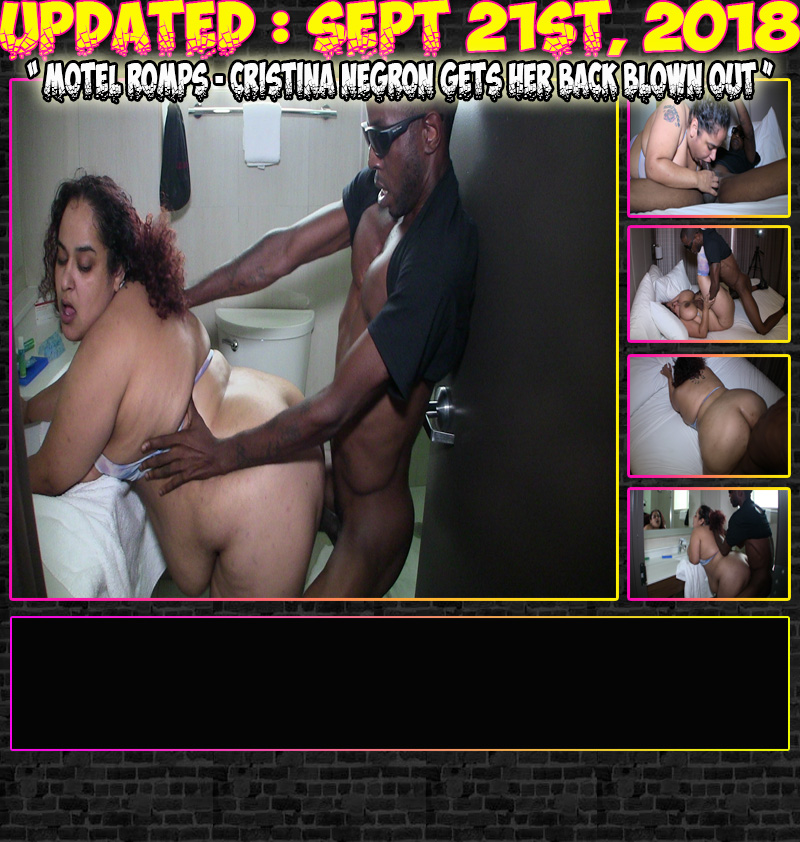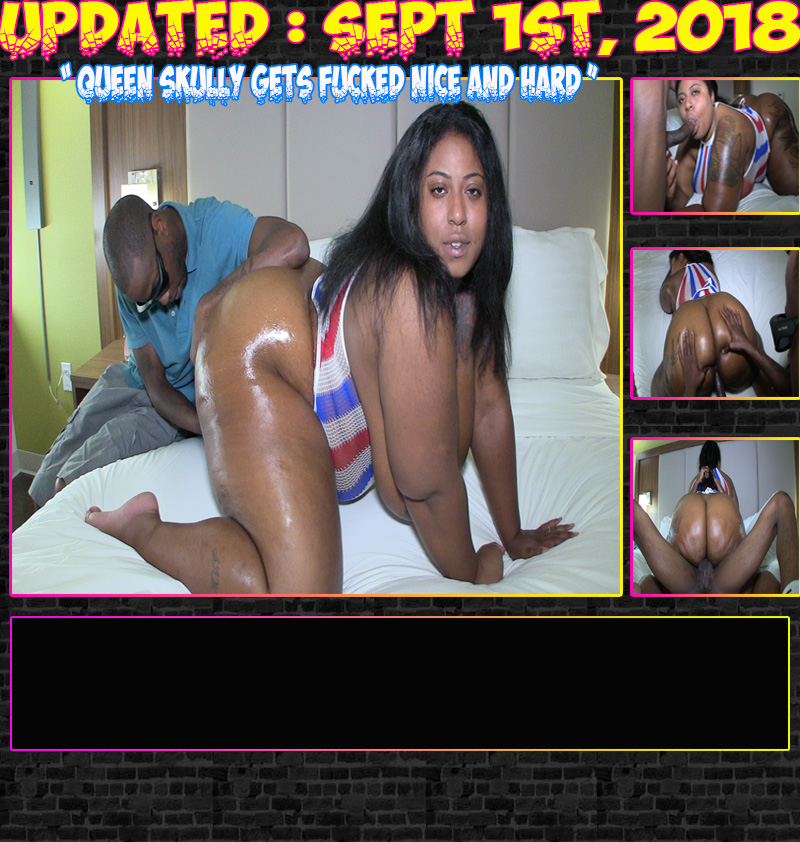 200 + VIDEOS FILMED IN HD RESOLUTION ALL ORIGINAL CONTENT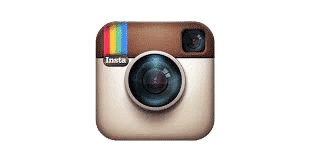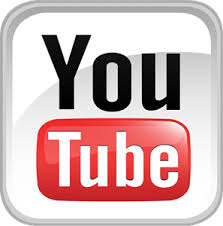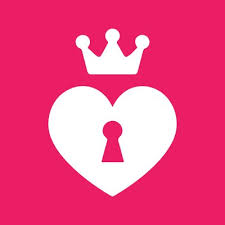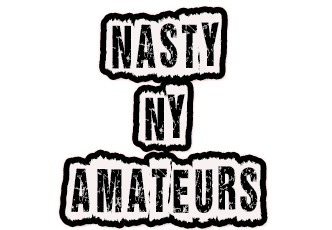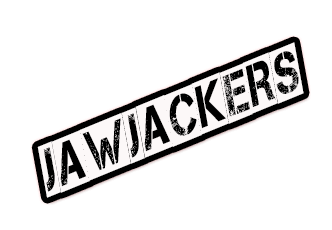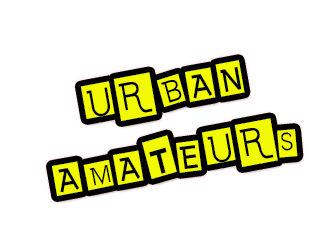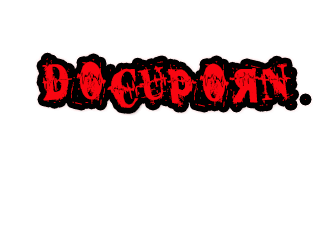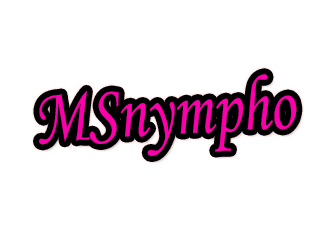 Did you guys think it was over?? hell no , we still going stronger , and especially since the damn summer is over lol. Up this week is the homie D Ruff taking on the new bbw on the block Queen Skully. This scene right here is straight fuckin fire , hands down. Also check out some extra footage here and tell us what you think. Be back soon.
YES, SHES BACK MUTHAFUCKAS, CRISTINA NEGRON CAME BACK THRU TO GET HER BACK DUG OUT BY THE HOMIE D RUFF. AND SHE DAMM SURE DID. D RUFF WASN'T PLAYING AT ALL, HE WAS UP IN THAT HOT LATINA PUSSY FOR REAL LOL, CHECK OUT THIS OUT SCENE BEFORE IT BURNS UP.
Oh yes, there will be PORN lol. We back this week with another banger. Trinity Rose takes on the homie D Ruff in the bed and in the shower and gets filled all the way up lol. Check this out and let me know what you guys think. JOIN UP
Here we go, another new face up on Urbanamateurs.net. We bring you the big and sexy Bianca De La Costa. A 22 year old big butt bbw from Brazil. Yes, this is some good exotic pussy lol. Bianca hit me up on my instagram ( Follow Me , they delted me at 11k followers ) and wanted to be featured on the site, so you know i called up D.Ruff and it went down. If you Like Bianca and want to see more of her, hit me up on instagram , and let me know asap.
Oh yeah, back with a brand new update. this time around we got a fresh scene featuring the homie Tyler Durden, and Miss Barbie. You might remember her from the scene she did with the homie D RUFF up on MSNYMPHO.COM, if you haven't seen it, go over there and check it out. Listen this scene right here is fire,these two had real good chemistry, and Barbie let him get all up in her big country ass lol. She even let him bust off deep inside her pussy. Killer scene right here.