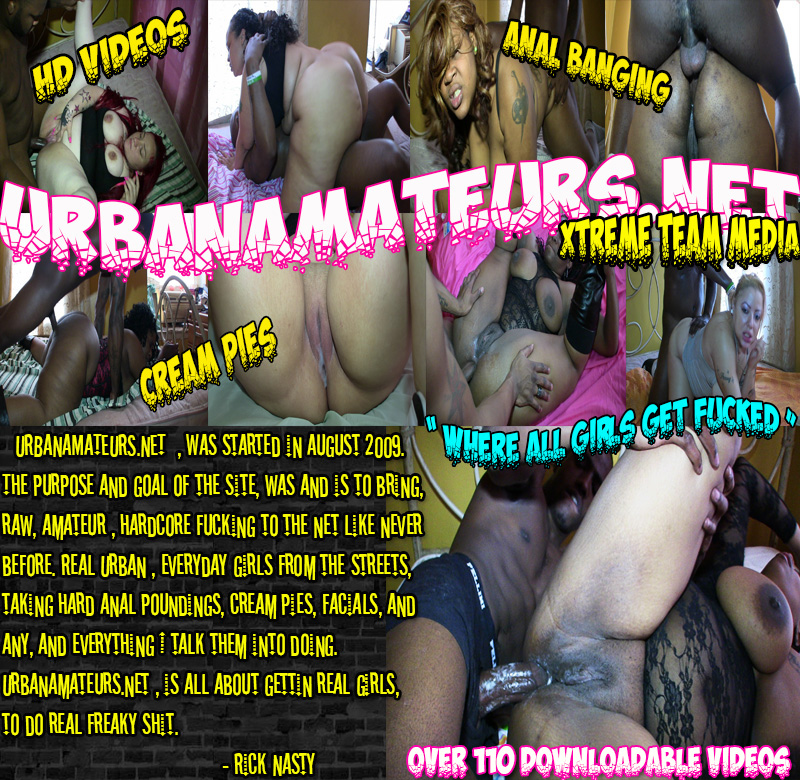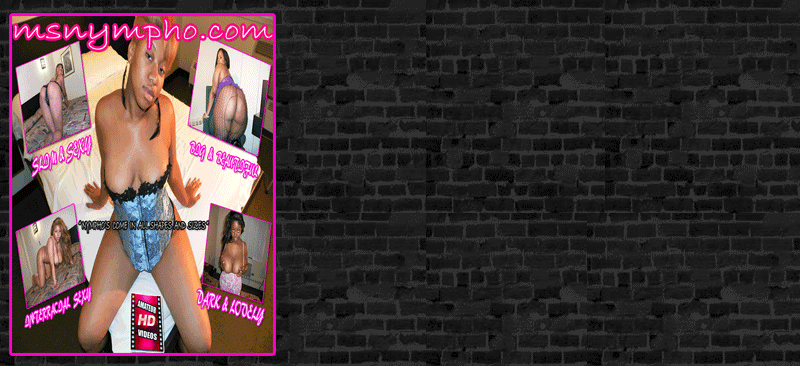 WHEN YOU JOIN URBANAMATEURS.NET TODAY , YOU GET BONUS ACCESS TO MSNYMPHO.COM FOR JUST $28.00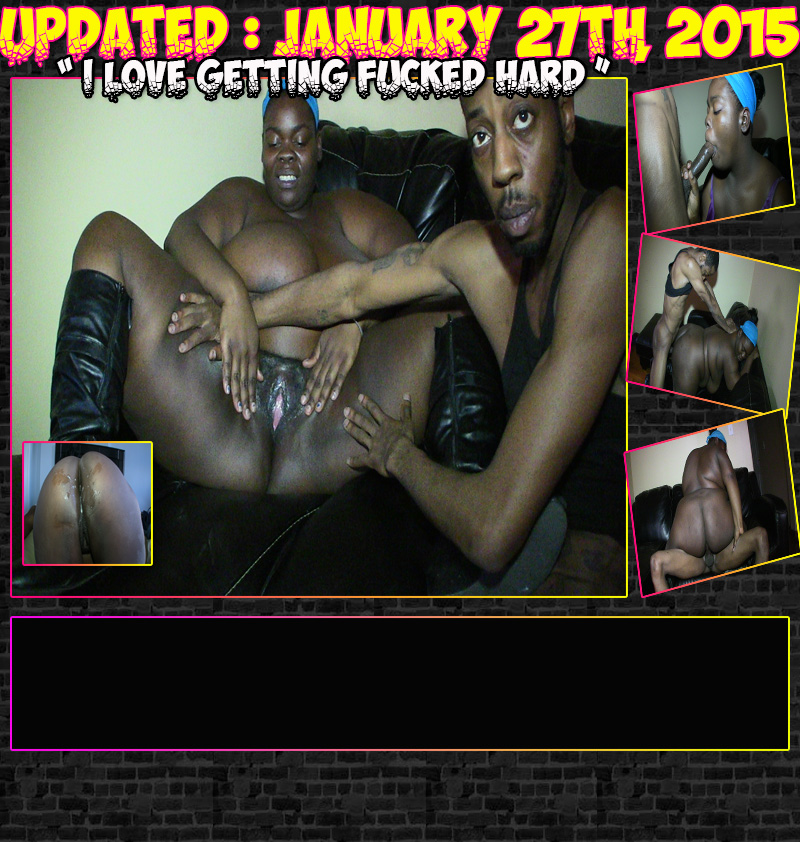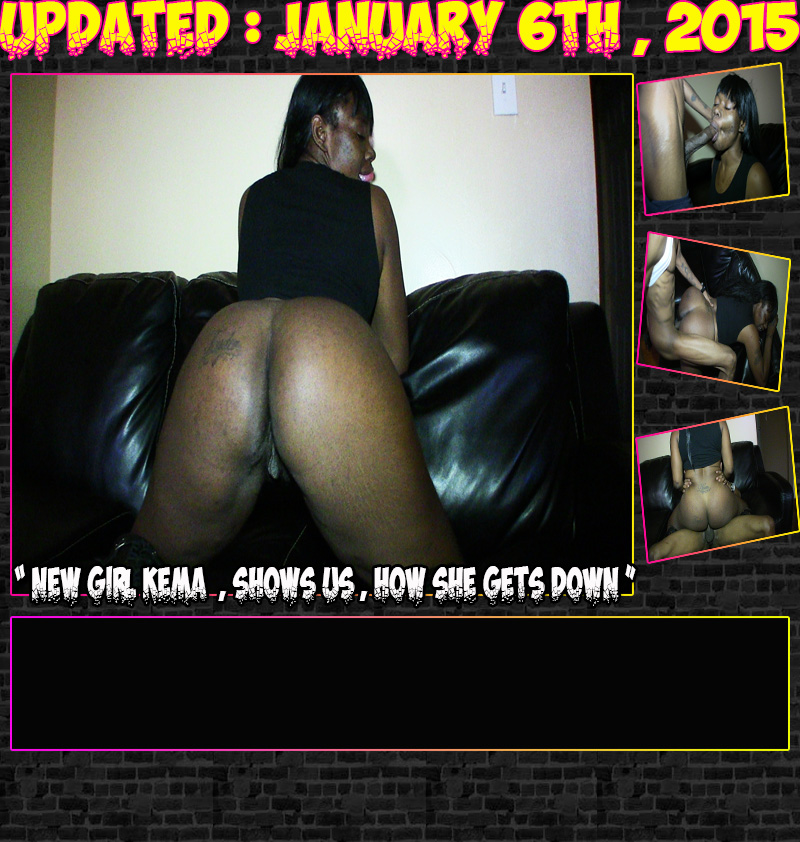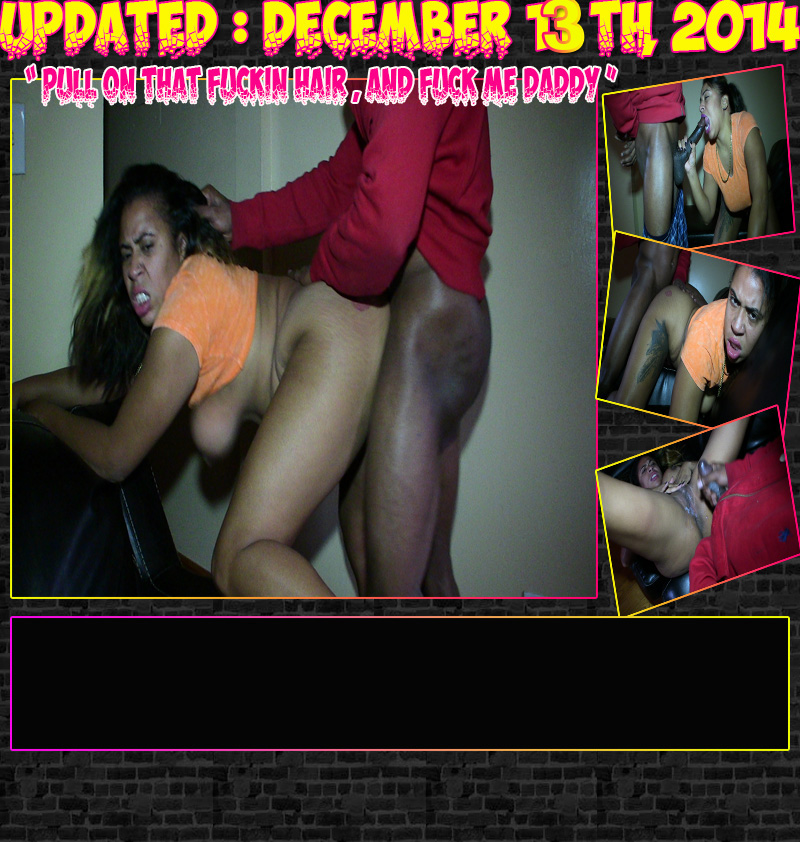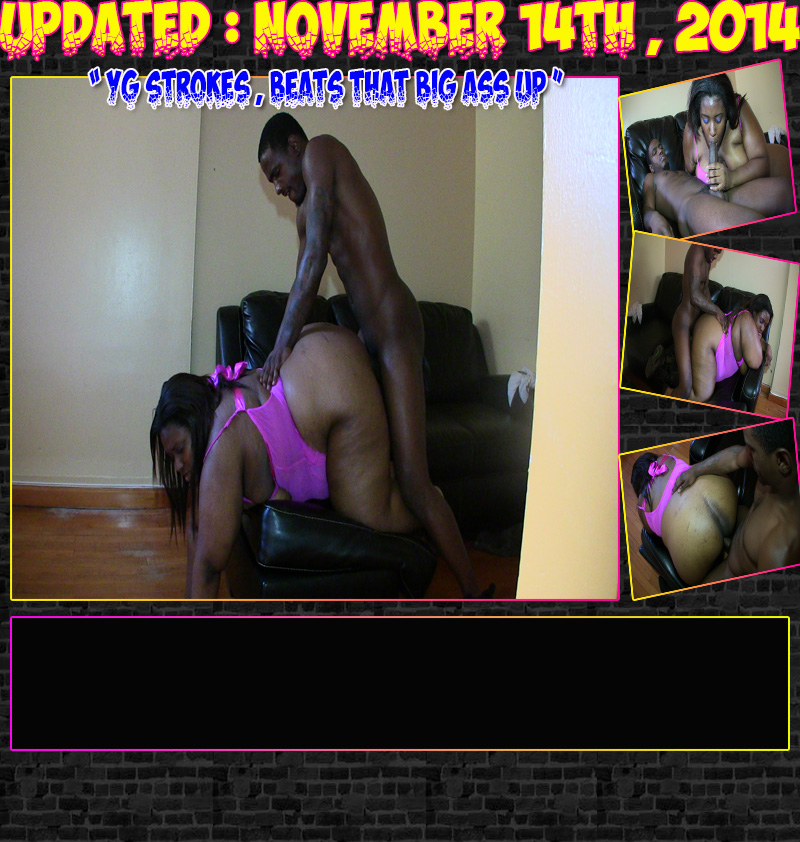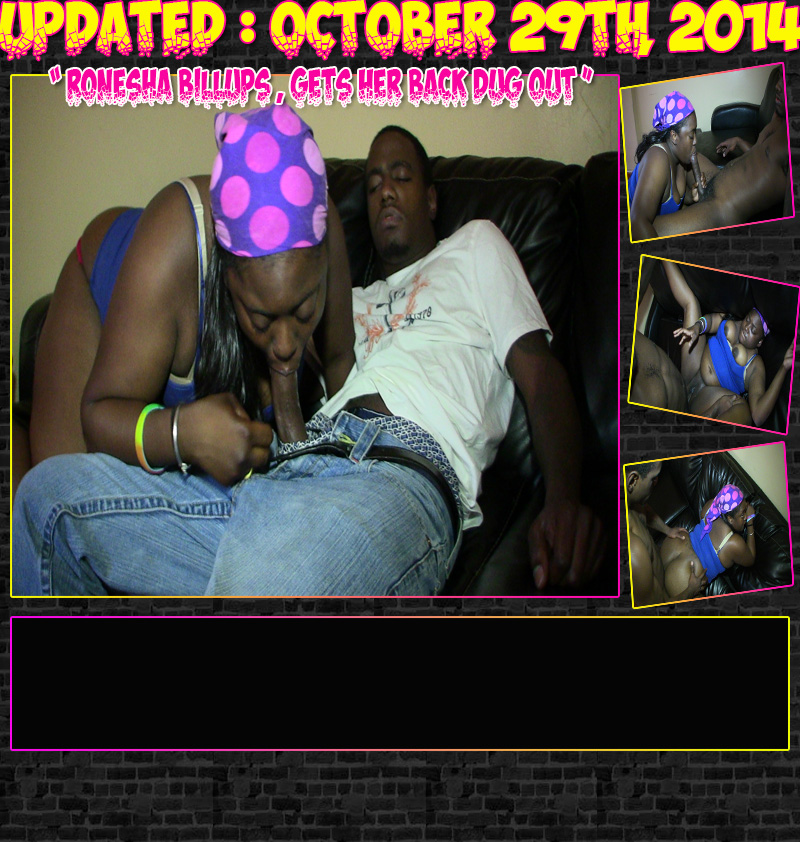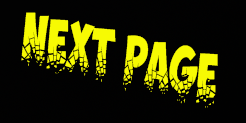 JOIN ALL 6 FOR $32.50


JOIN ALL 6 SITES FOR JUST $29.95

Ok, we back again with another new urban amateur . This time around we got my homegirl Ronesha , 19 year old freak from Brooklyn. This is her one and only fuck scene, maybe forever. Her and her family just moved to Atlanta.
I know its fucked up, but at least we got this lol, and i think i have a blow job scene of her?? I have to check. Man i got so many videos in the stash , i dont know where most of them are at lol. But enjoy her and my boy Y.G getting it in.
Here we go back with more of that urban amateur material y'all love. Up this time around, we got my boy YG Strokes , he takes on bbw freak Camea. I shot this scene a few months ago, been kinda holding on to it because i got some new shit coming out soon lol.
But this scene right here is real nice, good hard fucking and sucking, what more do you want lol. Check this shit out.
Yeah muthafuckassssss lol, we back with more of that straight up urban amateur material that yall love. Up this week is my boy sticks fuckin this fine bitch Rachael Valentine. This scene is crazy. This is a must see, so check it the fuck out and join up.
Here we go, back up on this shit , happy new year and all that shit, but back to the porn. Up this week we got new girl Kema, straight out The Bronx. Met her at this lil west indian joint, and gave her a card, and next thing you know , bammm, shes up on the site wit dick up in her lol. Check this shit out.
Up this this week, we got my girl Tawanna up on her getting her back blown out , by my boy D.Ruff. This was a cool scene for real, no bullshit.
This girl Tits are fucking huge lol, like for real. But thats what this site is all about, bringing the real amateurs to the net. Im not even going to break down the scene here, just know that it gets crazzzzzyyyy lol.