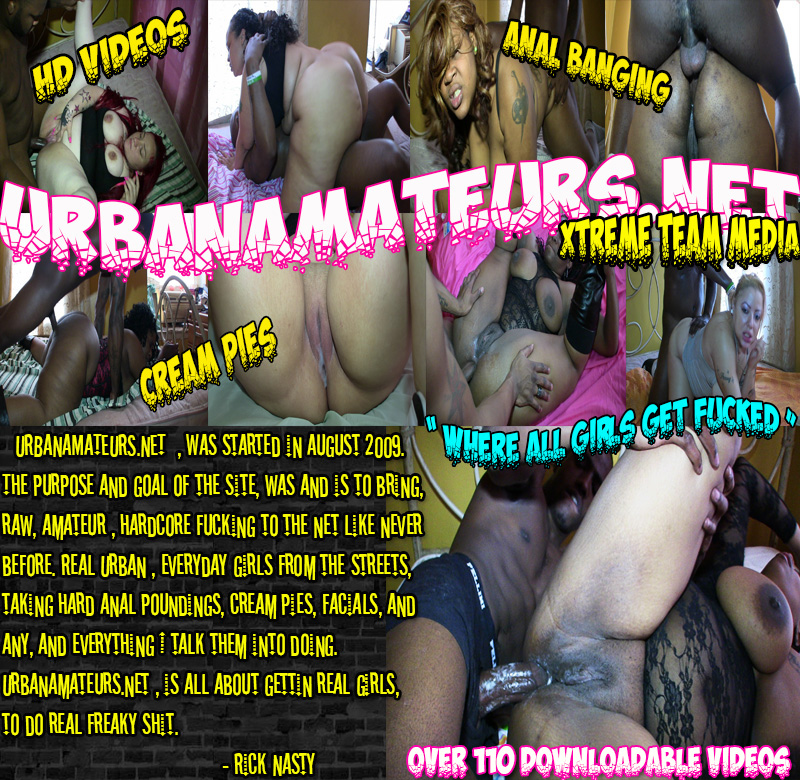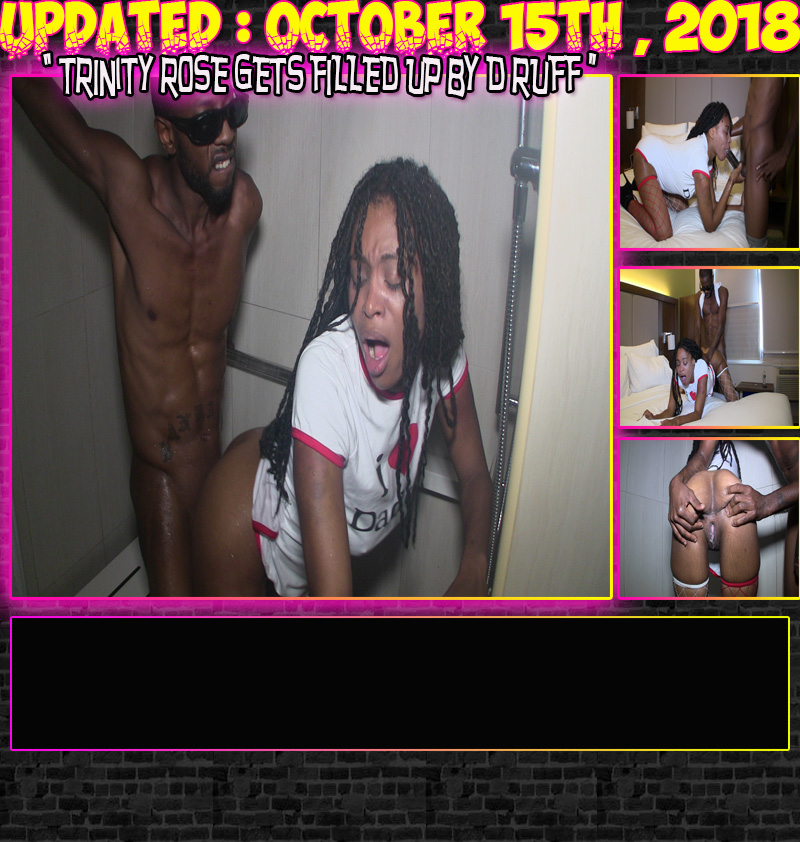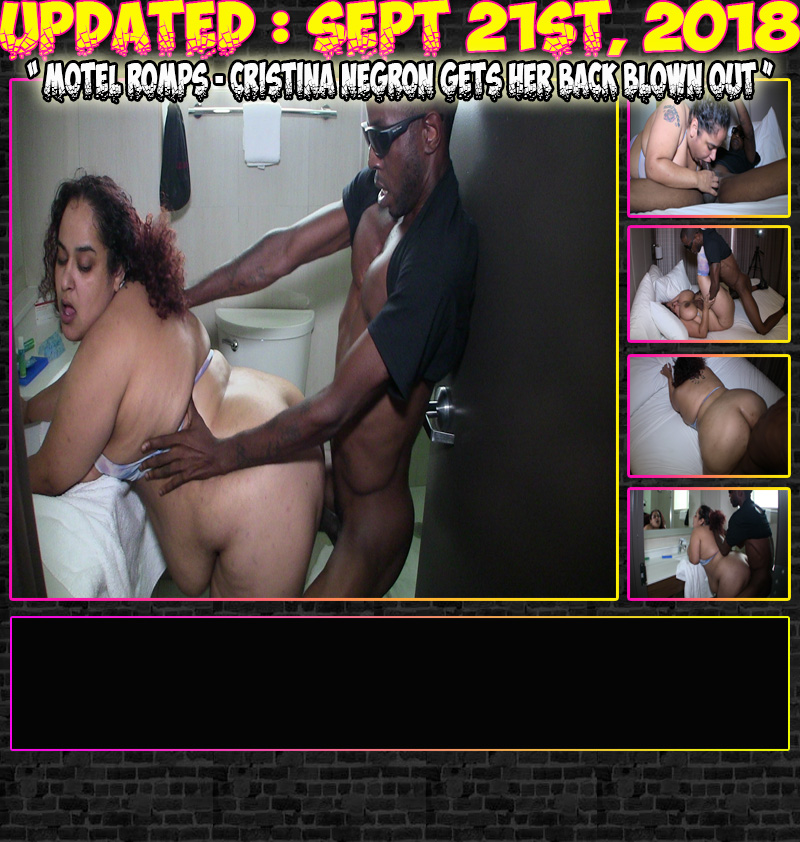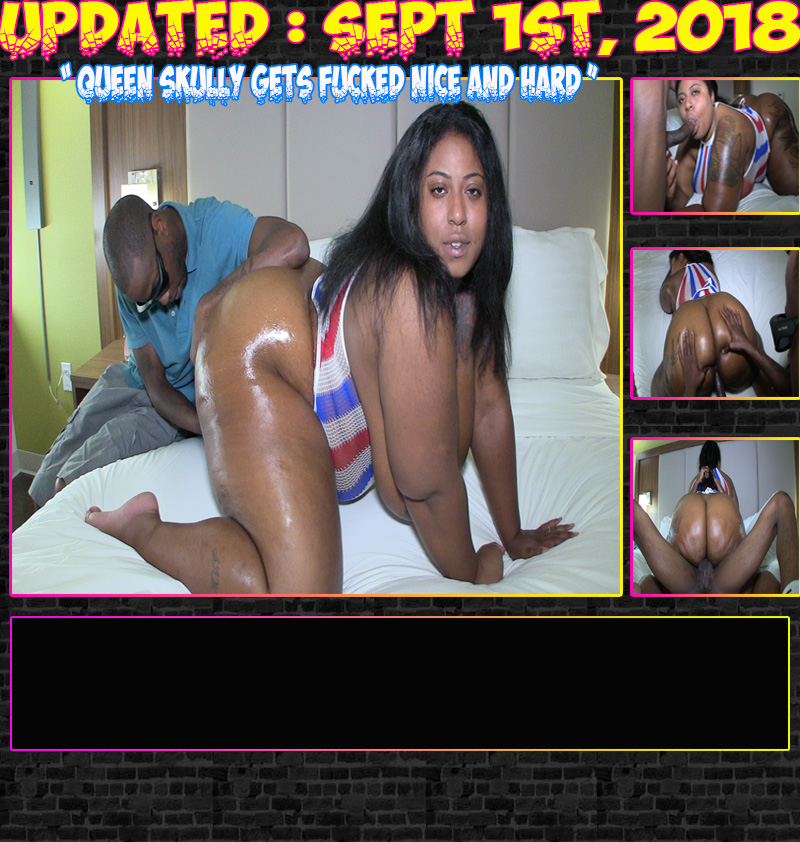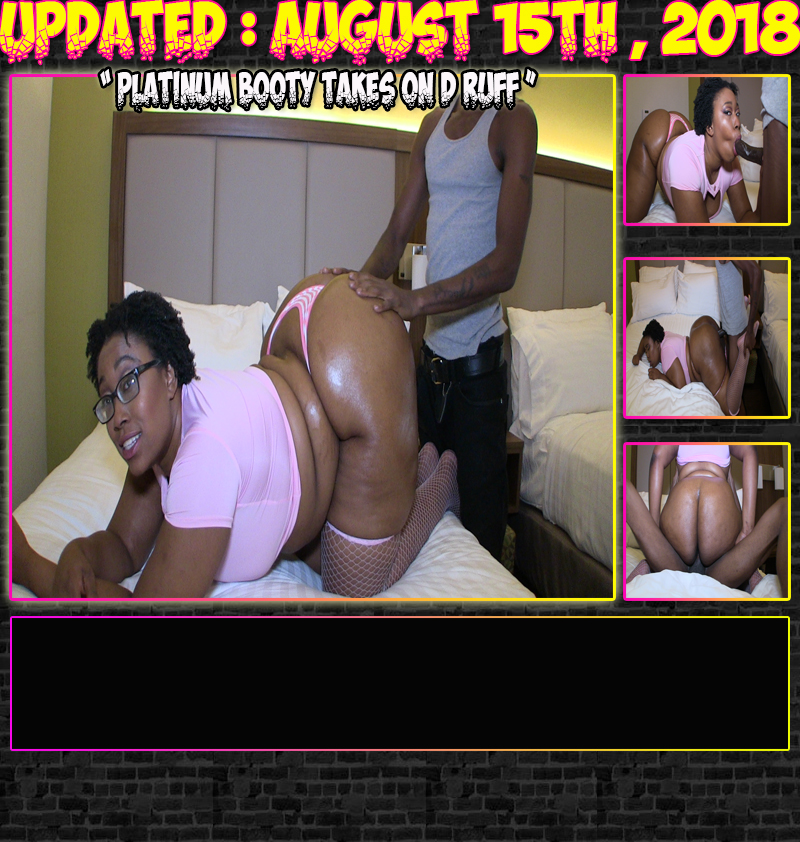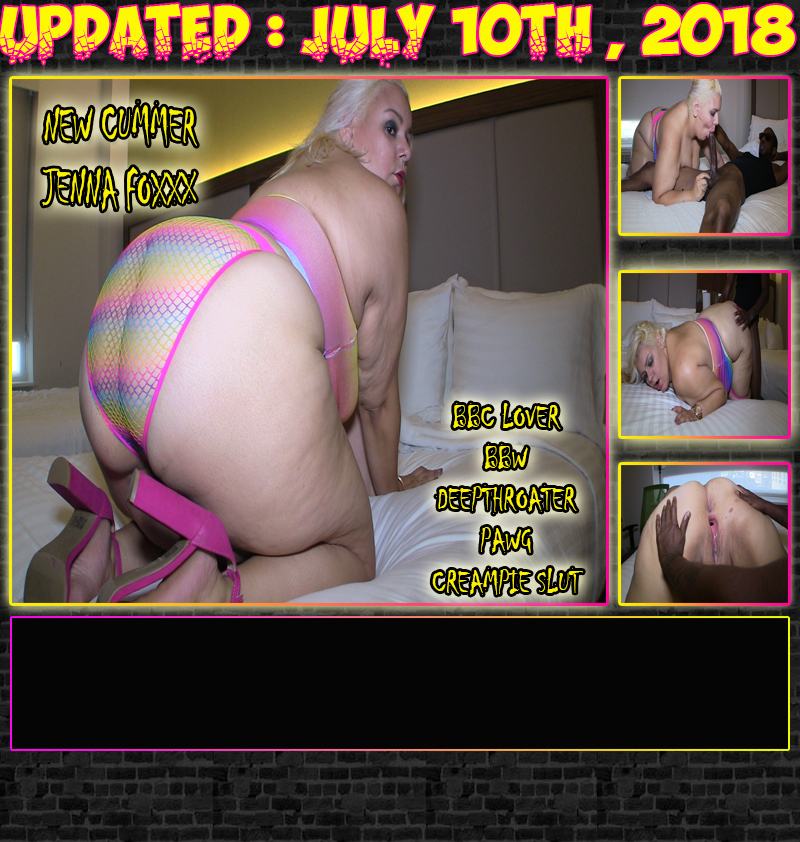 200 + VIDEOS FILMED IN HD & 4K RESOLUTION ALL ORIGINAL CONTENT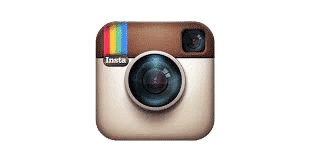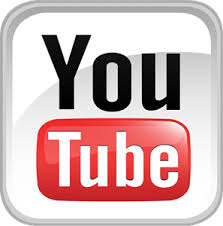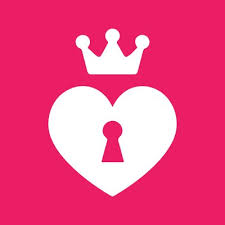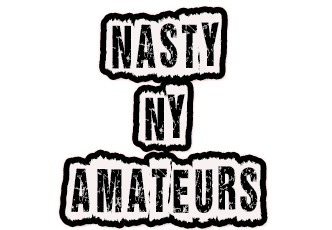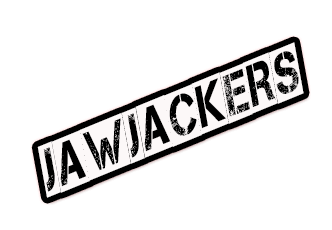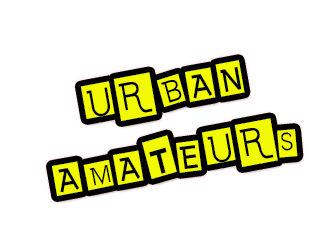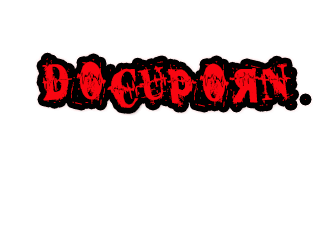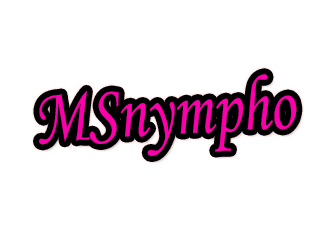 HERE WE GO, BACK WITH ANOTHER NEW CUMMER. UP THIS WEEK WE GOT THE SEXY BBW BIG BLACK COCK LOVER JENNA FOXXX. 22 YEAR OLD FORMER SCHOOL TEACHER TURNED AMATEUR BBW PORN STAR. MAN, I MET HER UP ON INSTAGRAM, AND THIS IS HER FIRST SHOOT EVER, SO YOU KNOW I HAD TO PUT THE HOMIE D .RUFF UP ON HER LOL, HE GOT A THING FOR THE SNOW BUNNYS, ESPECIALLY THE BIG ONE. ALSO CHECK OUT HER INTERVIEW. CHECK IT OUT.
Here we go, more new urban amateurs for your viewing pleasure. Up this time around we got that sexy , big butt milf Platinum Booty. Man o man, she is official and new to the game. So you know I had to hook her up with the homie D Ruff, and man this scene was straight fucking fire. If you don't believe me, just check out the trailer and judge for you god damn self. And be sure to check out Platinum Booty aka Platinum Banks interview here.

Did you guys think it was over?? hell no , we still going stronger , and especially since the damn summer is over lol. Up this week is the homie D Ruff taking on the new bbw on the block Queen Skully. This scene right here is straight fuckin fire , hands down. Also check out some extra footage here and tell us what you think. Be back soon.
YES, SHES BACK MUTHAFUCKAS, CRISTINA NEGRON CAME BACK THRU TO GET HER BACK DUG OUT BY THE HOMIE D RUFF. AND SHE DAMM SURE DID. D RUFF WASN'T PLAYING AT ALL, HE WAS UP IN THAT HOT LATINA PUSSY FOR REAL LOL, CHECK OUT THIS OUT SCENE BEFORE IT BURNS UP.
Oh yes, there will be PORN lol. We back this week with another banger. Trinity Rose takes on the homie D Ruff in the bed and in the shower and gets filled all the way up lol. Check this out and let me know what you guys think. JOIN UP