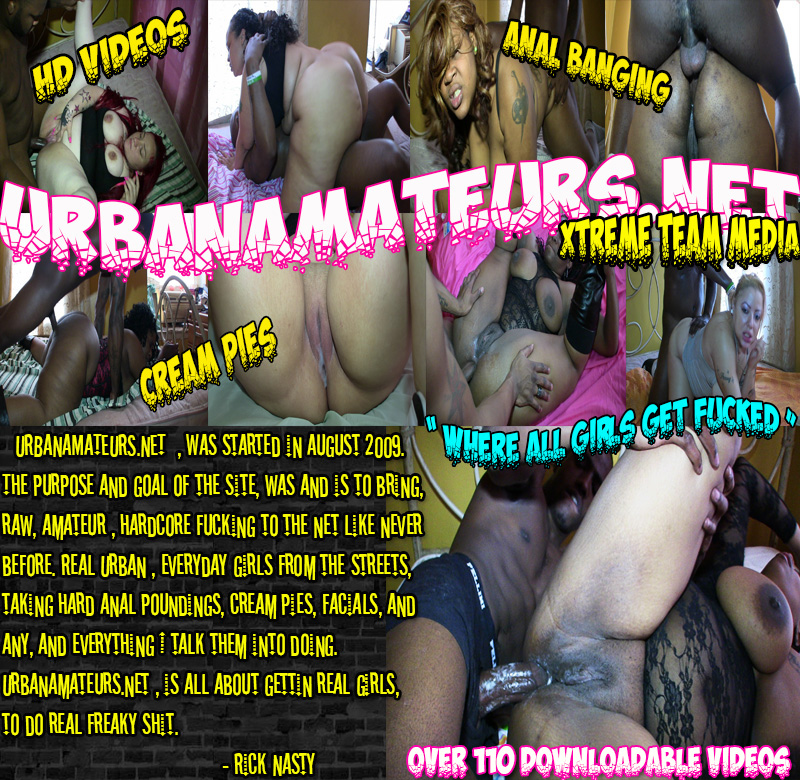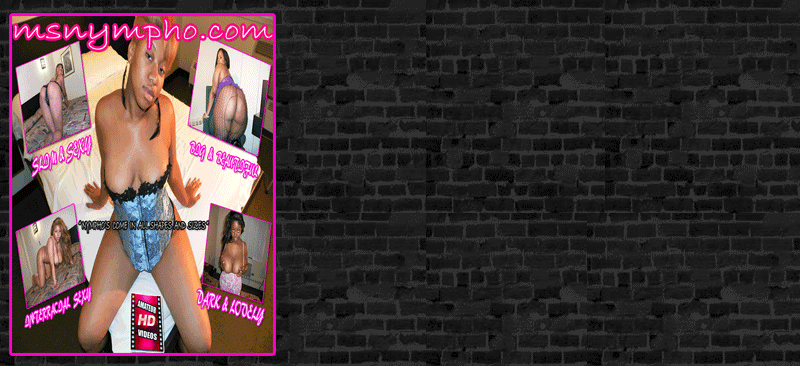 WHEN YOU JOIN URBANAMATEURS.NET TODAY , YOU GET BONUS ACCESS TO MSNYMPHO.COM FOR JUST $28.00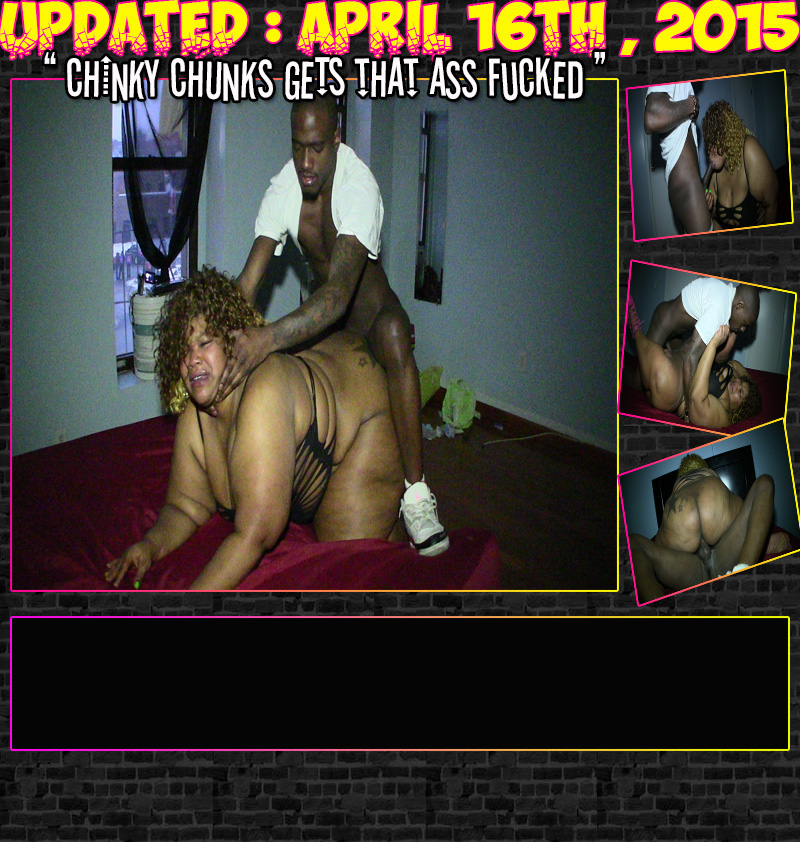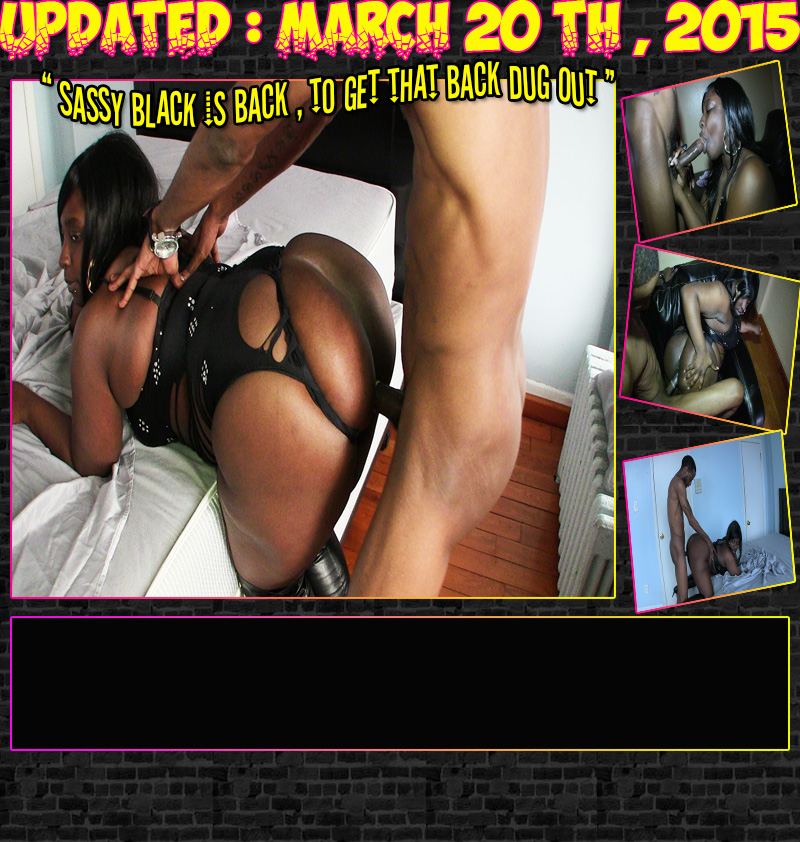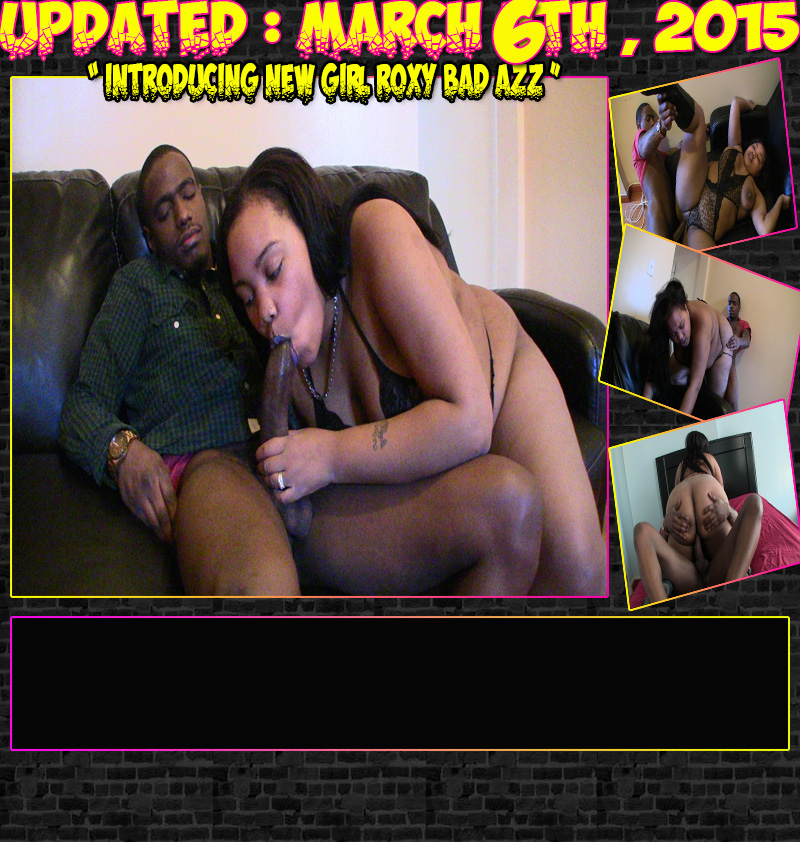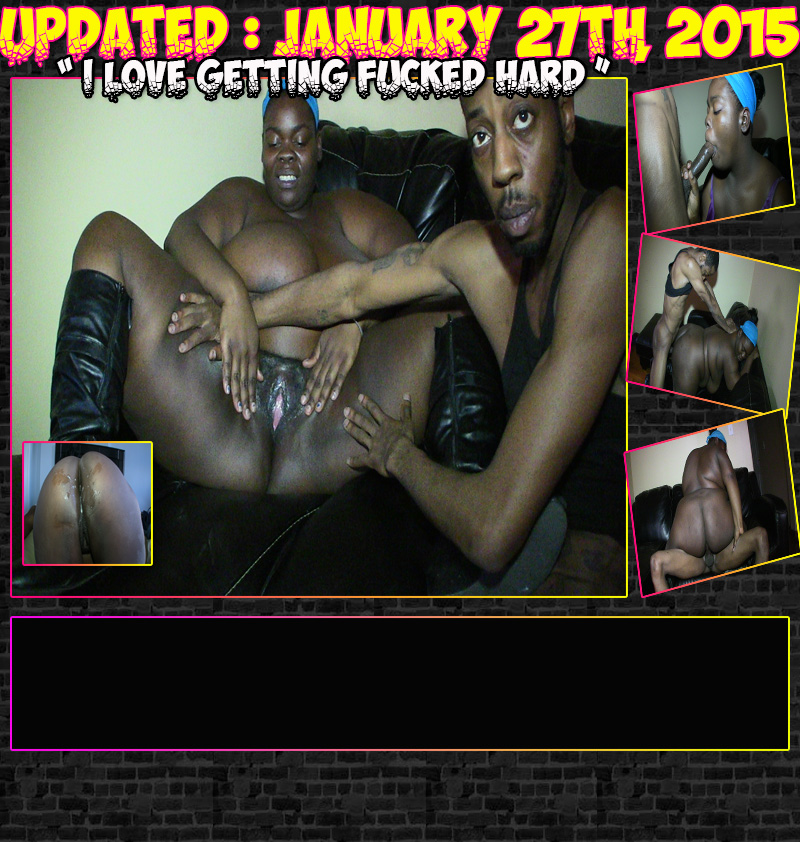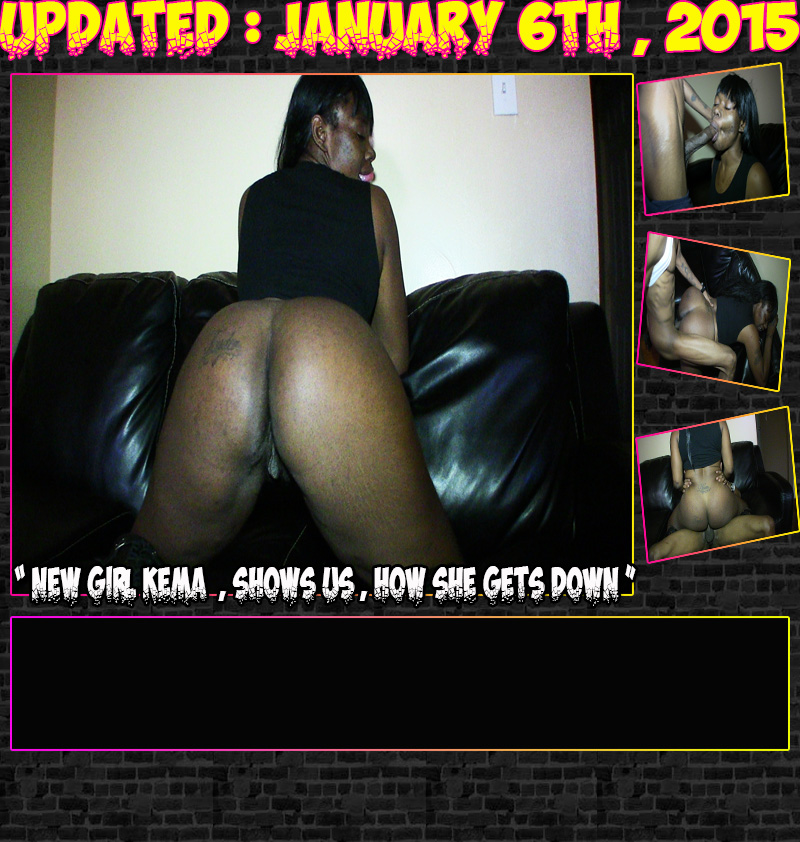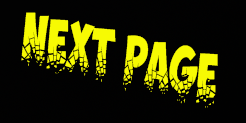 JOIN ALL 6 FOR $32.50


JOIN ALL 6 SITES FOR JUST $29.95

Here we go, back up on this shit , happy new year and all that shit, but back to the porn. Up this week we got new girl Kema, straight out The Bronx. Met her at this lil west indian joint, and gave her a card, and next thing you know , bammm, shes up on the site wit dick up in her lol. Check this shit out.
Up this this week, we got my girl Tawanna up on her getting her back blown out , by my boy D.Ruff. This was a cool scene for real, no bullshit.
This girl Tits are fucking huge lol, like for real. But thats what this site is all about, bringing the real amateurs to the net. Im not even going to break down the scene here, just know that it gets crazzzzzyyyy lol.
Ok, we back this week with a brand new urban amateur. Introducing Roxy Bad Azz. 23 year old thick joint from Brooklyn. I put her together with my boy Y.G Strokes, and this is what popped off. Pardon the delay, but i was on vacation, but now im back bitches lol.
Ok, we are back up on it nigga lol. This week we got Sassy Black, y'all should already know who she is, if you dont, then where t he fuck you been ? lol.
She came to me straight from chicago, and wanted to fuck with my boy D.Ruff. So i hooked it up, so sit back and watch this .
Now here it is, you been asking for more of Chinky Chunks, so now you get it. This scene right here is classic, my boy Y.G went in, all the way up in her big ass lol. She couldnt take it for long, but i got some nice close of shots for yall. Check this shit out.