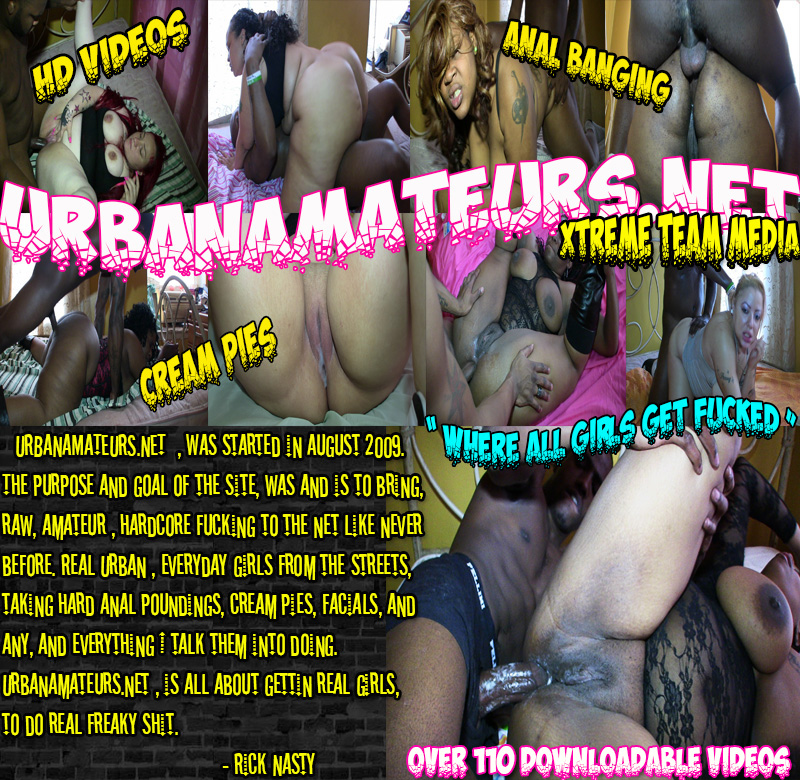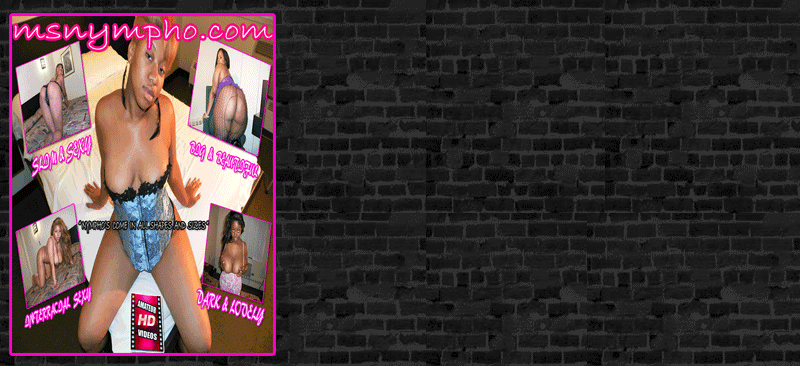 WHEN YOU JOIN URBANAMATEURS.NET TODAY , YOU GET BONUS ACCESS TO MSNYMPHO.COM FOR JUST $28.00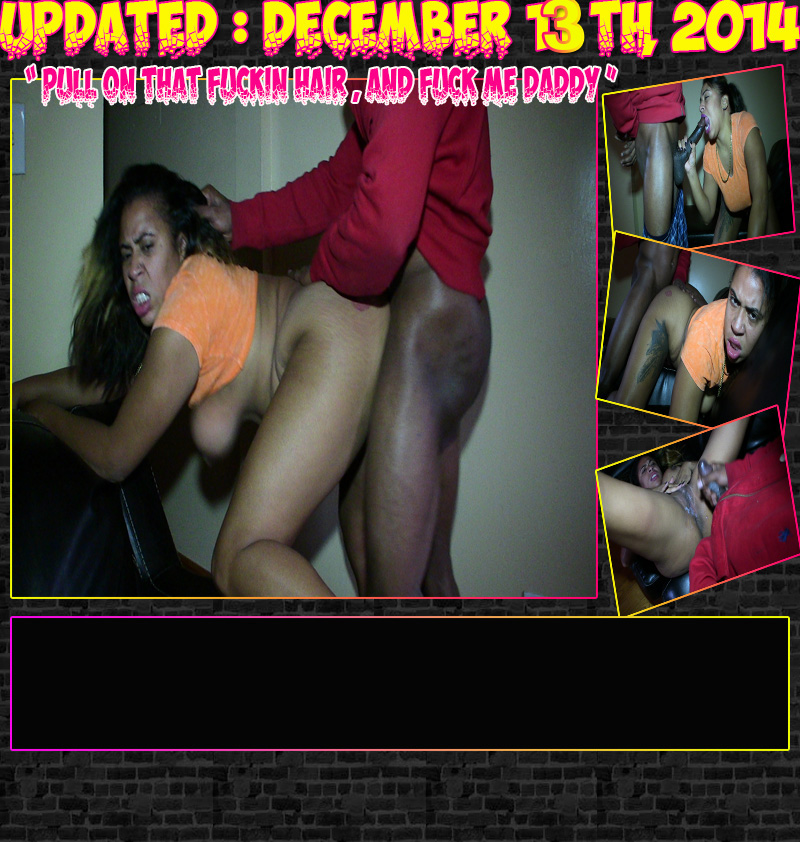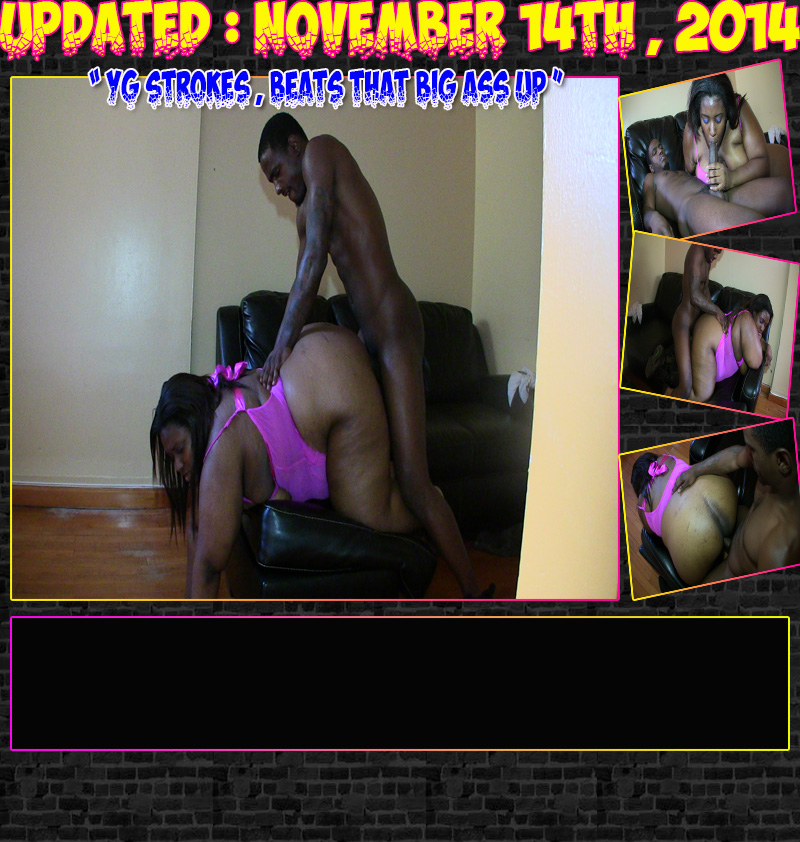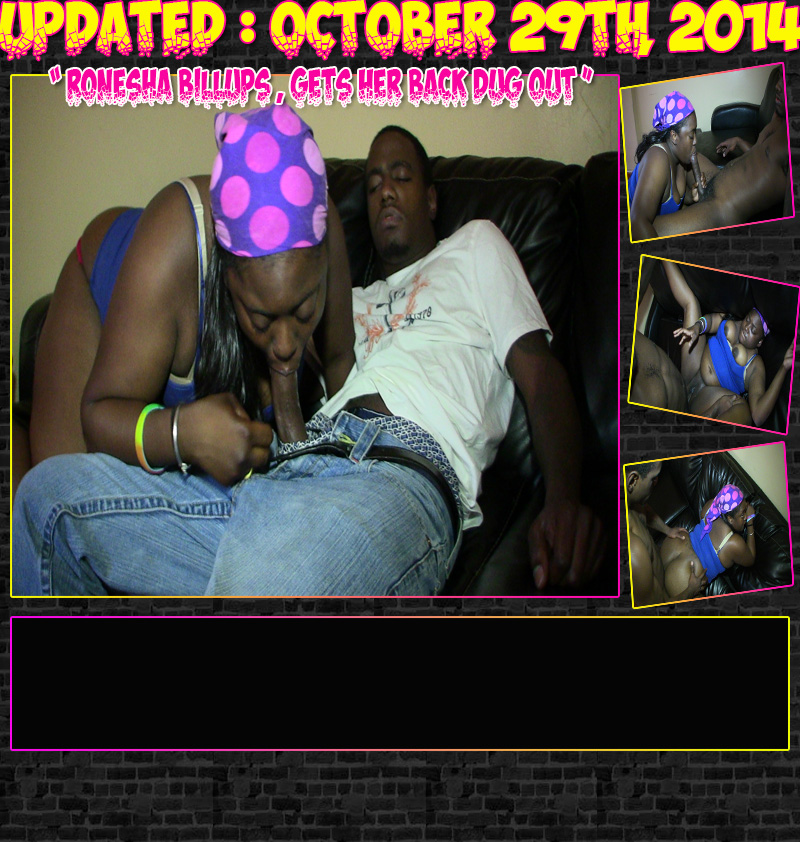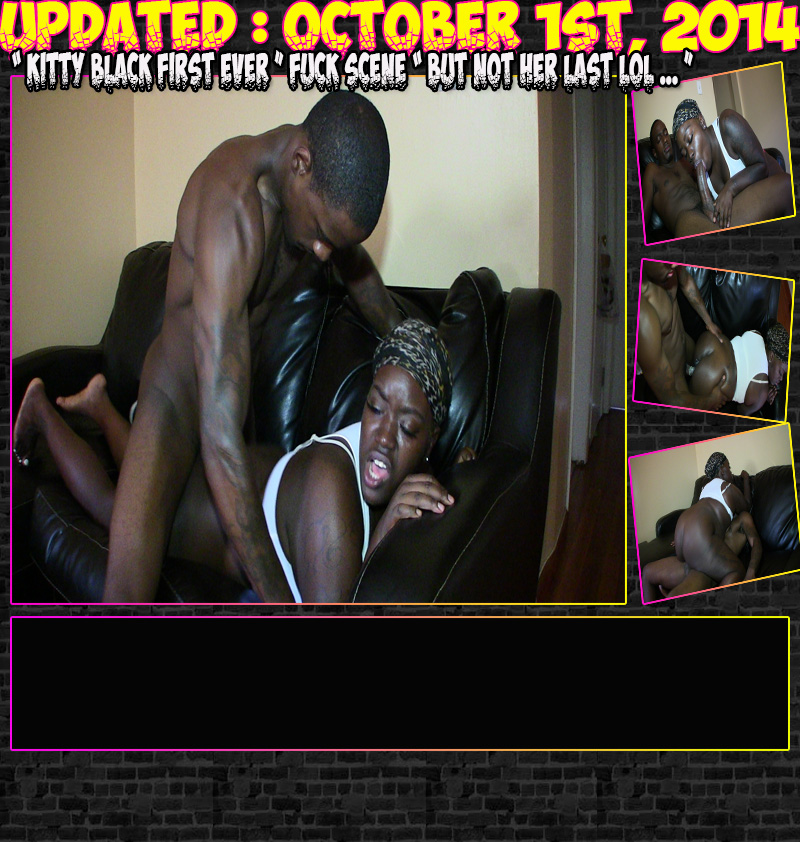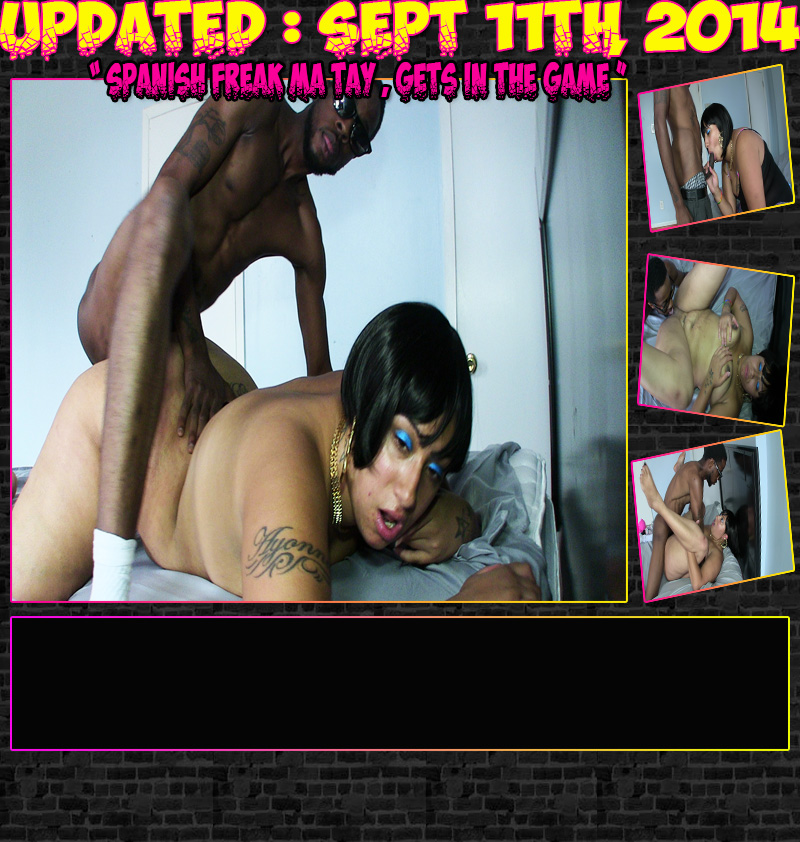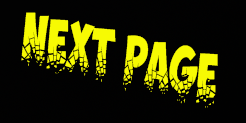 JOIN ALL 6 FOR $32.50


JOIN ALL 6 SITES FOR JUST $29.95

Ok, here we go again, back with that real good urban amateur material. Up this week we got my girl Ma Tay, thick spanish joint from spanish harlem. She takes on my boy D.Ruff , in a nice straight up fuck scene. Members will love this . p:s Shout out to the fuck boys that want to get in the porn game , but hate on everybody else because they cant do what i do. Nigga u aint built for it lol , you aint no king, you a peasant
Ok, here the fuck we go, the shit yall been waiting for, my home girl Kitty Black, actually taking some dick lol. Well , here the fuck it is. I shot this video a while back, real shit, i been holding on to it for a minute.
But now it's time to release the beast on you muthafuckas lol. Up in this video, you see Kitty Black take on my dude Y.G Strokes. This scene was poppin, this is a must see. So check it out.
Ok, we back again with another new urban amateur . This time around we got my homegirl Ronesha , 19 year old freak from Brooklyn. This is her one and only fuck scene, maybe forever. Her and her family just moved to Atlanta.
I know its fucked up, but at least we got this lol, and i think i have a blow job scene of her?? I have to check. Man i got so many videos in the stash , i dont know where most of them are at lol. But enjoy her and my boy Y.G getting it in.
Here we go back with more of that urban amateur material y'all love. Up this time around, we got my boy YG Strokes , he takes on bbw freak Camea. I shot this scene a few months ago, been kinda holding on to it because i got some new shit coming out soon lol.
But this scene right here is real nice, good hard fucking and sucking, what more do you want lol. Check this shit out.
Yeah muthafuckassssss lol, we back with more of that straight up urban amateur material that yall love. Up this week is my boy sticks fuckin this fine bitch Rachael Valentine. This scene is crazy. This is a must see, so check it the fuck out and join up.