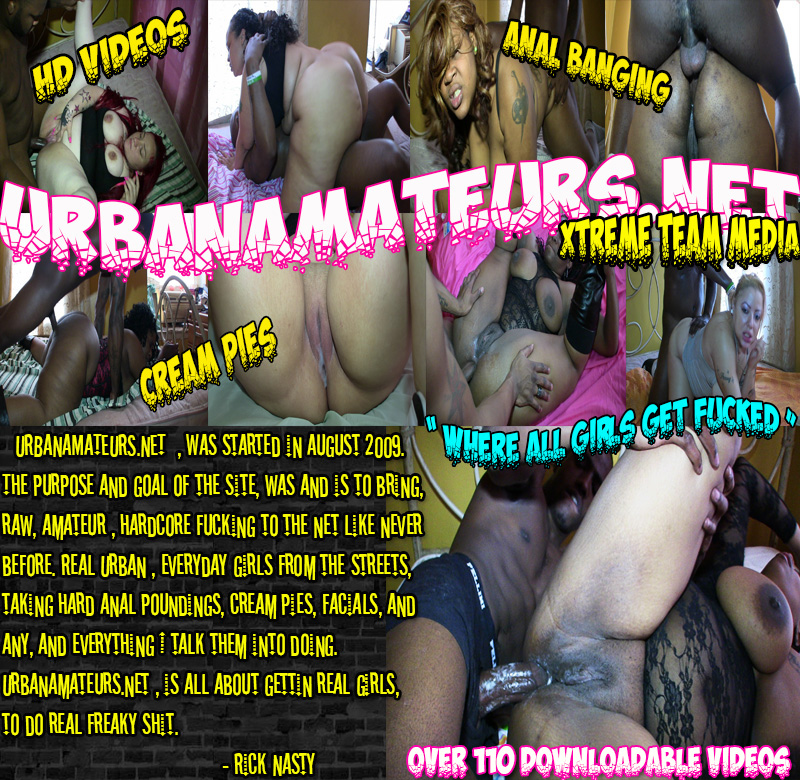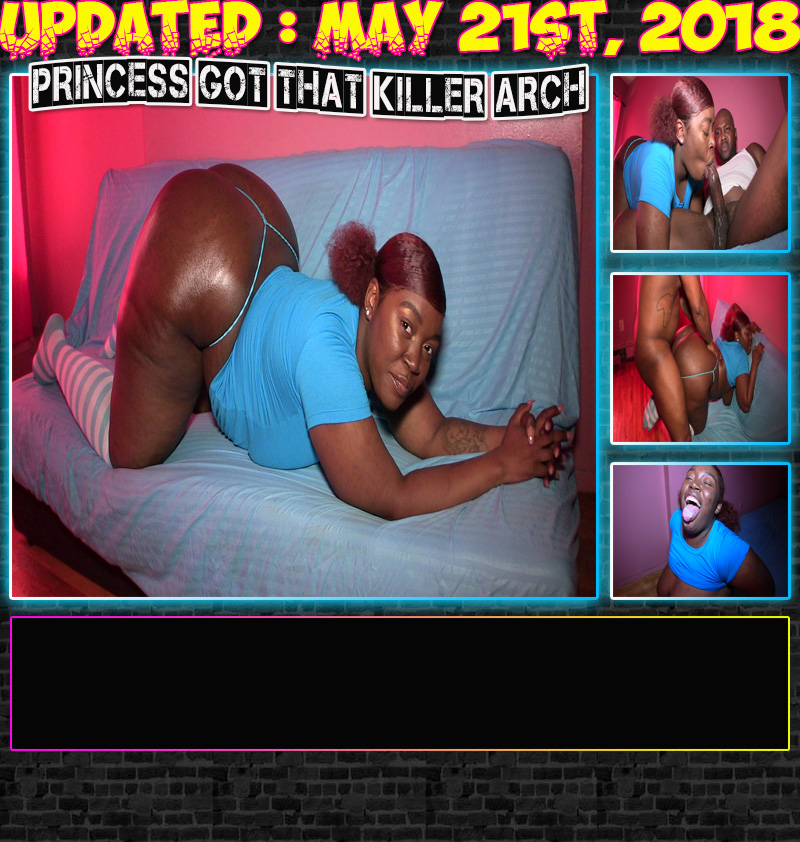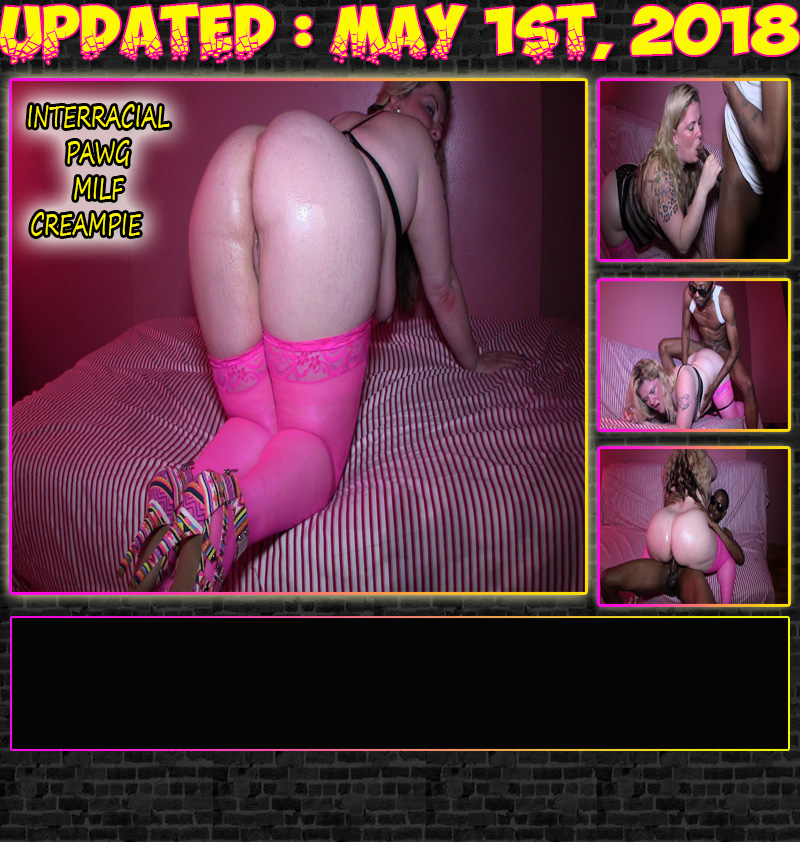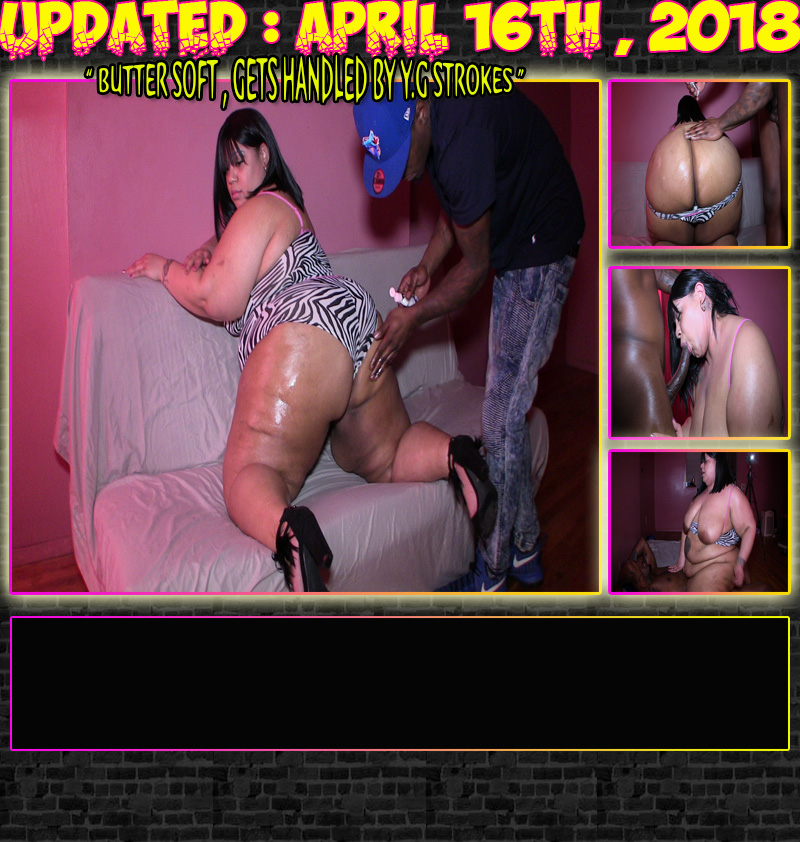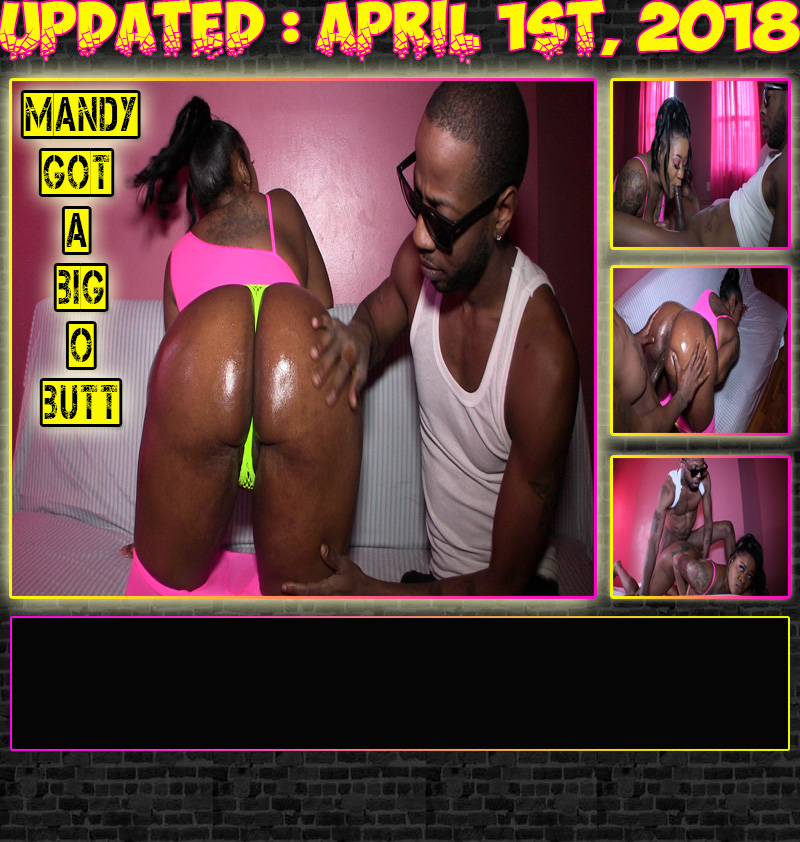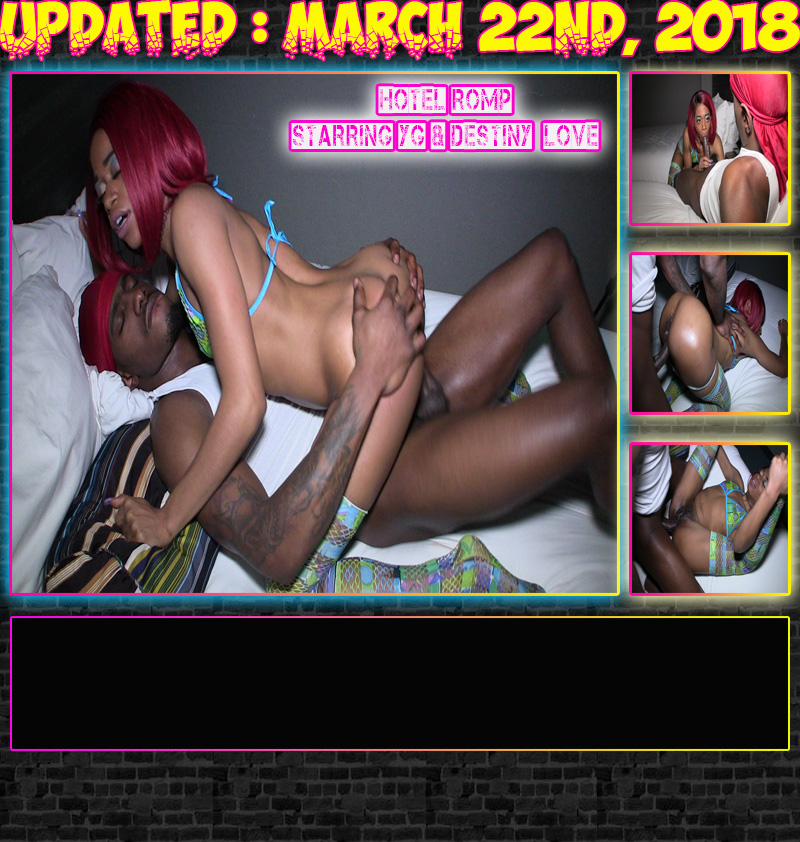 200 + VIDEOS FILMED IN HD & 4K RESOLUTION ALL ORIGINAL CONTENT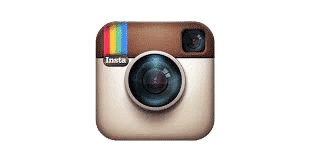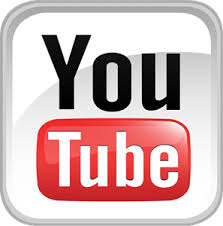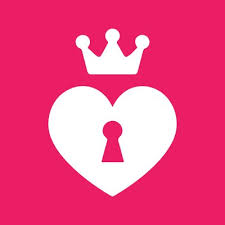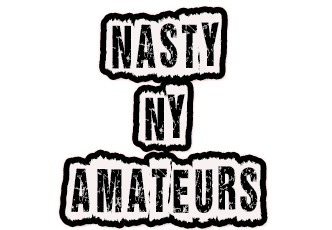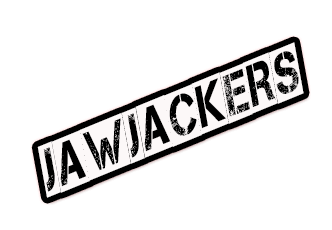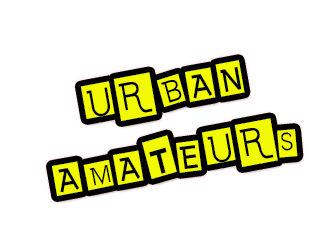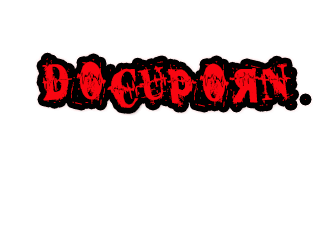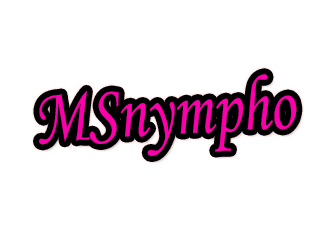 YUP, YOU GOD DAMN RIGHT WE BACK WITH MORE OF THAT FUCKING HEAT. UP THIS TIME AROUND WE GOT DESTINY LOVE TAKING ON THE HOMIE Y.G STROKES IN A NICE PASSIONATE HOTEL ROMP THAT WILL LEAVE YOU DRAINED FOR UNTIL THE NEXT UPDATE LOL. MAN, THESE 2 WAS IN RARE FORM, NO BULLSHIT, DESTINY PULLED CAME WITH HER A GAME, YG MATCH HER WITH HIS A GAME AS WELL. THIS RIGHT HERE IS A MUST SEE SCENE, NO BULLSHIT, SO CHECK IT OUT.
LOL, HERE WE GO, I POSTED A PIC FROM THIS VIDEO, AND DUDES WENT NUTSS, SO I GOT A FEW EMAILS ABOUT POSTING THE VIDEO, SO FUCK IT, HERE IS THE ENTIRE VIDEO OF D RUFF AND MANDY KANDY. THIS SHIT IS POPPIN FOR REAL, SO MAKE SURE YOU CHECK IT OUT INSIDE THE MEMBERS AREA. BE BACK REAL SOON.
OH HELL YEAH, WE BACK WITH WEEK WITH A BRAND NEW UPDATE. THIS VIDEO RIGHT HEAR FEATURES THE SEXY BBW BUTTER SOFT AND THE HOMIE Y.G STROKES. THIS JOINT RIGHT HERE IS ON AND POPPIN.

WATCH HOW THESE 2 GET AT EACH OTHER AND PROVIDE THAT ACTION ONLY WE CAN. ALSO CHECK US OUT ON INSTAGRAM, AND INTERACT WITH US AND OTHER MEMBERS AND FANS. STAY TUNED.
Here the fuck we go, back with more heat that a hot sumer day. Man, alot of you guys have been asking about Susan Lust, welp, see took some time off, and now shes back with that big white ass lol. So you know the homie D Ruff got a thing for the white girls, so i called him up asap, and he came thru and banged her real good. It looks like her ass got a bit bigger, im not sure, you guys tell me, hit me up on the email @ xtremeteammedia@yahoo.com and let me know what you think. Be back on the 15th with more of that #urbanamateur content. #milf #creampie #interracial #bigbuttwhitegirl #bbc #stud
Here we go again, more of the tap out queen Princess. Yes shes back, my homie GQ hit me up and told me he was coming to town, and he wanted a piece of the tap out queen, so me being the friend I'am, guess what i did?? You motherfuckin right, i hooked that encounter up, just for your viewing pleasure. But this scene was poppin, my homie GQ want ready for the tap out queen... at first , but then he got on and put that pain in lol. Nice scene for the subscribers, be back soon with some fresh new talent. Keep it Nasty . #urbanamateurs #bbw #facial #nastymedia #blackpornmatters