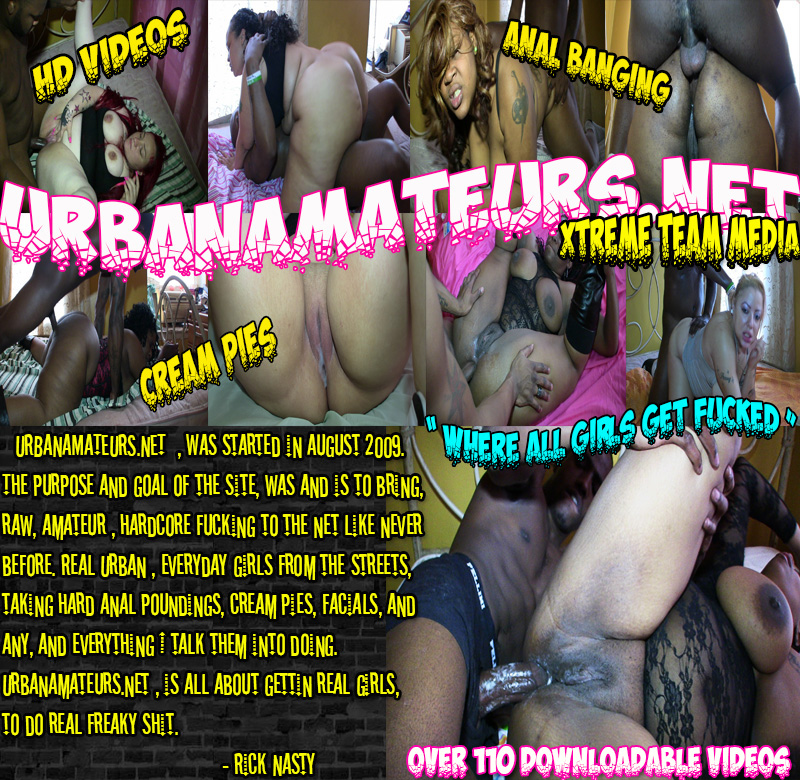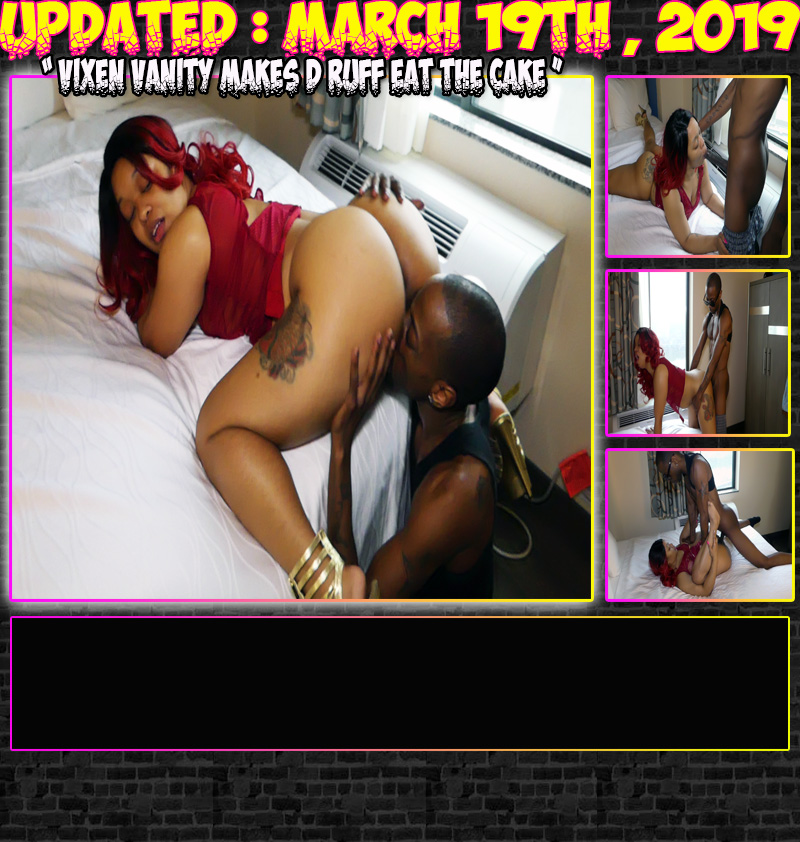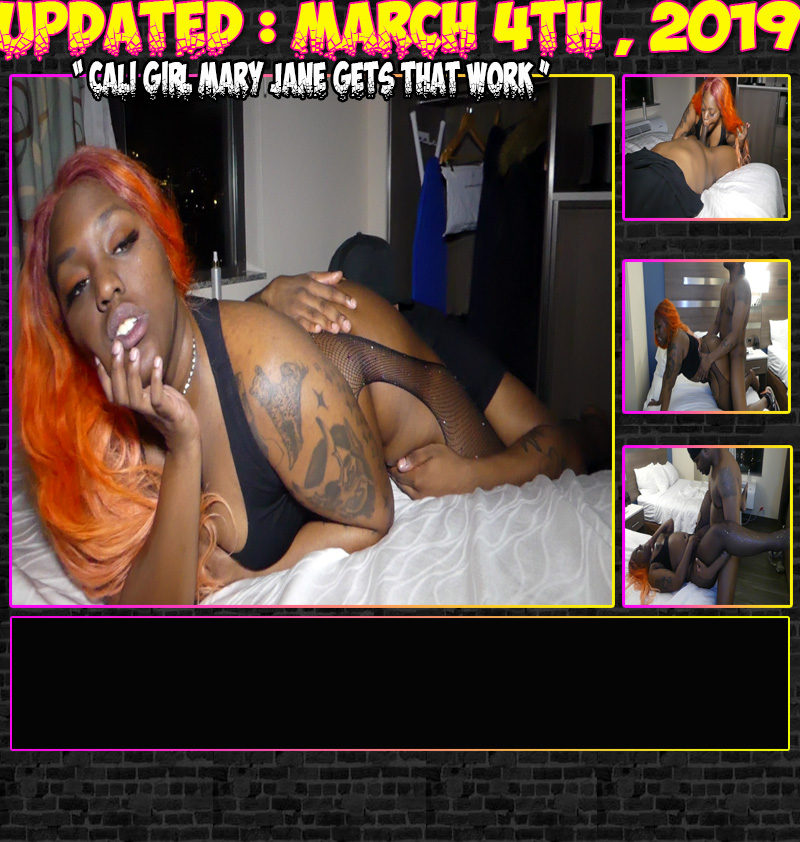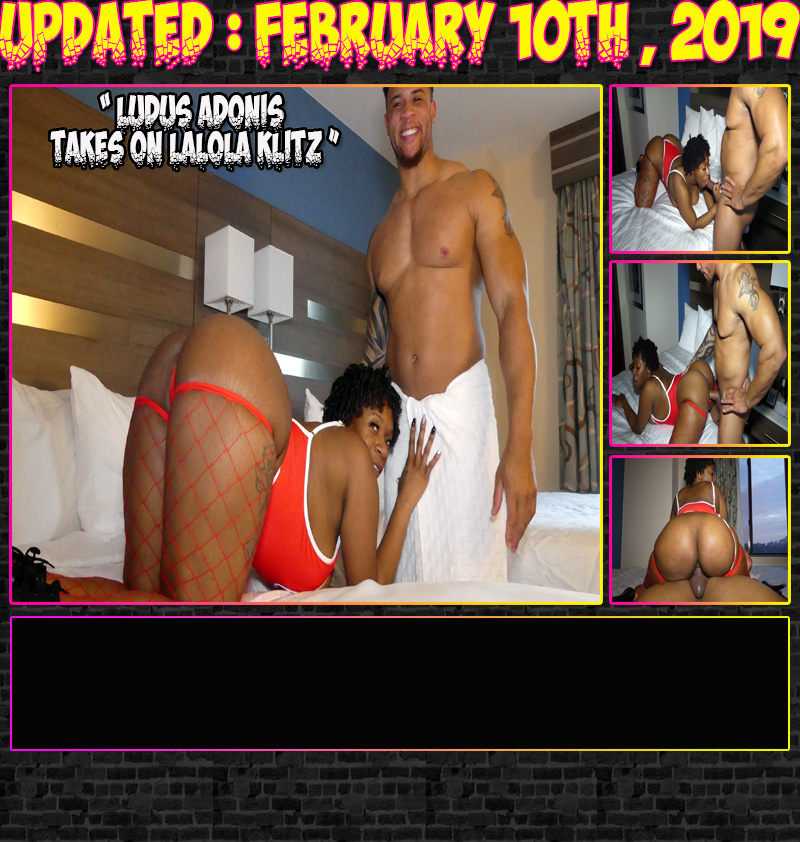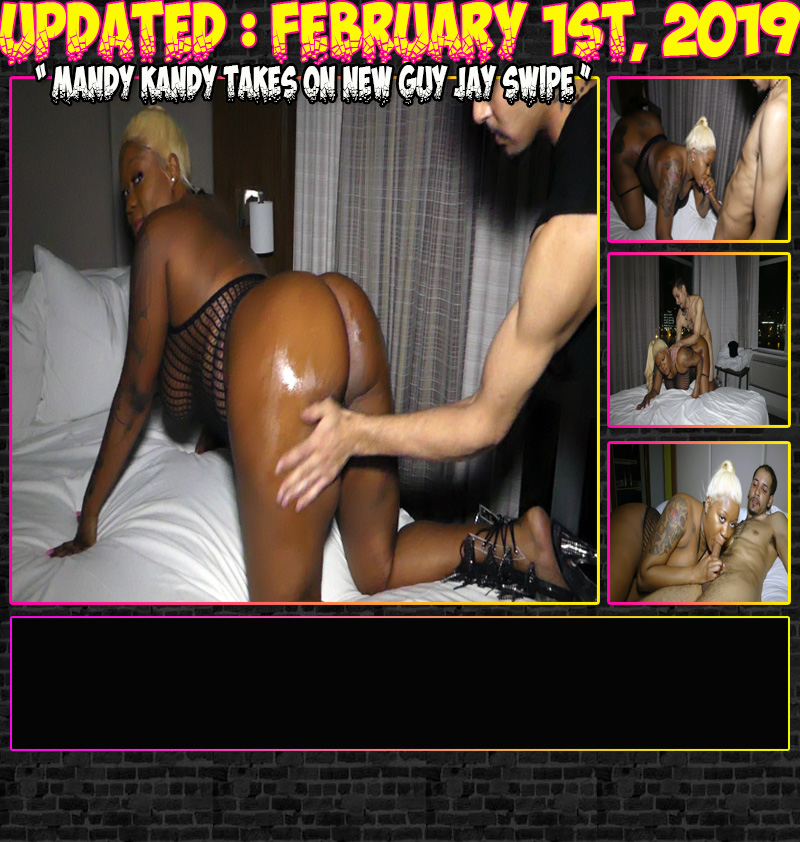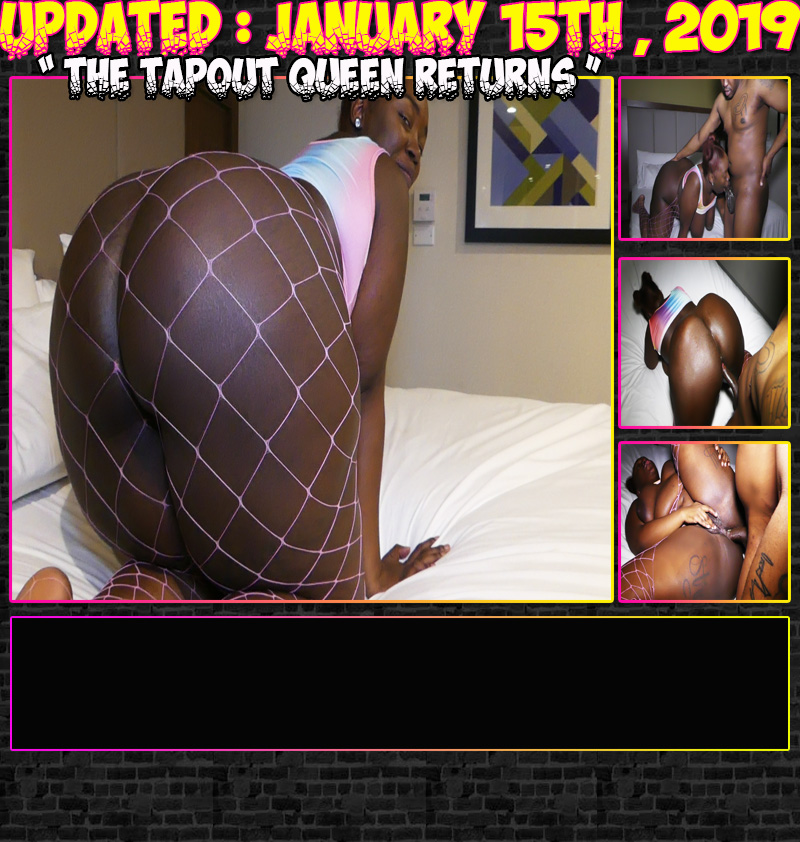 200 + VIDEOS FILMED IN HD RESOLUTION ALL ORIGINAL CONTENT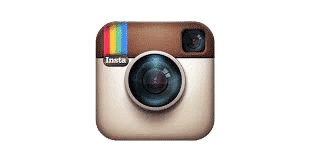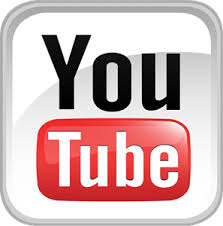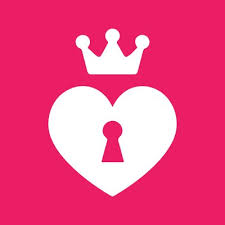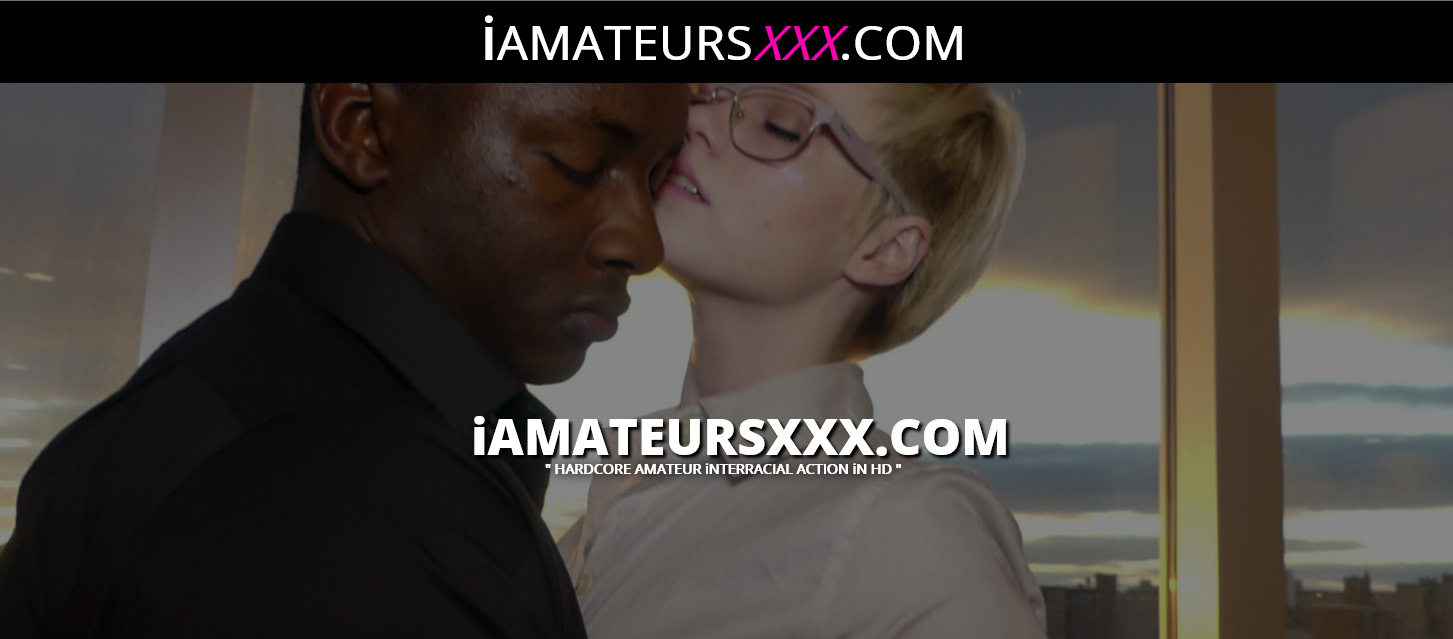 And hereeeee we go lol, back with more of that fire, the tap out queen Princess returns....to get her ass fucked, gag on dick, and show off that big ass of hers. Man i had to put her with the homie Tyler and they made this shit look real good. tyler wasn't playing with Princess big ass, he was on it , even tho she almost made him bust early, he held on and got deep in that big ass.
Ok, here is another brand new update ft Mandy Kandy and new dude Jay Swipe. The homie been hitting me up for a try out, so i throw him a nice big ass just to see what he would do, now im not going to judge him , i will let you guys do that and tell me what you think on how he did. Lets start february out right , be back soon with another update.
WHEN YOU JOIN URBANAMATEURS.NET TODAY , YOU GET ACCESS TO ALL THE FOLLOWING SITES BELOW.
URBANXXXVIDEOS NETWORK
Here we go, the first edition in my Amateur Porn stars series. Right here you got 2 vets , the lovely Lalola Klitz and the beast from the east Ludus Adonis.
I had to put these 2 together, and this shit came out real good, so check out the clip, then join up to see the entire encounter. Be back soon with more .
NEW ALL INTERRACIAL SITE
Yes, we back this month with another big booty update lol. This time we bring you the thick bubble butt cali girl Mary Jane. the homie Tae Lit stopped by , so i let them do there thing for your viewing pleasure. So check it out and join up.
Oh man, here we go, a real treat for you guys , up this time around we got the lovely Vixen Vanity taking on the homie D Ruff in a nice hotel romp. Vix wasn't playing no games with D Ruff , none at all, she made him eat the cake lol. Man, this was funny and entertaining at thesame time, so check it out by joining now.