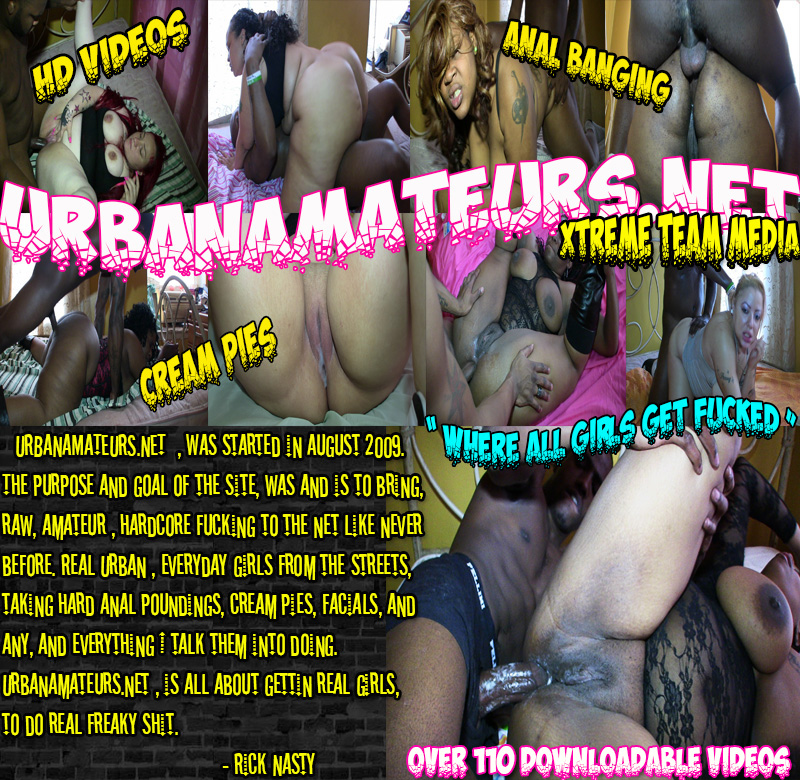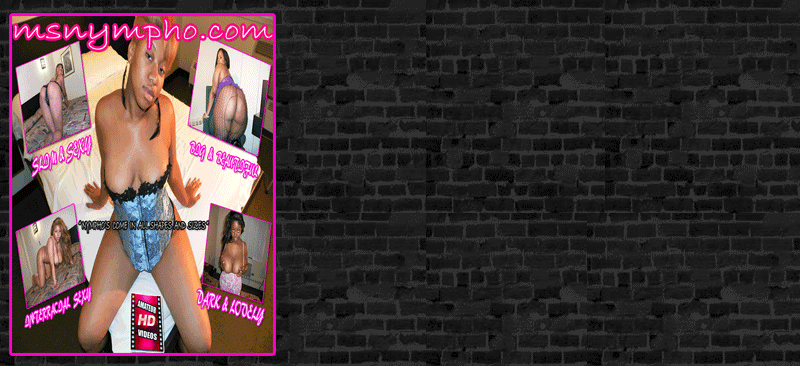 WHEN YOU JOIN URBANAMATEURS.NET TODAY , YOU GET BONUS ACCESS TO MSNYMPHO.COM FOR JUST $28.00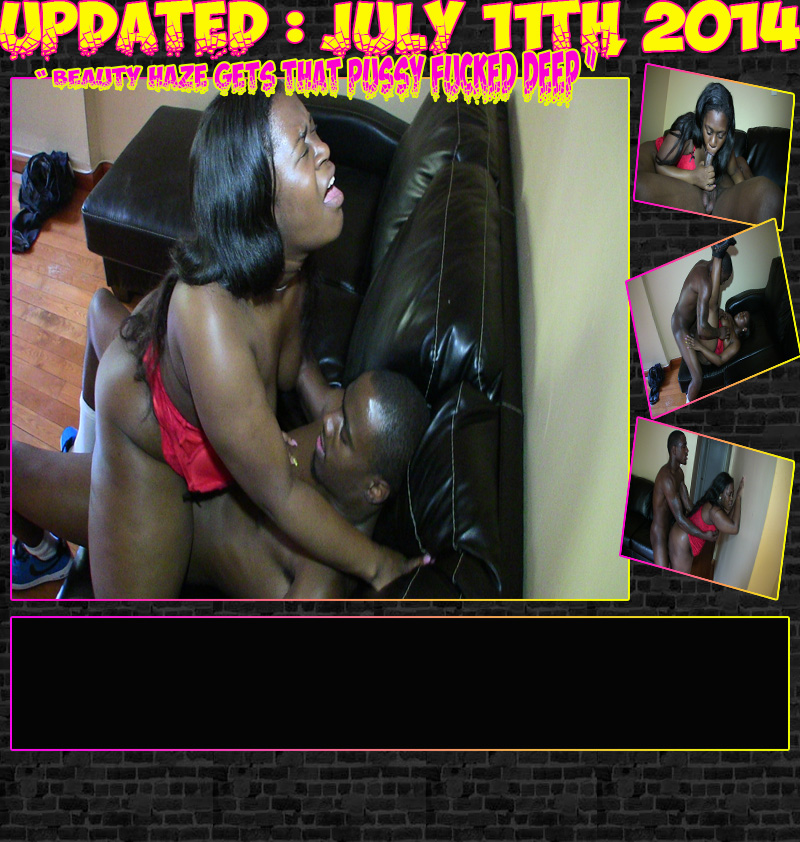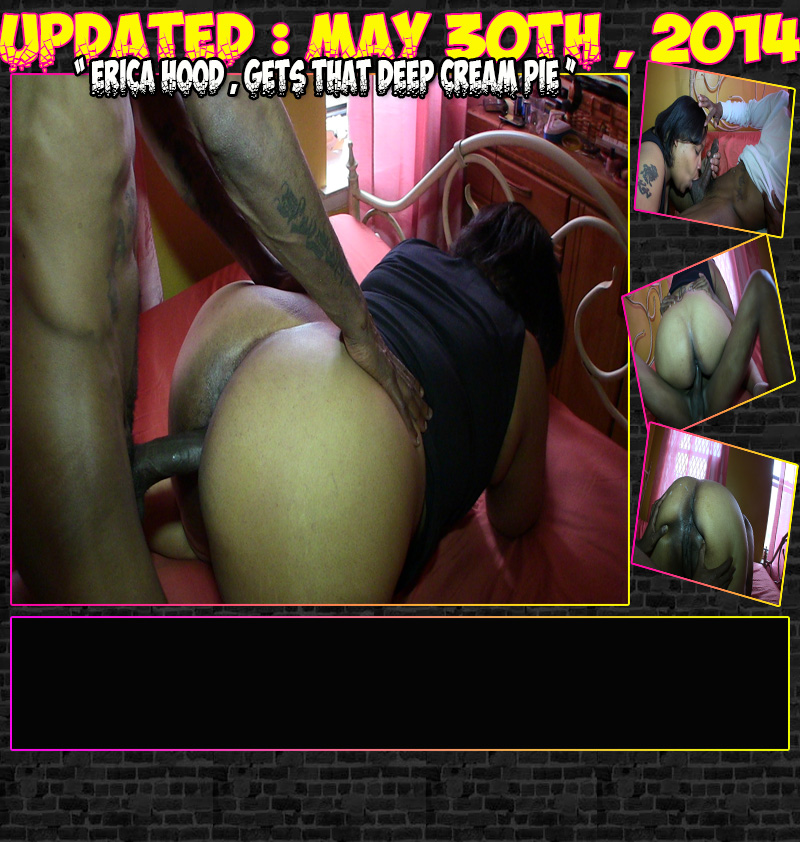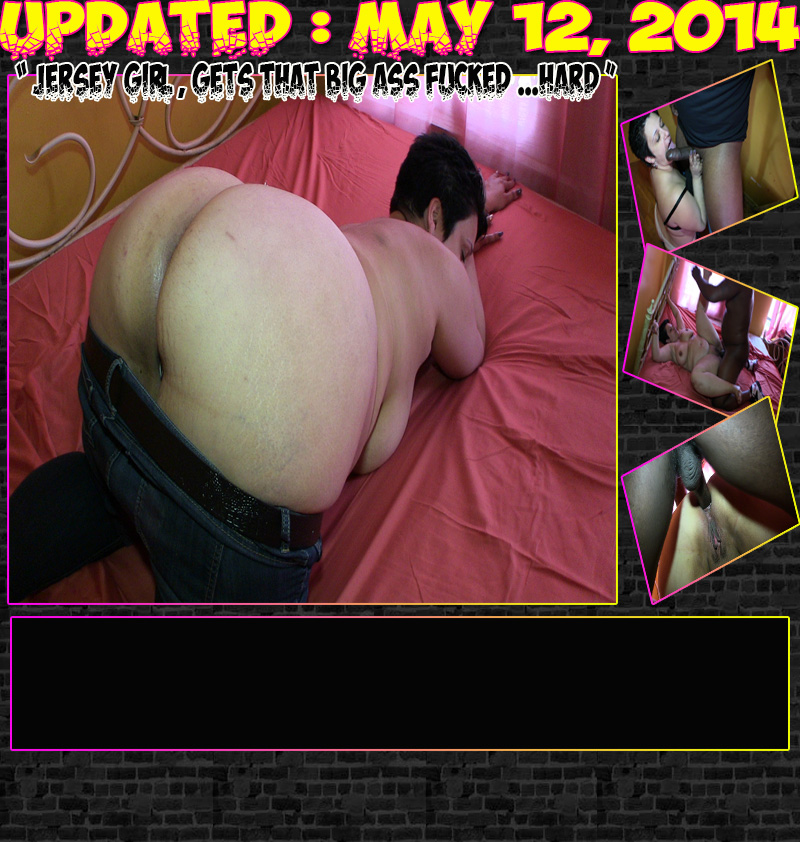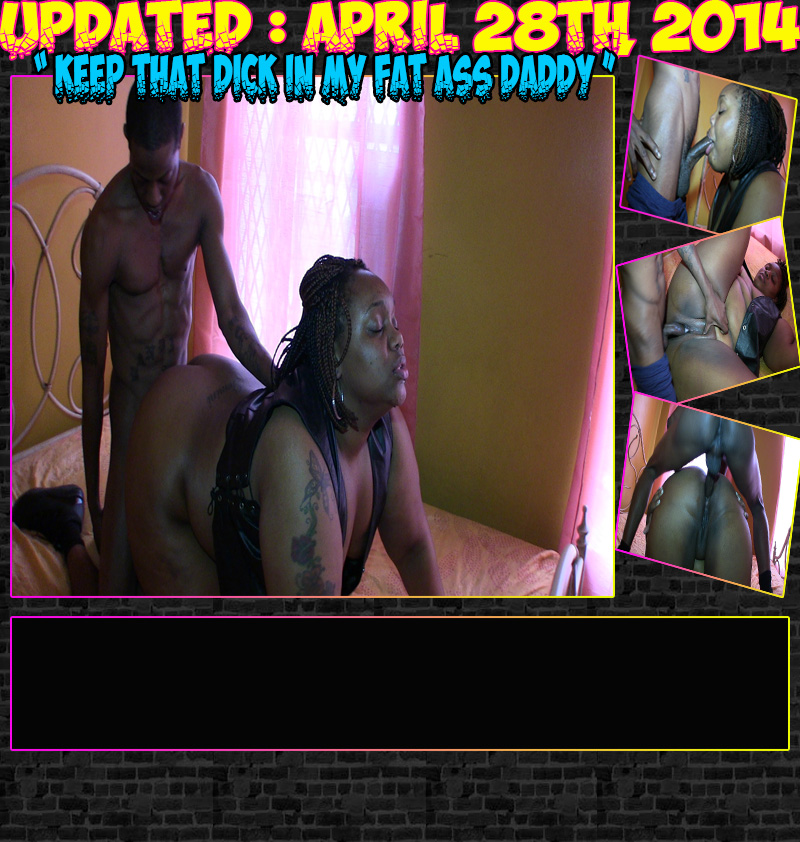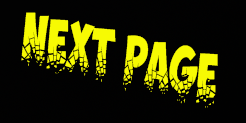 Fuck that, anal is back. Thats right, the fuck yall thought i fell off or something , hell no. This scene right here is fire. No bullshit, my boy DDD, got teamed up with Pretty Please, in a fuck for your life kinda scene lol.

Man i love this girl, she gets her fat ass pounded out and loves it, there arent many girls out there like this.This is a crazy scene, get in and check it out.

JOIN ALL 6 FOR $32.50


JOIN ALL 6 SITES FOR JUST $29.95

I told yall we fuck all kinda girls lol. Up this time we have new cummer Jersey Girl. 37 Year old , full blooded Sicilian. Shes thick, short, fat ass and she loves anal, so why wouldnt she be on urbanamateurs.net lol. Check out her scene with G.Q.
Ya'll thought i forgot ya'll huh ??? Never lol. pardon the late update but fuck it, here it is. Up this week, we bring back that around the way girl Erica Hood.

Hell yeah, she takes on my dude DDD, in a gut busting scene that ends with a deep cream pie, watch how she pushes that nut out, and then sucks hos dick after. Only here do you see shit like that.
Here we go again, more of that urban amateur material. Back this time around, we got Big girl Camea Sparks, she takes it up the ass with ease , and loves it.

G.Q was hitting all those spots. This is a great scene right here.
This scene right here is very interesting , it started off kinda slow, but boy did the shit pick up.

I have to give it to my boy Y.G Strokes and my homegirl Haze, they really put on a show and there was alot of chemistry there.

This is a must see video, get in the members area and check it out.