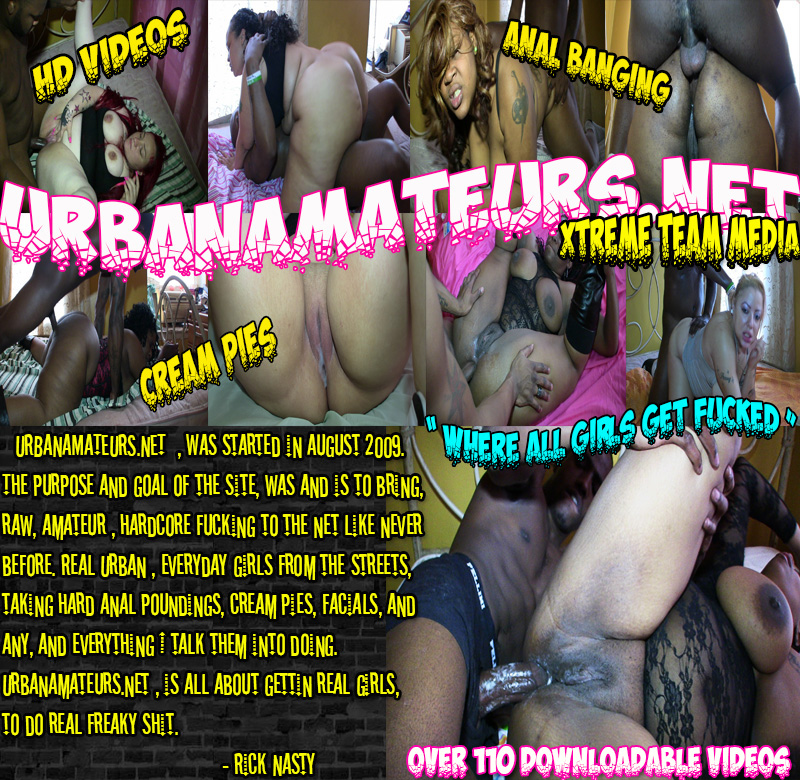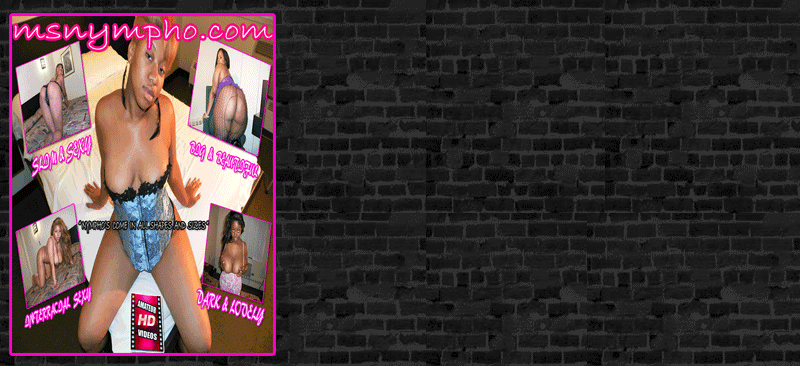 WHEN YOU JOIN URBANAMATEURS.NET TODAY , YOU GET BONUS ACCESS TO MSNYMPHO.COM FOR JUST $28.00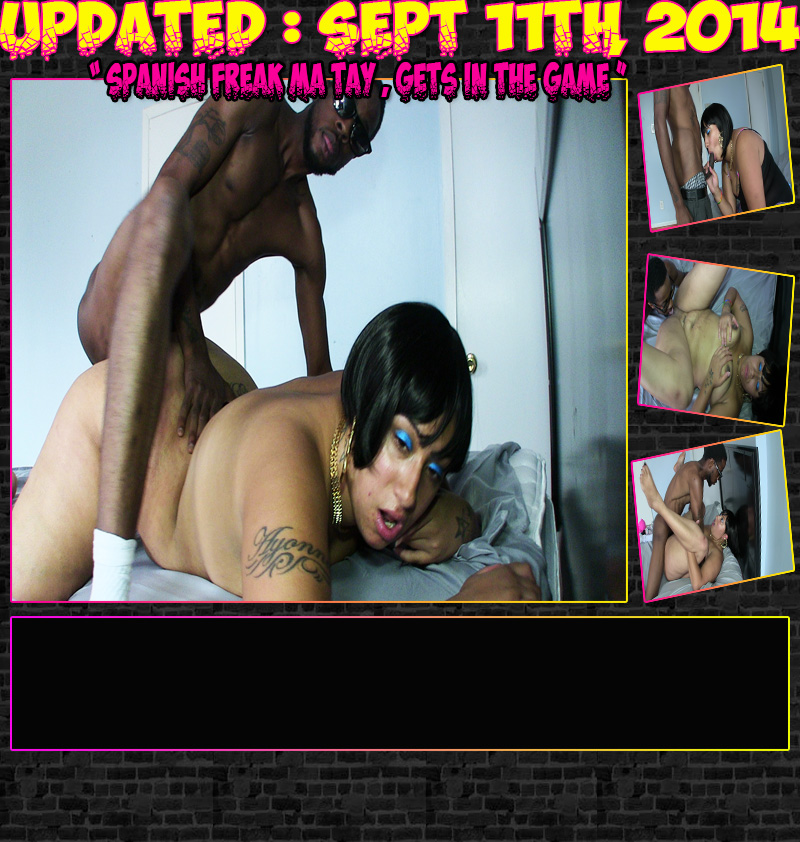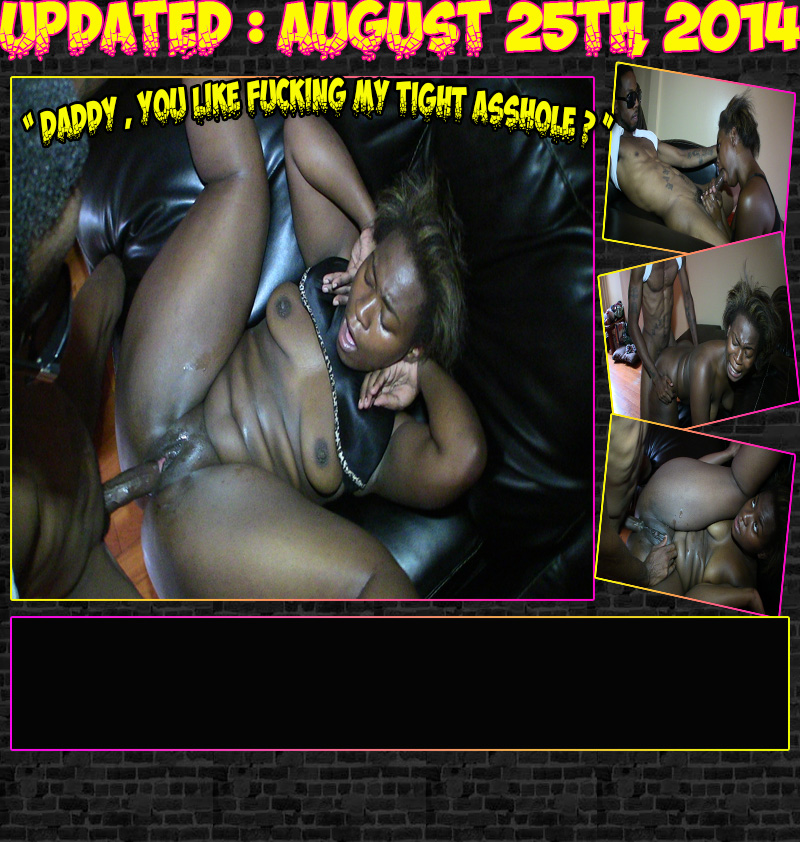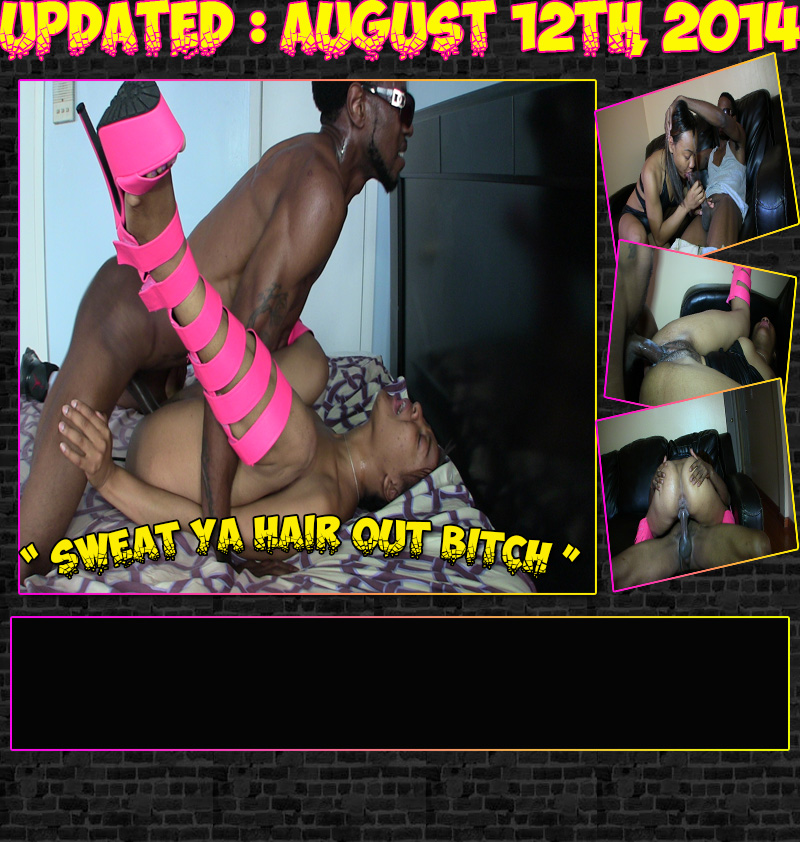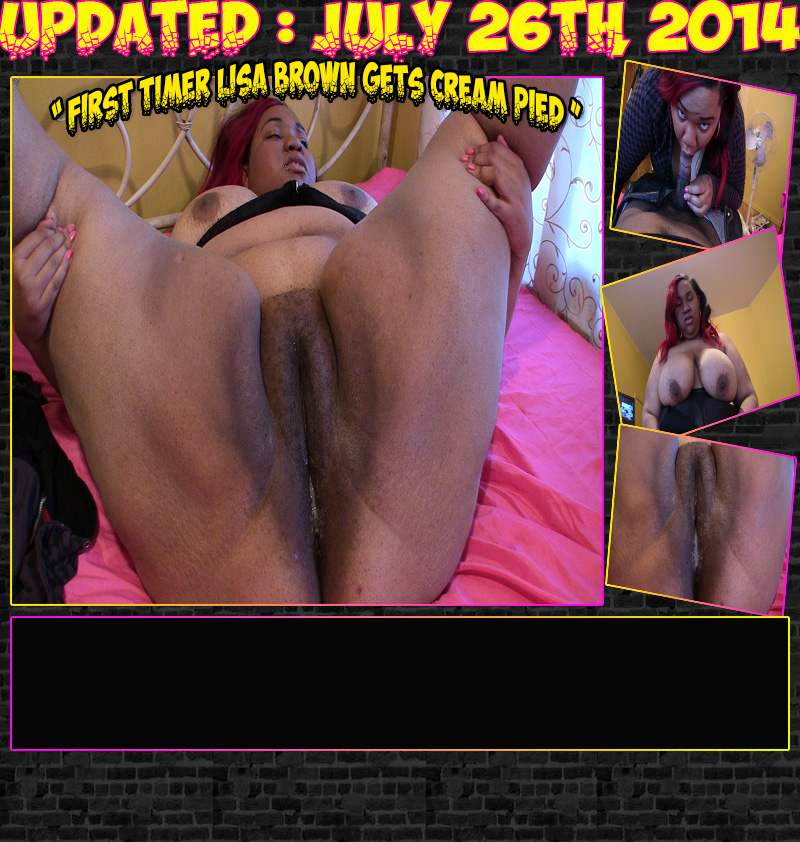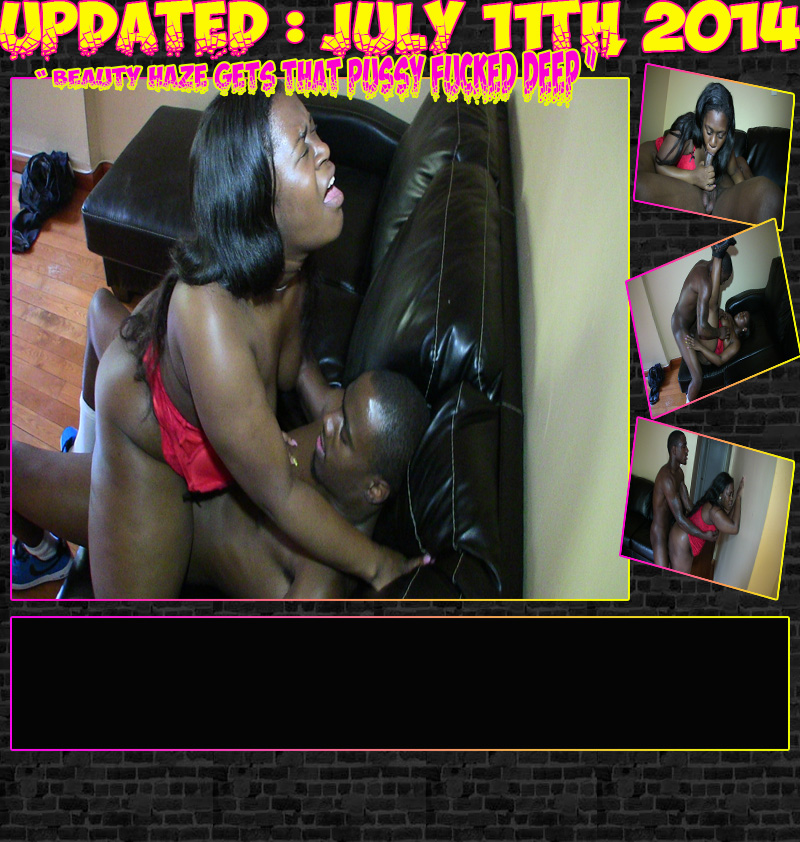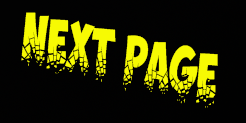 JOIN ALL 6 FOR $32.50


JOIN ALL 6 SITES FOR JUST $29.95

This scene right here is very interesting , it started off kinda slow, but boy did the shit pick up.

I have to give it to my boy Y.G Strokes and my homegirl Haze, they really put on a show and there was alot of chemistry there.

This is a must see video, get in the members area and check it out.
NO NO NIO , iam not getting back in front of the camera lol, this video is over 2 years old man, i found this and several other videos while i was cleaning out my hard drive. I really never planned on publishing this video , but why the fuck not ?? Lol, this is a cool video of me and this girl Lisa just fucking around.
The good thing about it is , she let me nut all in that pussy lol, so check it out.
Ahhhh shit, we back with more of that new shit. Up this time around we got slim freak Mya Darling, taking on my dude 3D. This scene was real interesting lol. My boy 3D was trying to put a hurtin on that tight pussy.
You got to see the close up shots of him deep inside her, everytime he pumped , that bitch stomach went up lol. This is a must see.
Yes another banger for the people. Here we go, yall seen this new sexy girl up on msnympho.com, but this time she is doing anal. Thats right, all up in that tight ass.
She even lets him nut in the pussy. This girl is grade A. No doubt about it. I put her with my boy D.Ruff aka 3D. So check it out.
Ok, here we go again, back with that real good urban amateur material. Up this week we got my girl Ma Tay, thick spanish joint from spanish harlem. She takes on my boy D.Ruff , in a nice straight up fuck scene. Members will love this . p:s Shout out to the fuck boys that want to get in the porn game , but hate on everybody else because they cant do what i do. Nigga u aint built for it lol , you aint no king, you a peasant