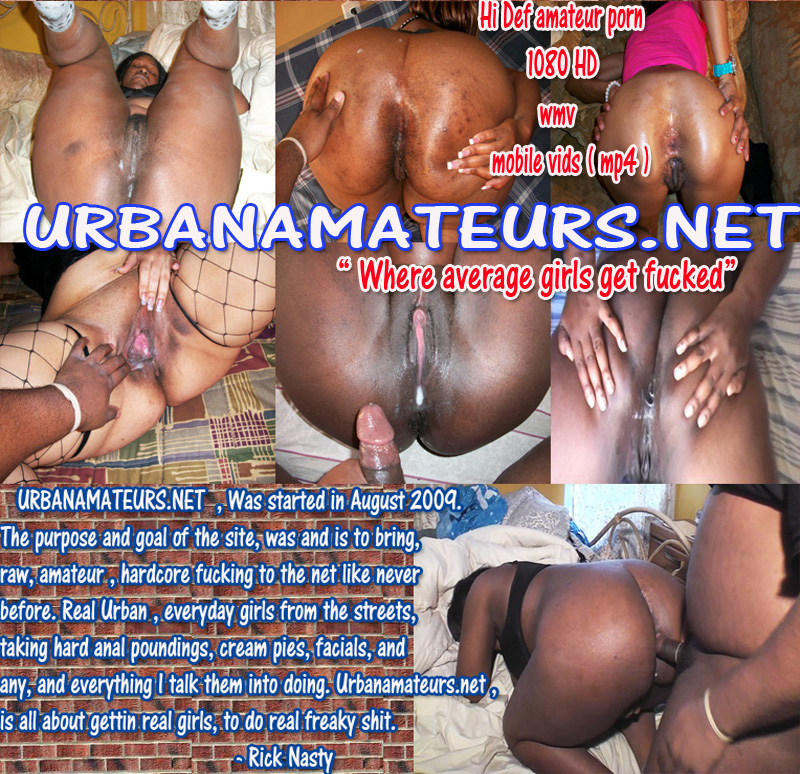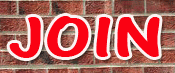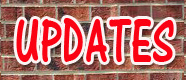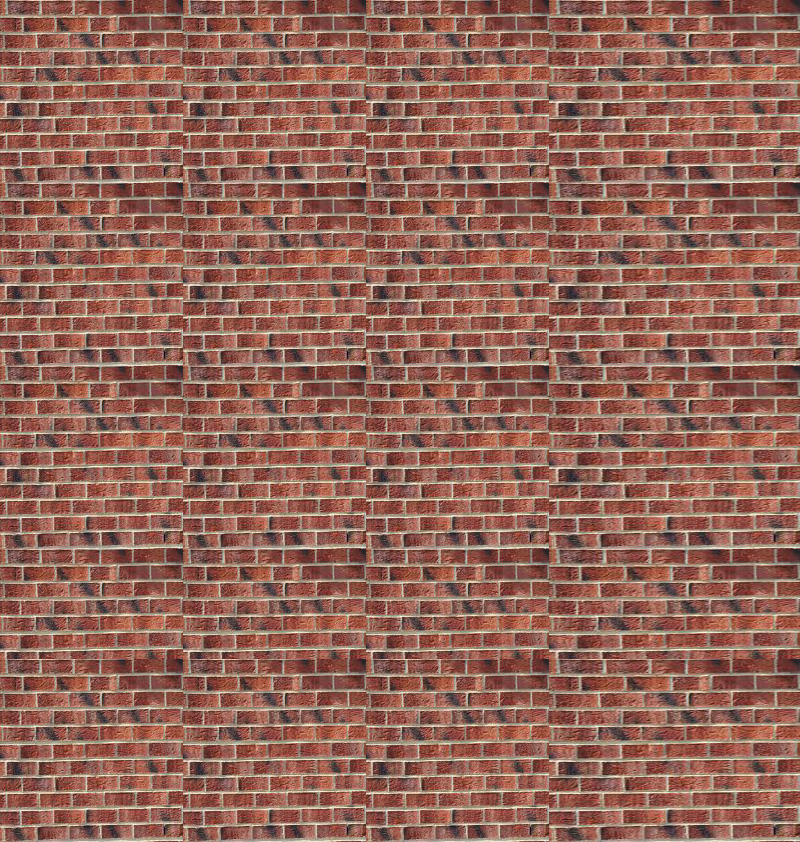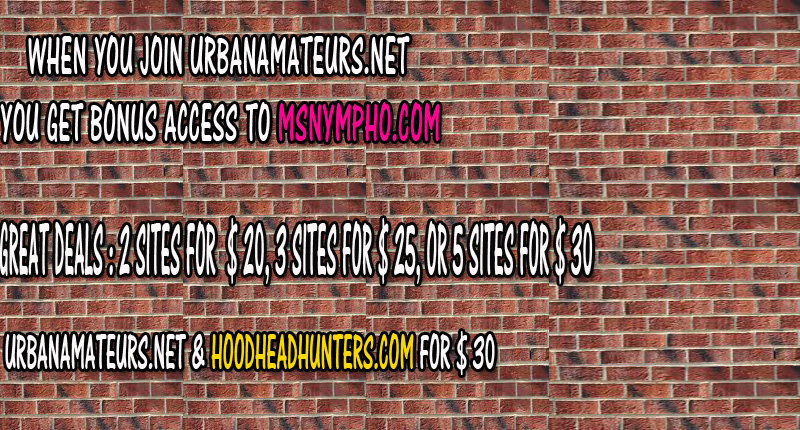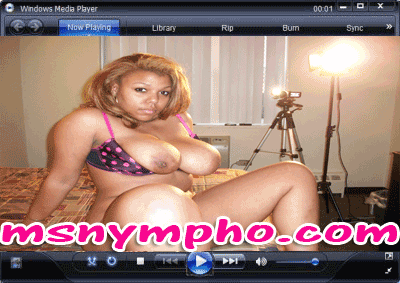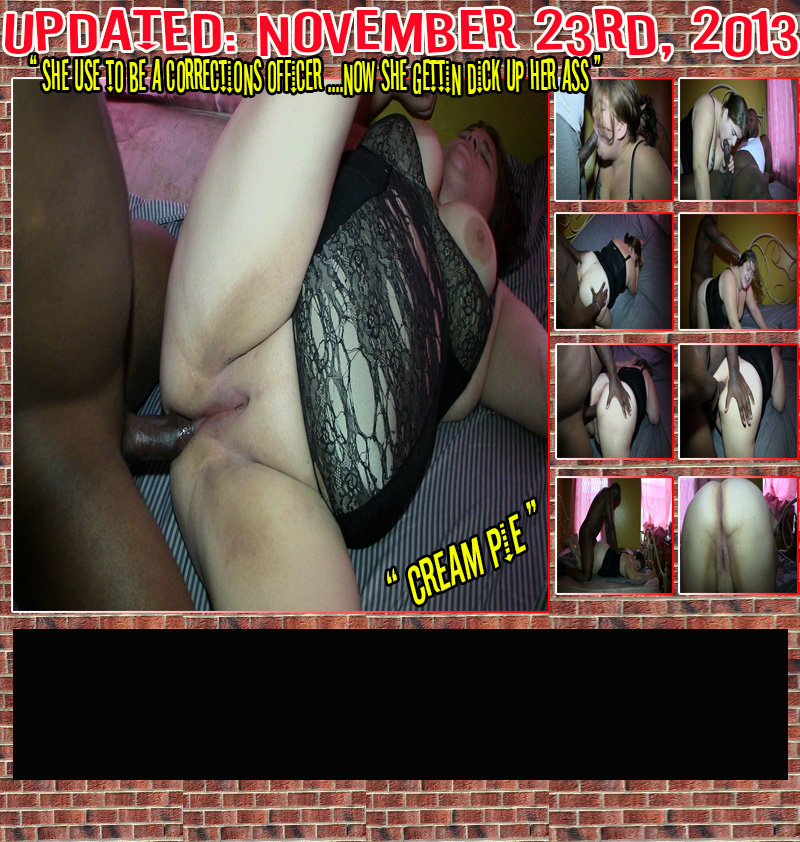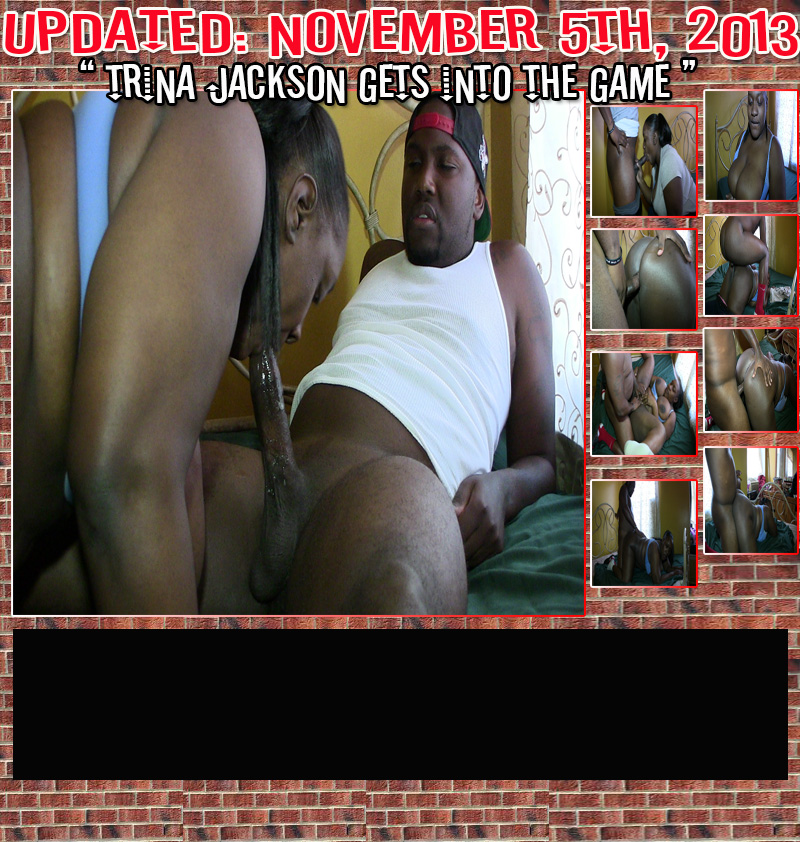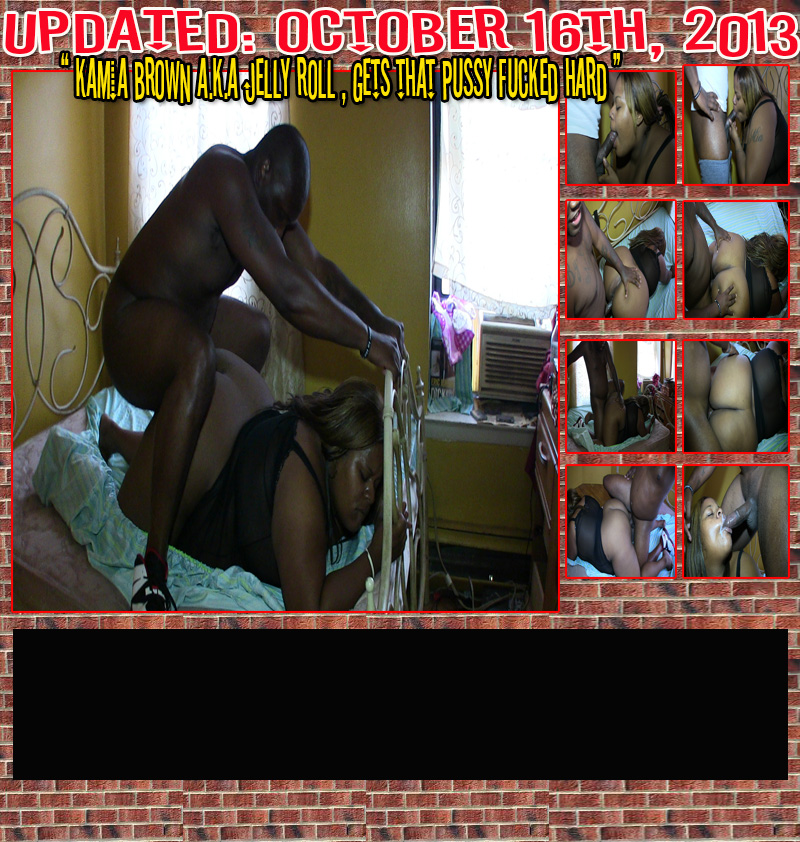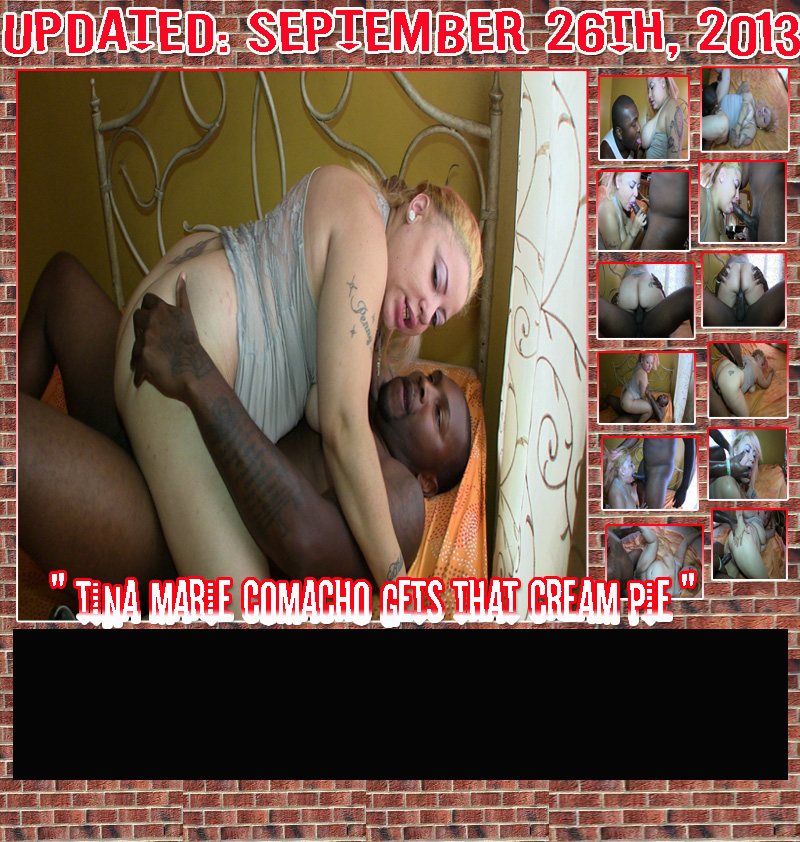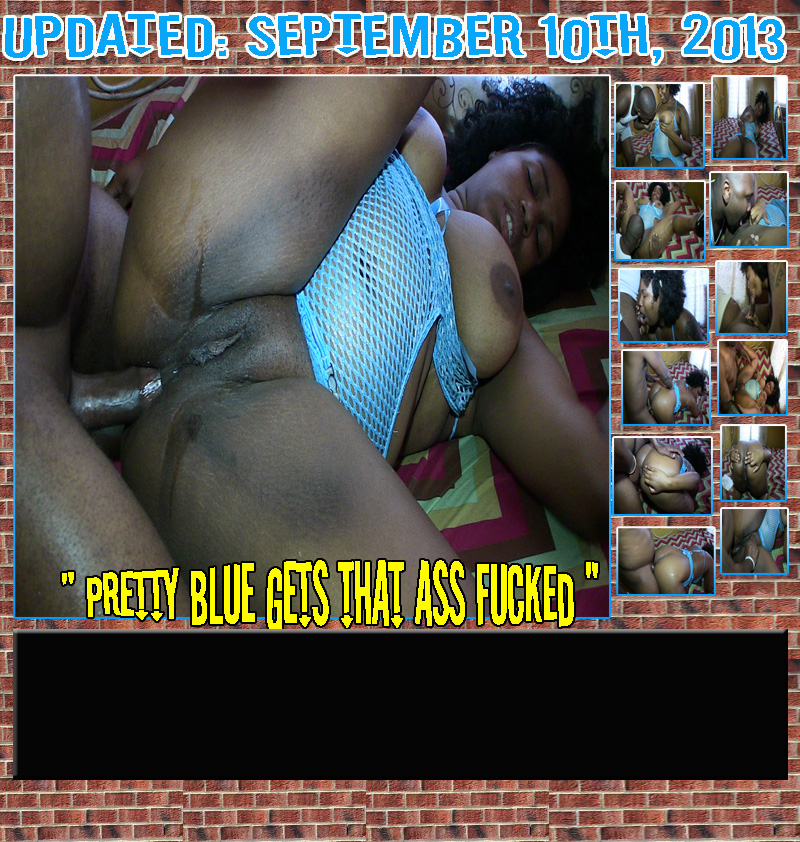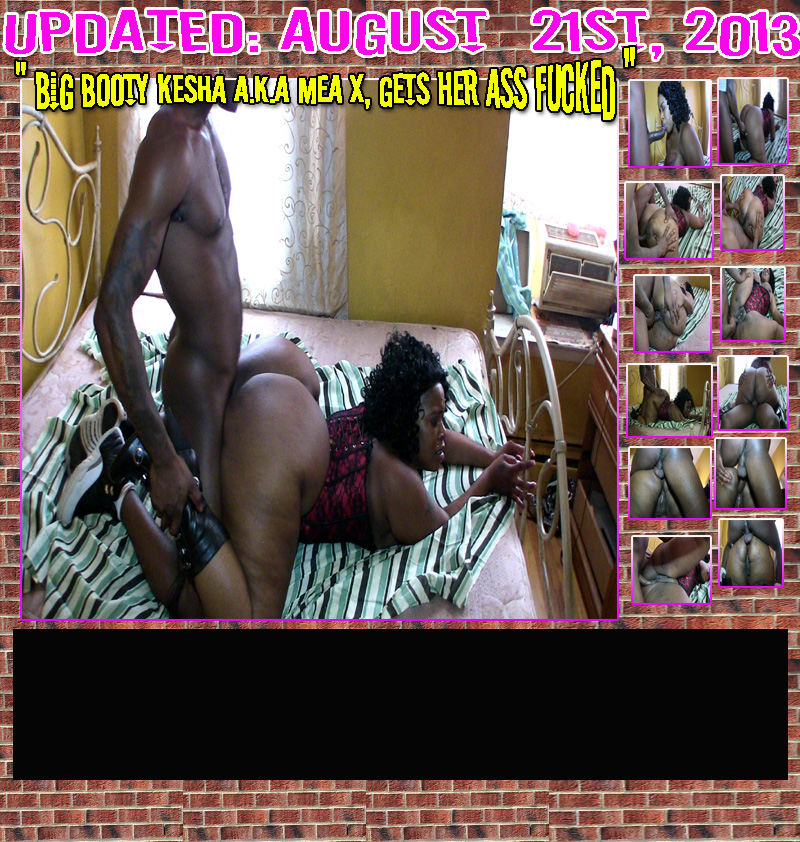 JOIN ALL 6 FOR $32.50








JOIN ALL 6 SITES FOR JUST $29.95

Um um um, here it goes that scene yall been waiting to see. It features Kesha aka Mea X, i know yall have seen her before in some dynamic scenes, both nothing tops this scene right here...trust me on that.

Watch how my boy YG Strokes fuckher pussy so good, her clit started vibrating, then she takes it up her big ass for a nice anal session. This is a must see.
Ok, here we go again, bringing you the best amateur shit on the net. Here is sexy Pretty Blue. She takes on G.Q and gets that pretty fat ass fucked . This is a must see video right here, no bullshit.
Here we go, back with that real shit. Up this week we got my girl Tina Marie Comacho, she takes on my boy G.Q and get's that pussy cream pied lol.
This was a real fun shoot, most of my scenes are fun when the people are into it. Word. So sit back and check it out.
Ok, back on the scene with more of that urban amateur content. Up this week we got Kamia Brown, aka Jelly Roll. 26 year old bbw freak fresh out of jail.
Thats right, homegirl did 2 years in the can for selling those rocks lol. She wanted to change her hustle up, so now shes doing the porn thing.
I put her with my boy G.Q and shit got crazy, this is a good solid scene. So enjoy.
Welcome back urban amateur lovers lol. Up this week we got new big tit freak Trina Jackson, 22 year old freak from Brooklyn.
She wanted to get in the game, so i hooked her up with my boy G.Q , and they put on a nice show. Hope ya'll enjoy it.
Oh shit, yeah, we fuck white girls too lol. Well meet Sally, 37 year old bbw from upstate new york, she use to work as a C.O , aka corrections officer . She fell on some hard times, lost her job and decided to take on some black dick.

So i put her together with my boy GQ, and we even got her to take it up the ass. Nice scene.