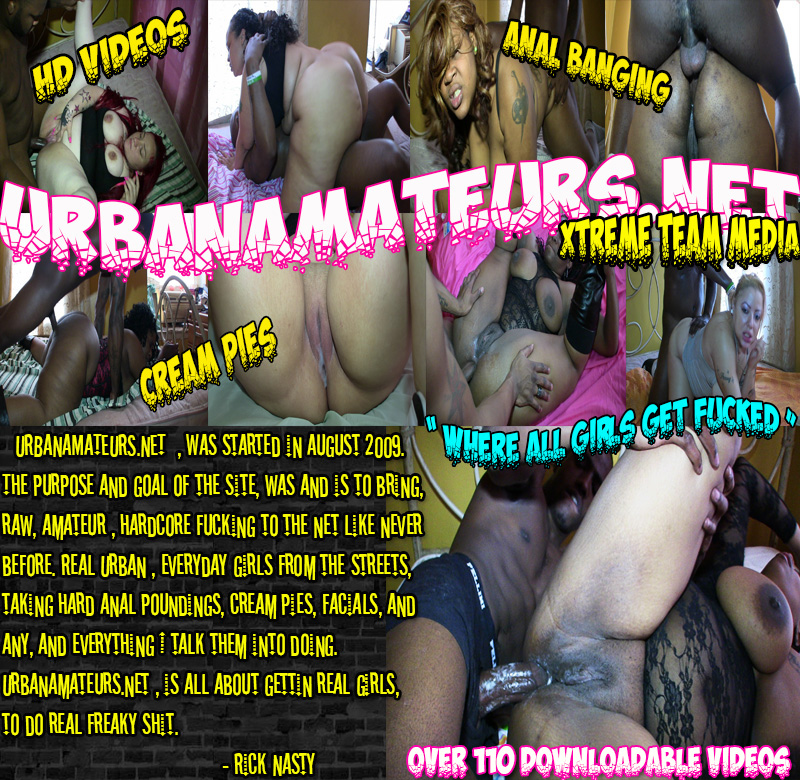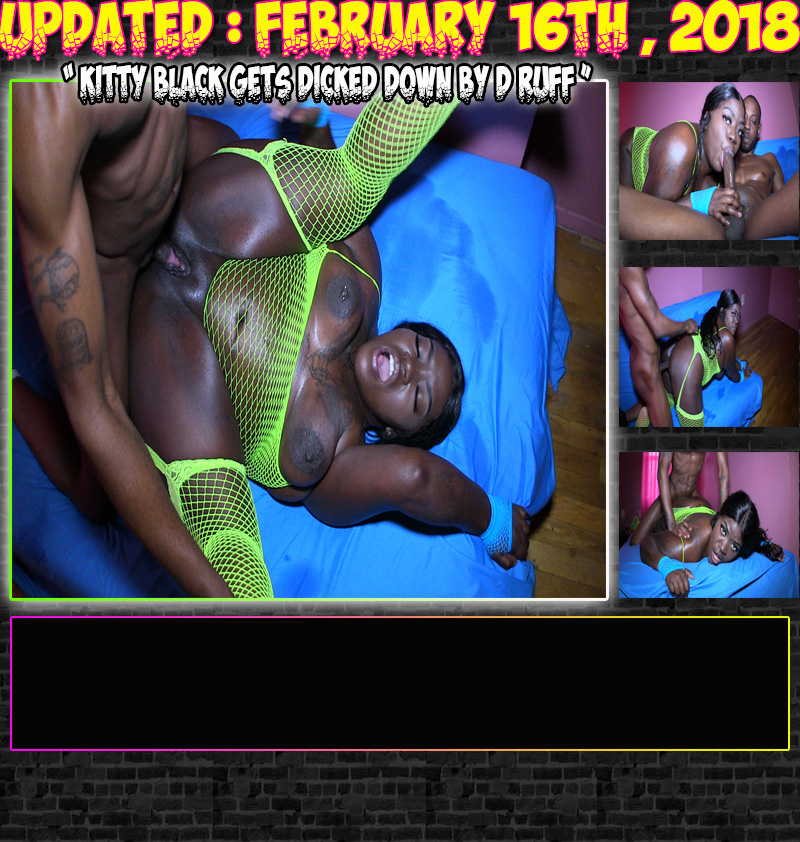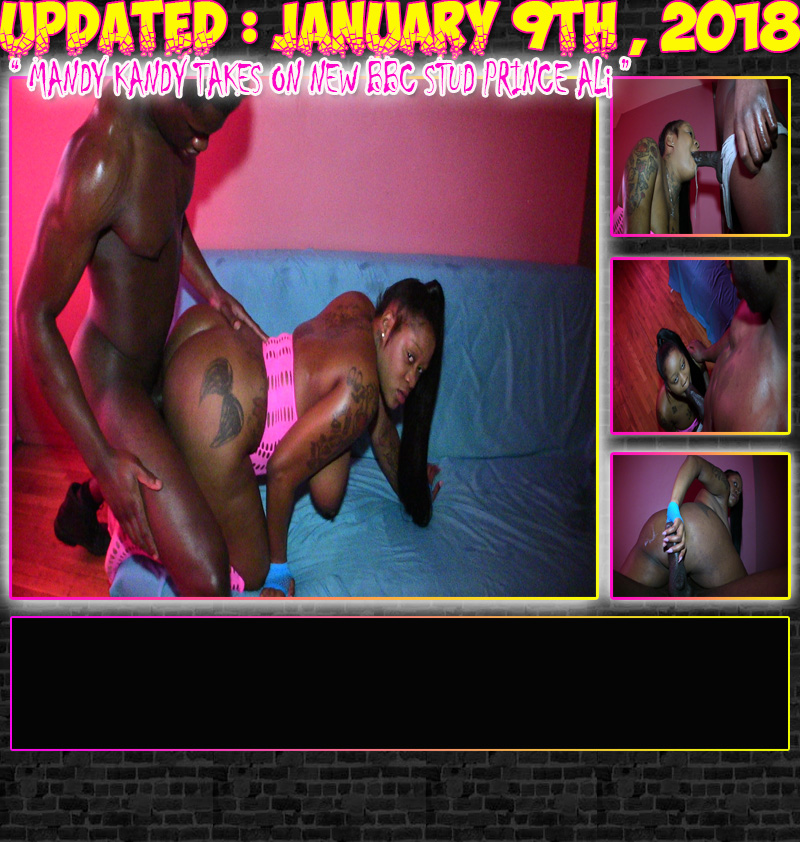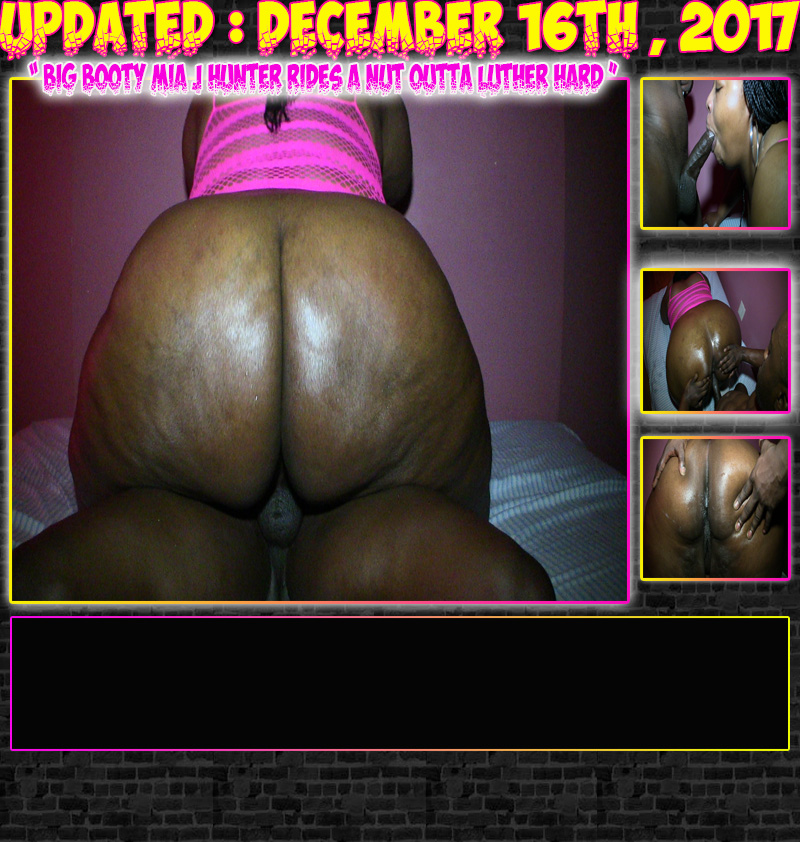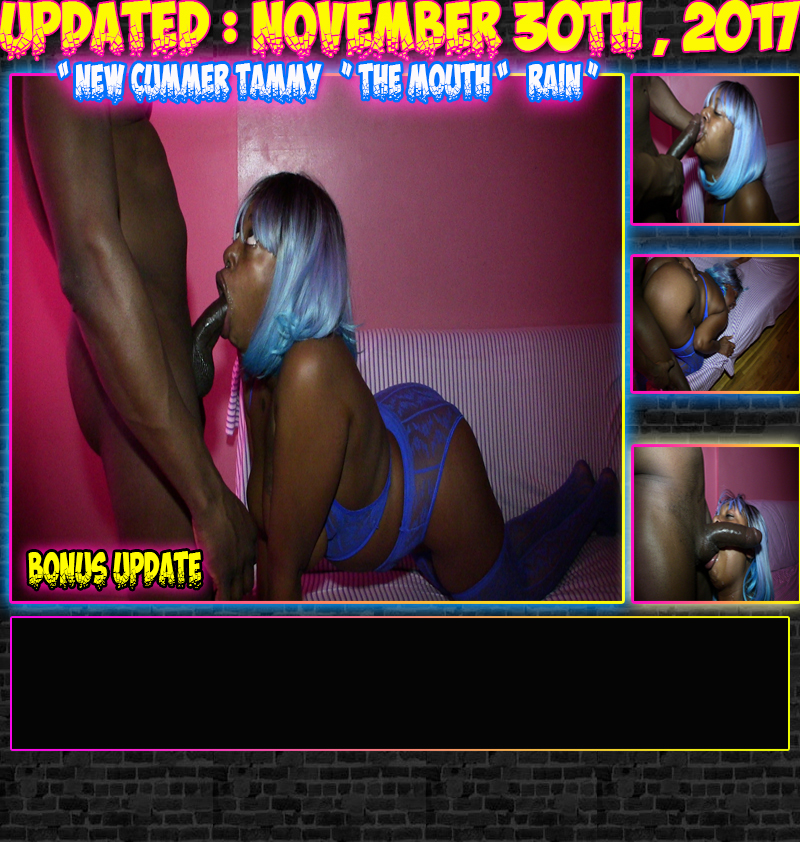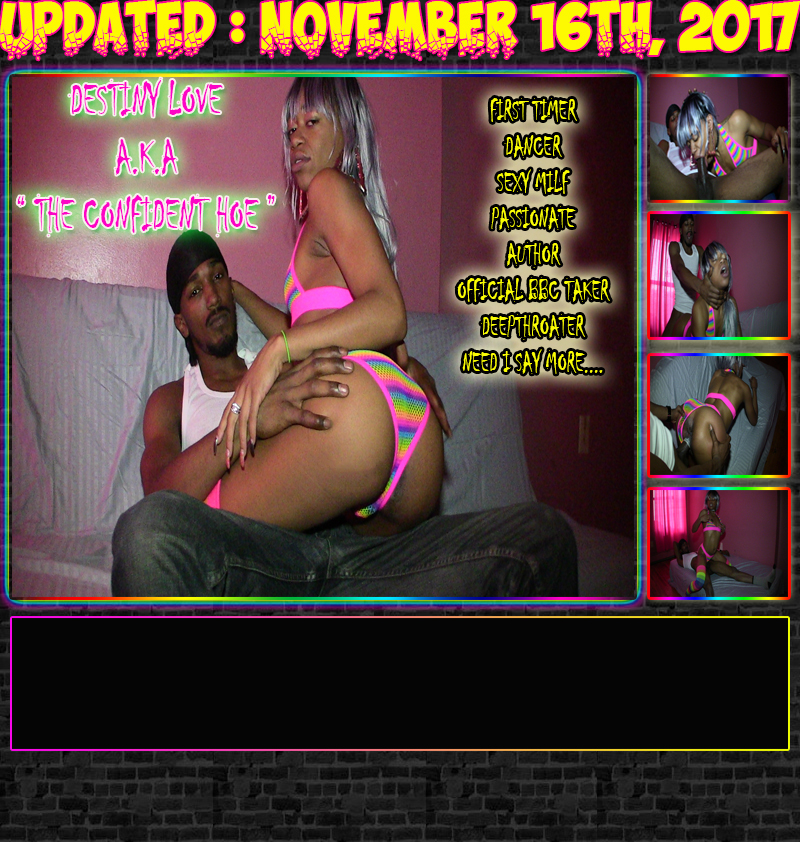 HERE WE GO AGAIN, ANOTHER NEW URBAN AMATEUR , ANOTHER BANGER. UP THIS TIME AROUND WE GOT NEW CUMMER DESTINY LOVE. A NICE , SEXY SLIM MILF DANCER OUT OF BROOKLYN. MAN, I MET HER UP ON INSTAGRAM, AND SHE WANTED TO BREAK IN THE BUSINESS.

SO I CALLED OVER MY HOMIE BLACK CHRIST, AND THEY DID THE DAMN THING. DESTINY IS A FUCKIN FIRE CRACKER, SO IAM SURE YOU WILL SEE MORE OF HER. SHE ALSO WROTE A BOOK!!! CLICK THE LINK FOR IT, AND CHECK IT OUT. BE BACK SOON. EMAIL ME IF YOU WANT TO SEE MORE OF DESTINY LOVE.
FUCK YEAH, IM GOING TO HIT Y'ALL WITH A BONUS UPDATE FEATURING NEW GIRL TAMMY " THE MOUTH " RAIN. 22 YEAR OLD DEEP THROAT QUEEN...AND BALL SUCKER LOL. I PUT HER WITH THE HOMIE LUTHER HARD, AND TO MY SURPRISE, SHE LOVES TO SUCK DICK BETTER THAN FUCKING!!!
SO I DEBATED SHOULD I PUT THIS SCENE UP HERE OR ON JAWJACKERS.NET!!! BUT SINCE LUTHER DID GET SOME PUSSY, I FIGURED I WOULD PUT IT HERE. SO HERE IT GOES.
HERE WE GO, BACK WITH ANOTHER BANGER, UP THIS WEEK WE BRING BACK BIG BBW , BIG BOOTY MILF MIA J HUNTER. PEOPLE HAVE BEEN EMAILING ME ABOUT HER, SO I HAD TO BRING HER BACK TO FUCK WITH THE HOMIE LUTHER HARD.
THIS RIGHT HERE IS A TRUE BANGER ( HOT ASS SCENE ), WATCH HOW LUTHER POUNDS HER PUSSY, SHOWS OFF HER BIG ASS, AND LETS HER RIDE A NUT UP OUTTA HIM. WHO DOES IT BETTER???
OK, LET'S SET THE YEAR OFF RIGHT. HAPPY NEW YEAR, UP THIS WEEK WE GOT MANDY KANDY TAKING ON NEW BBC STUD PRINCE ALi. I PUT HIM WITH MANDY BECAUSE I KNOW SHE GOES HARD LOL, AND I WANTED TO SEE IF HE WOULD SURVIVE. SO CHECK OUT THE VIDEO AND LET ME KNOW WHAT YOU GUYS THINK VIA EMAIL , MRRICKNASTY@YAHOO.COM , BE BACK SOON WITH ANOTHER UPDATE. 200 + VIDEOS FILMED IN HD & 4K RESOLUTION ALL ORIGINAL CONTENT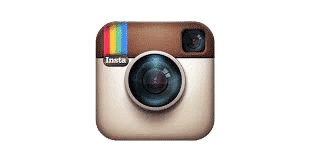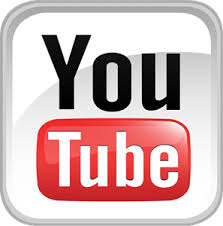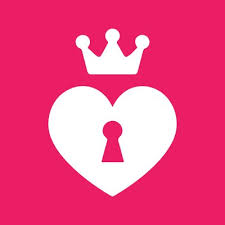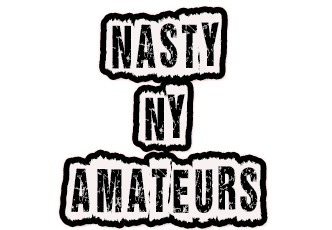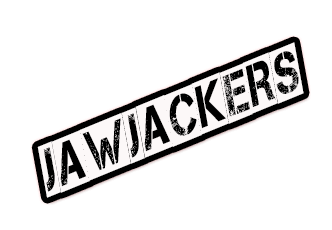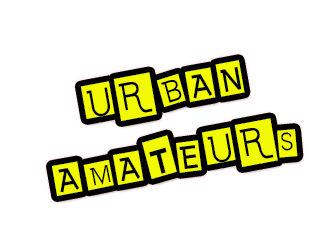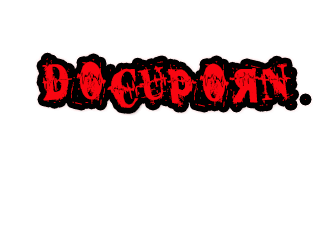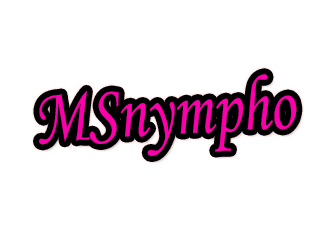 RIGHT BACK ON THE GRIND, HERE WE GO. UP THIS TIME AROUND WE GOT KITTY BLACK , TAKING ON THE HOMIE D RUFF, MAN, THIS SCENE HAS BEEN A LONG TIME COMING, SO I SAID FUCK IT, LETS MAKE THE SHIT HAPPEN, SO HERE IT IS FOR YA. ENJOY AND ENJOY LOL