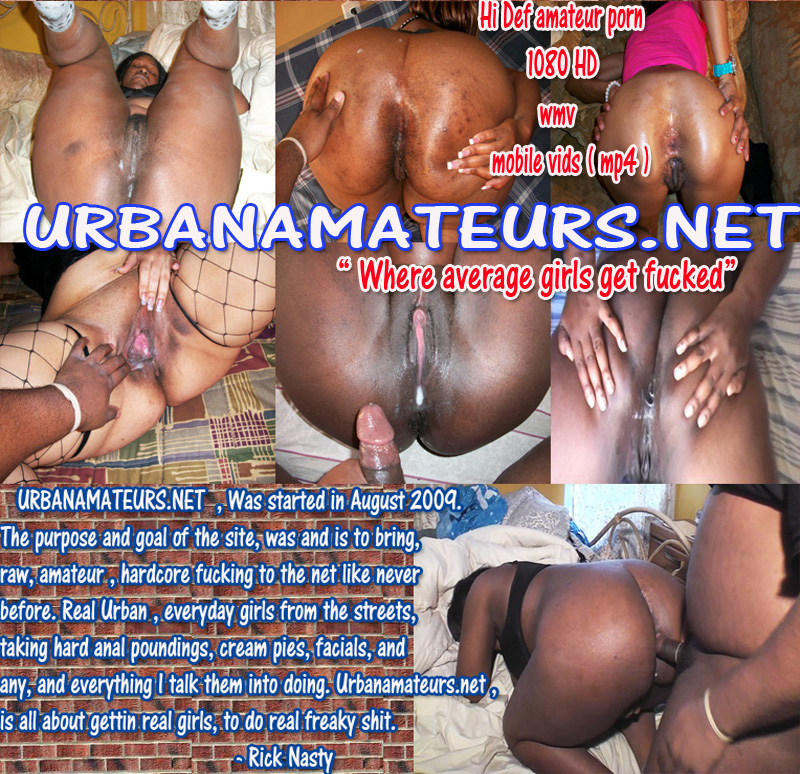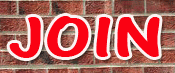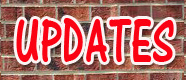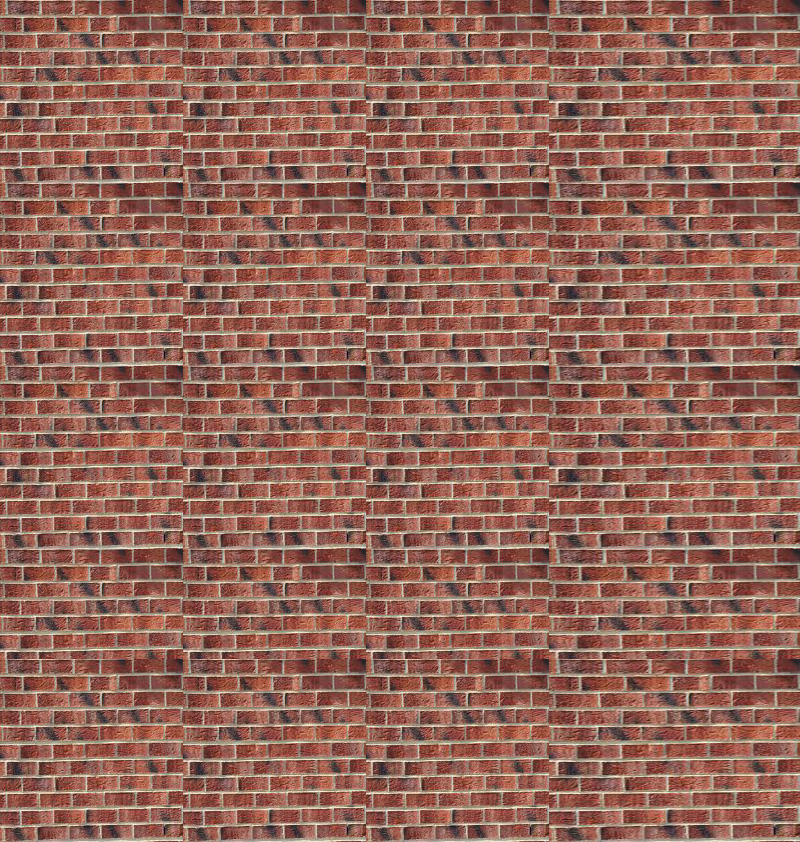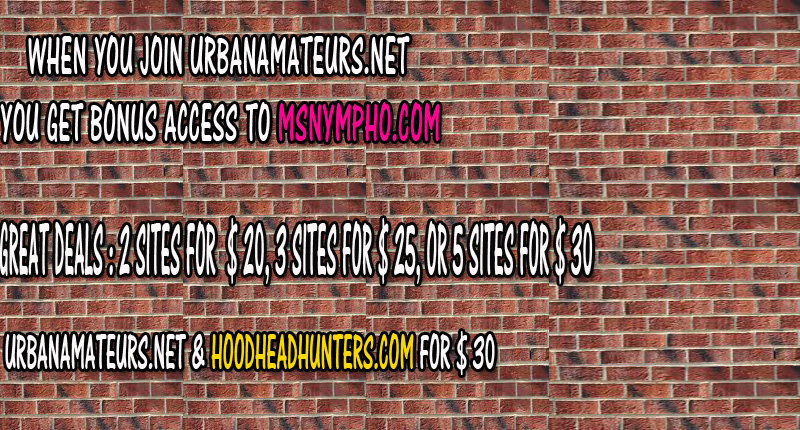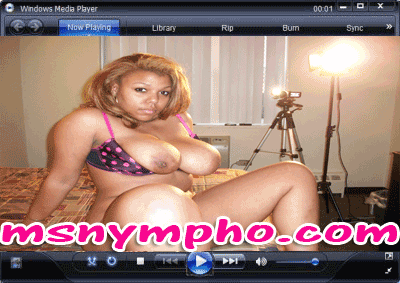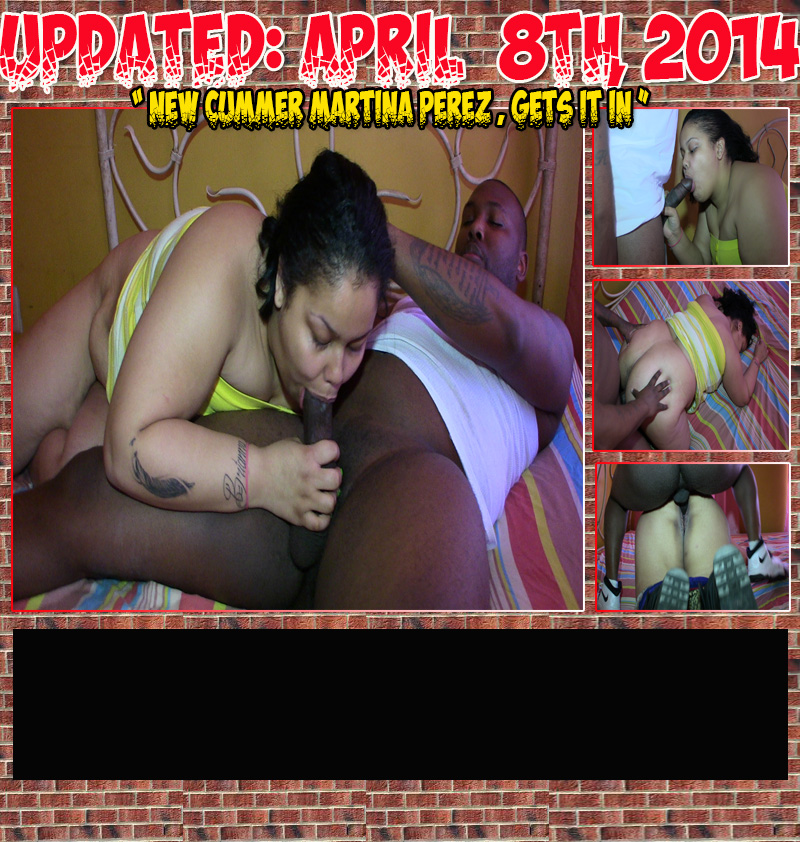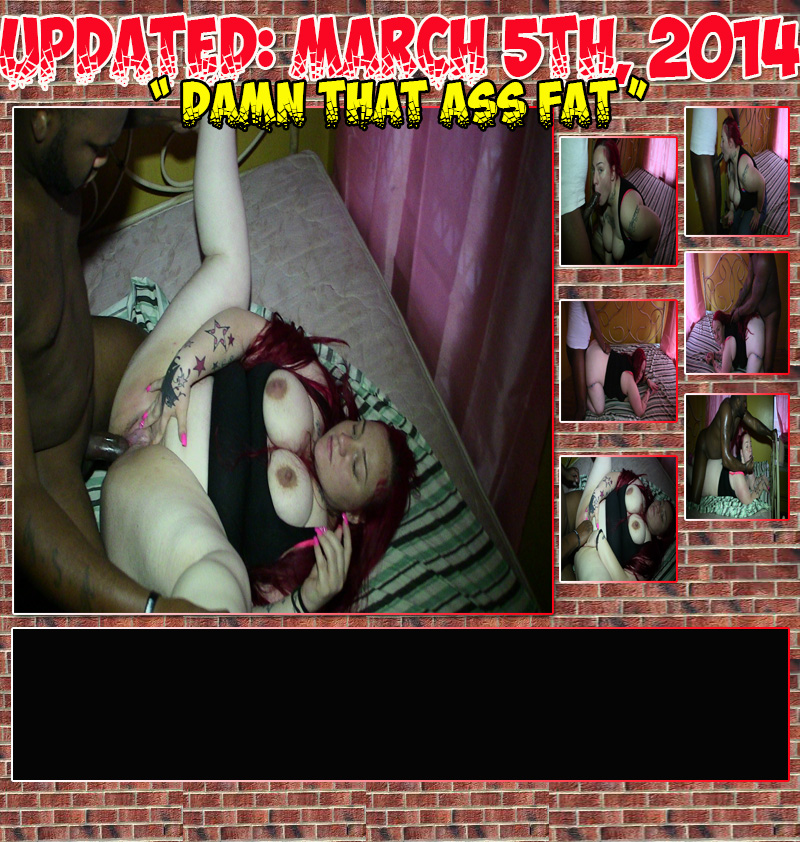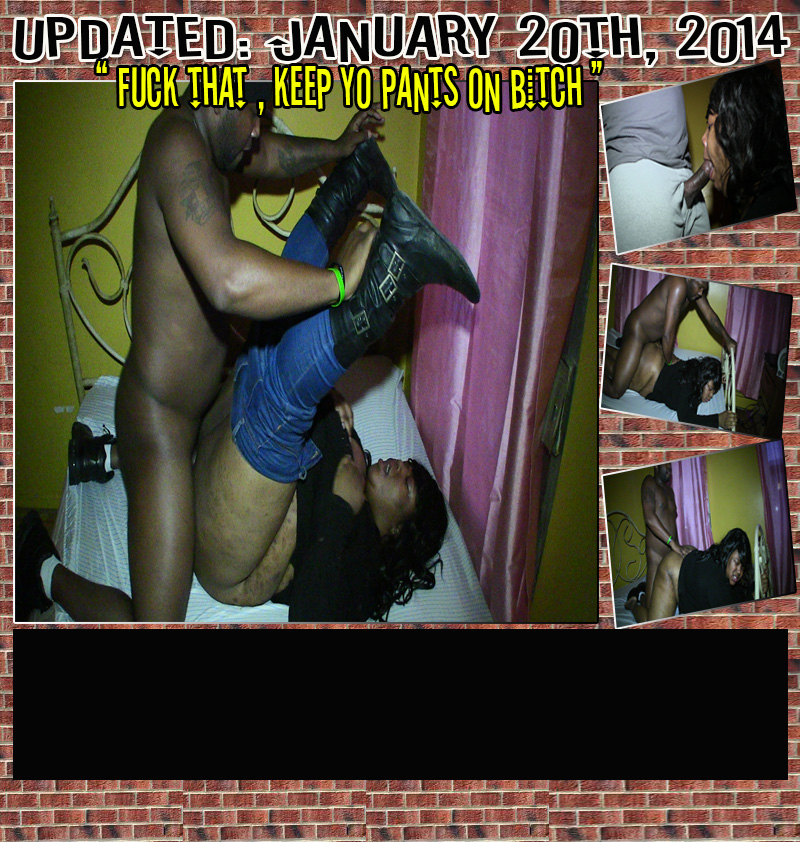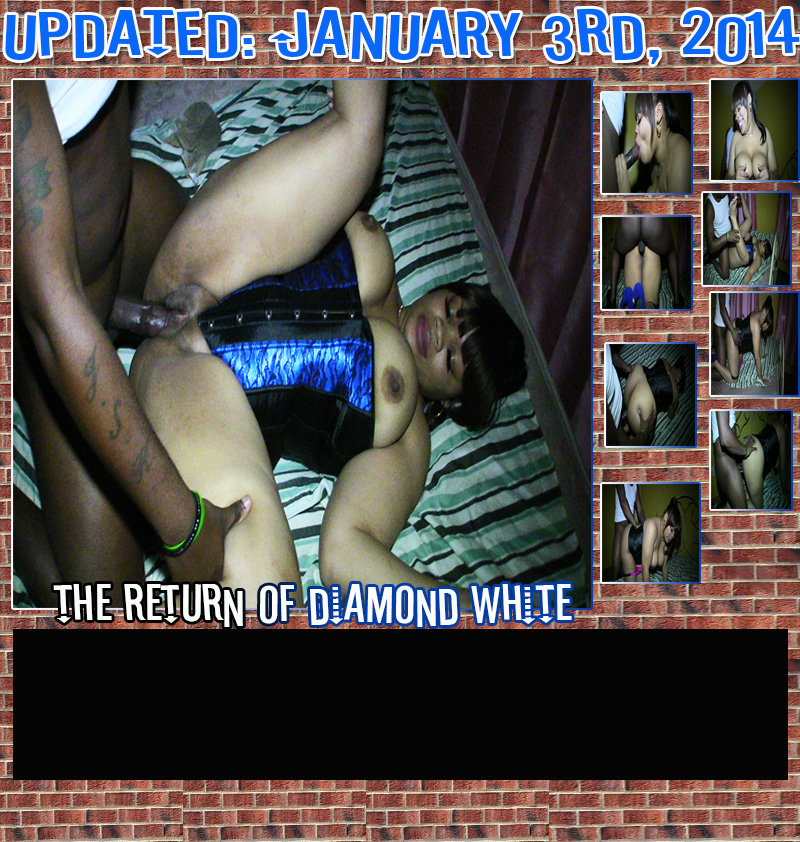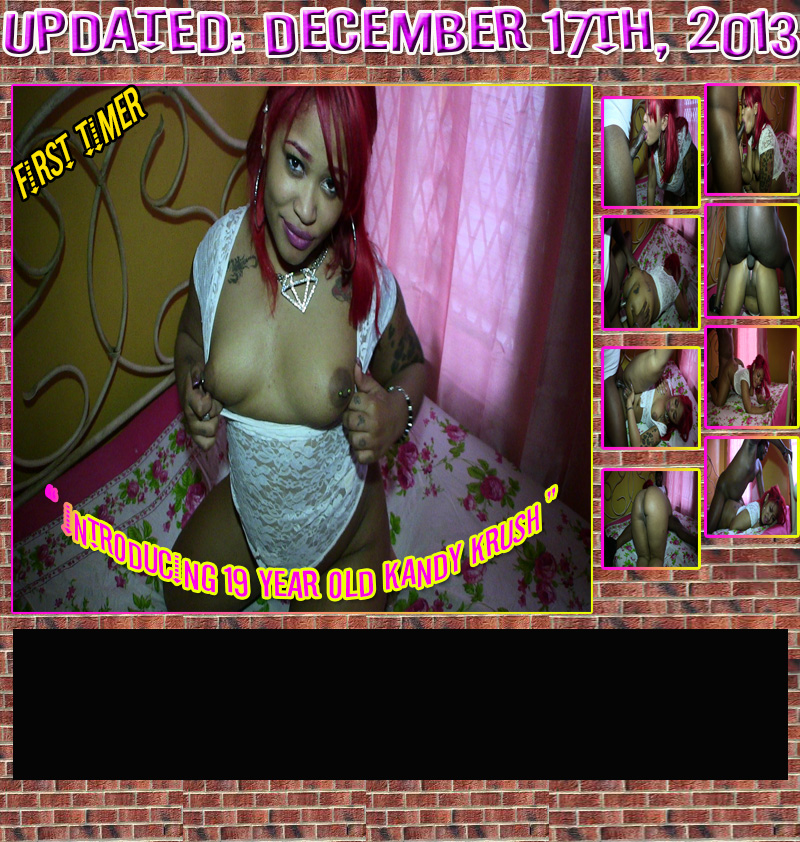 JOIN ALL 6 FOR $32.50








JOIN ALL 6 SITES FOR JUST $29.95

Here we got once agaon, bringing you more of that urban amateur content. Up this week is brand new 19 year old freak Kandy Krush.

Met Kandy Krush up on line, she was another girl who wanted to get in the business, so i hooked her up with my boy G.Q and we made it pop off. So make sure to check her out.
Well , well , well, guess whos back?? Diamond White, in this scene she takes on the boy G.Q , most of yall should know who she is, if you dont, then check the members area.
We kicking the new year off right. Stick around.
Happy new year , oh shit i already said that last update lol. Back this month with a new face, her name is Mari, 21 year old thick chick from Brooklyn. She hit me up on line and said she wanted to audition, so i put her with my boy GQ, and it went down. This is a good solid scene i shoot just for your enjoyment, so check it out.
Ok, back this time around with a never before scene urban amateur. Her name is TANYA REED. 27 year old big tit freak from Queens.
She hit me up on line and wanted to be down, so who am i to turn away some fresh new pussy lol. So i hooked her up with the boy G.Q ,and they went at it. She even let him not in her pussy. This is a must see video right here.
Alright , we back this month with more of that urban amateur material that you only get up on here. Up this time is Baby Blue, i know yall have seen her before on my sites, but this is actually her first video.

She took on my boy GQ in a good scene that will have you coming back for more and more. This right here is a real treat for the members.
Back again with more of that raw , urban , amateur material. This week we got new cummer Martina Perez. 20 year old latina from Staten Island. I put her together with my boy G.Q for her audition. The shoot turned out real good, go check it out.