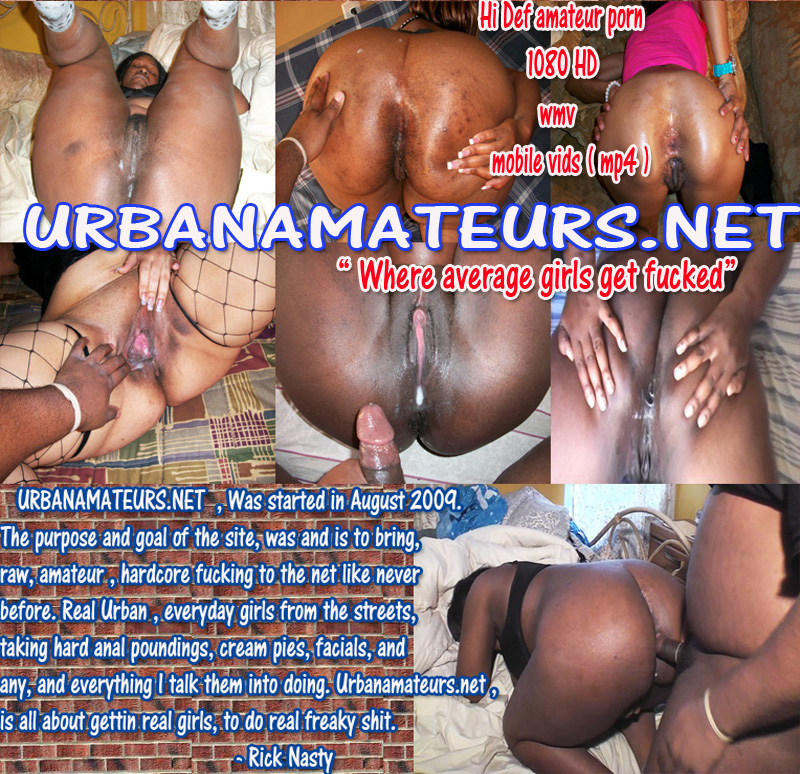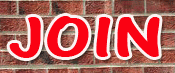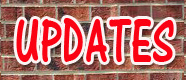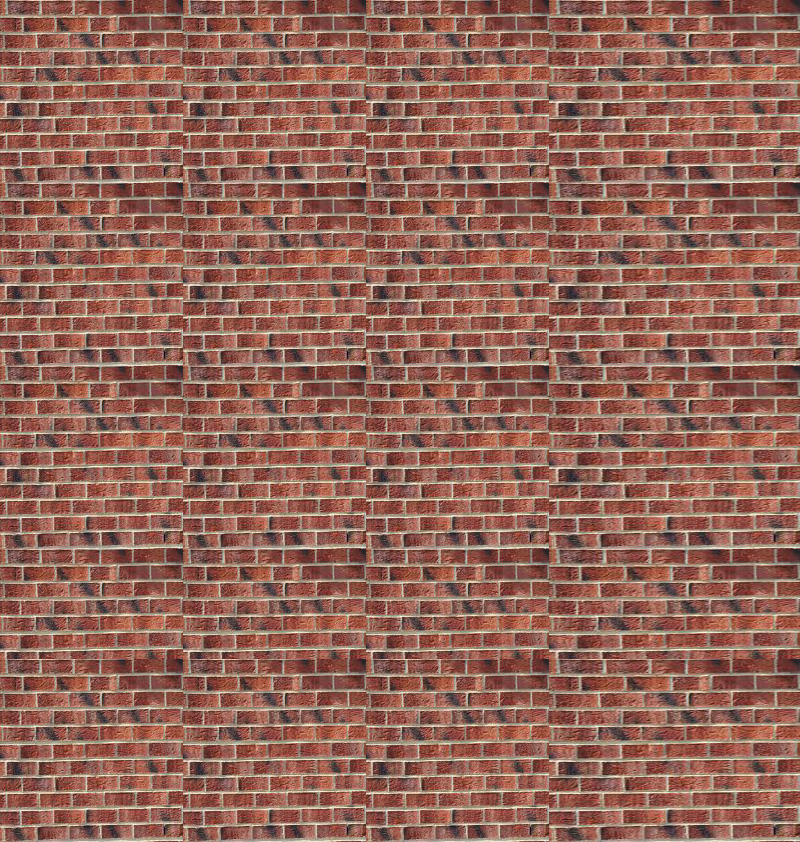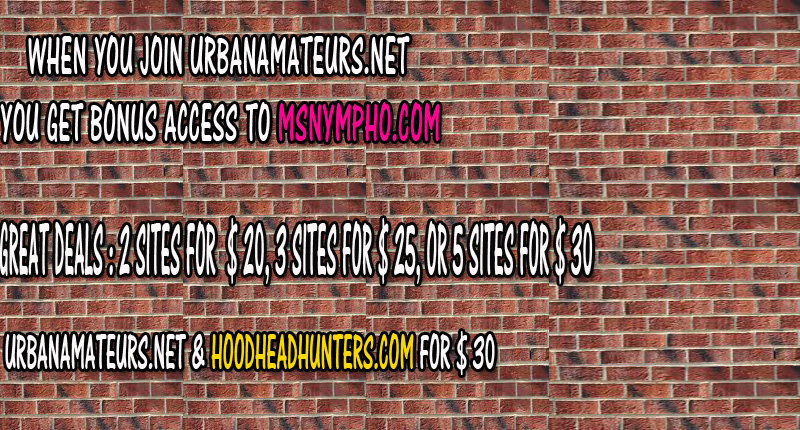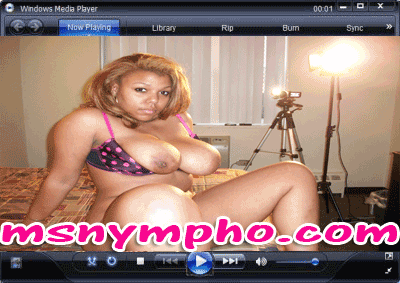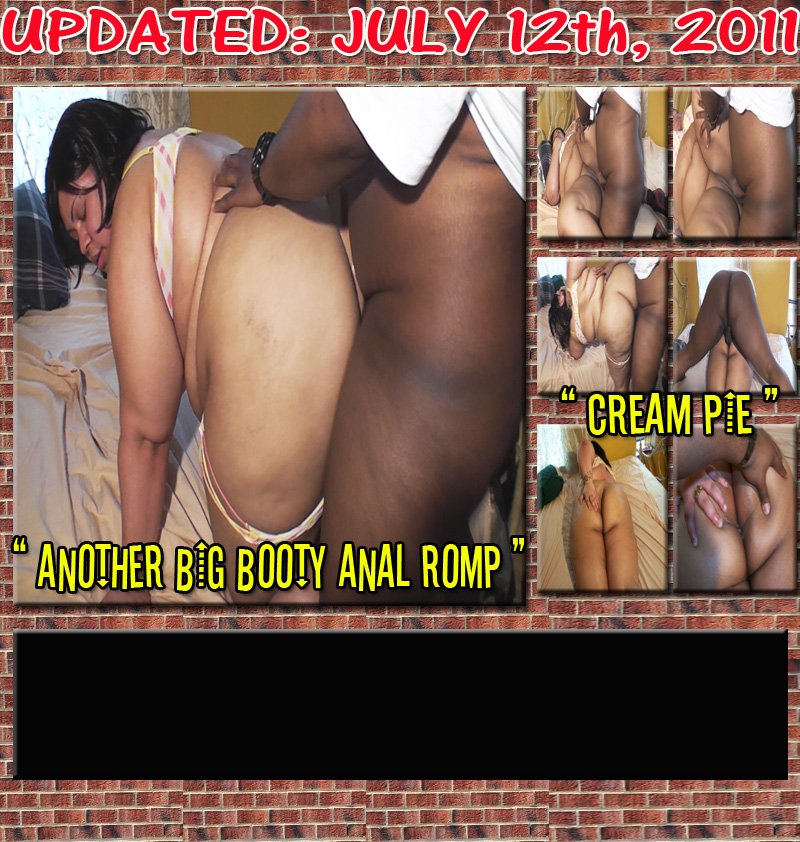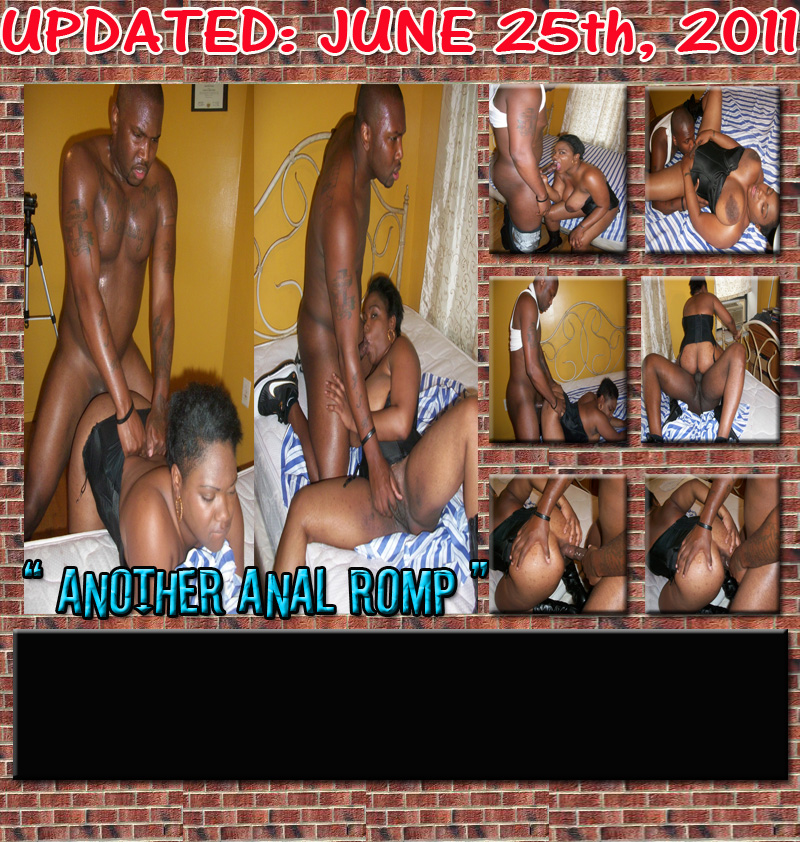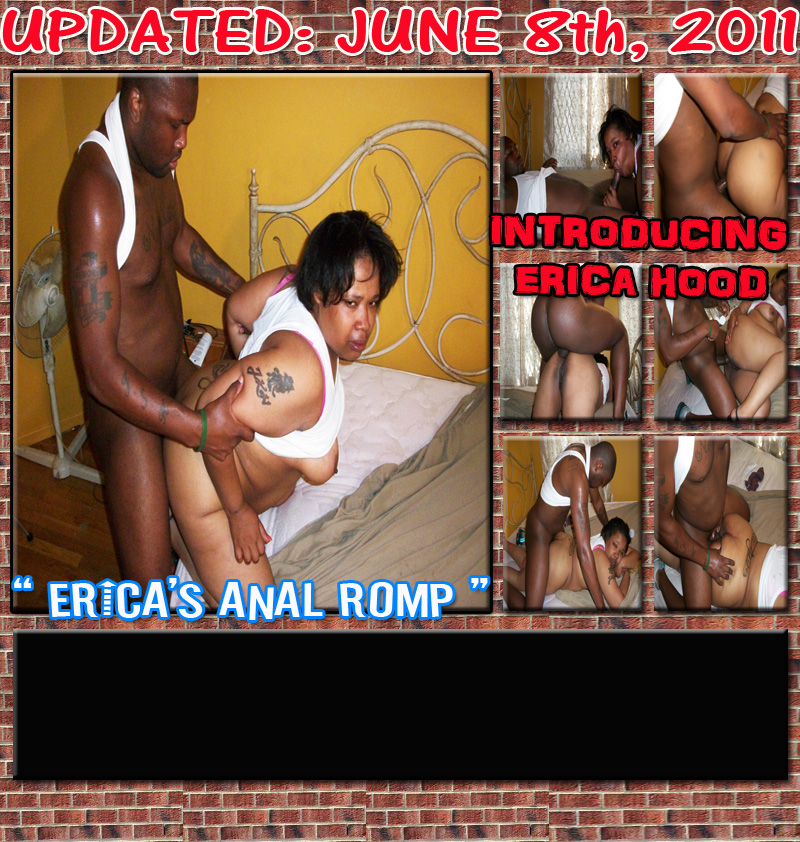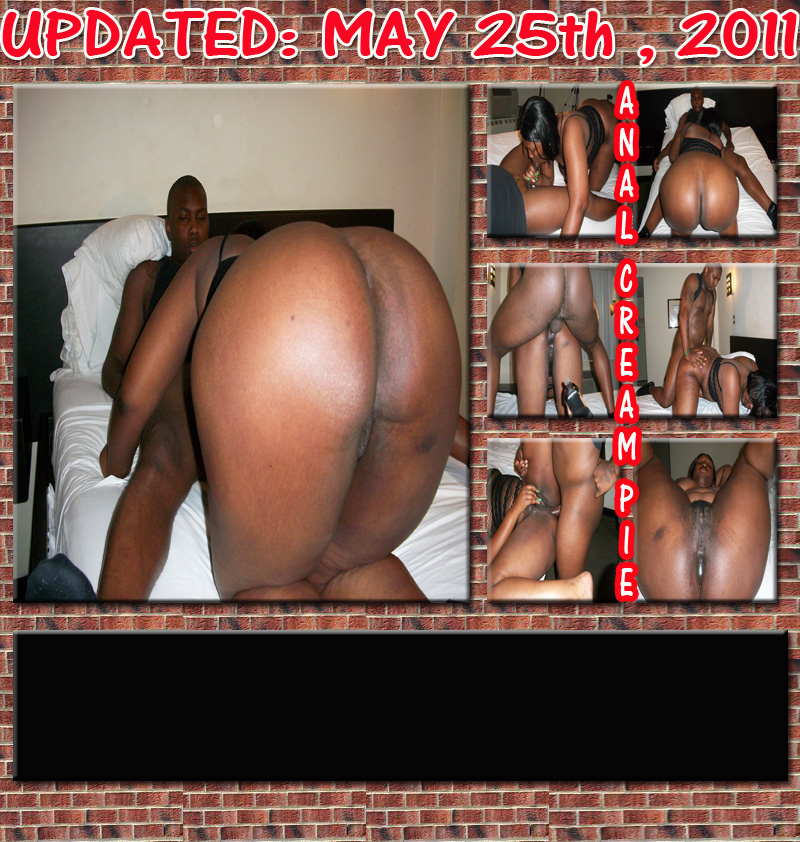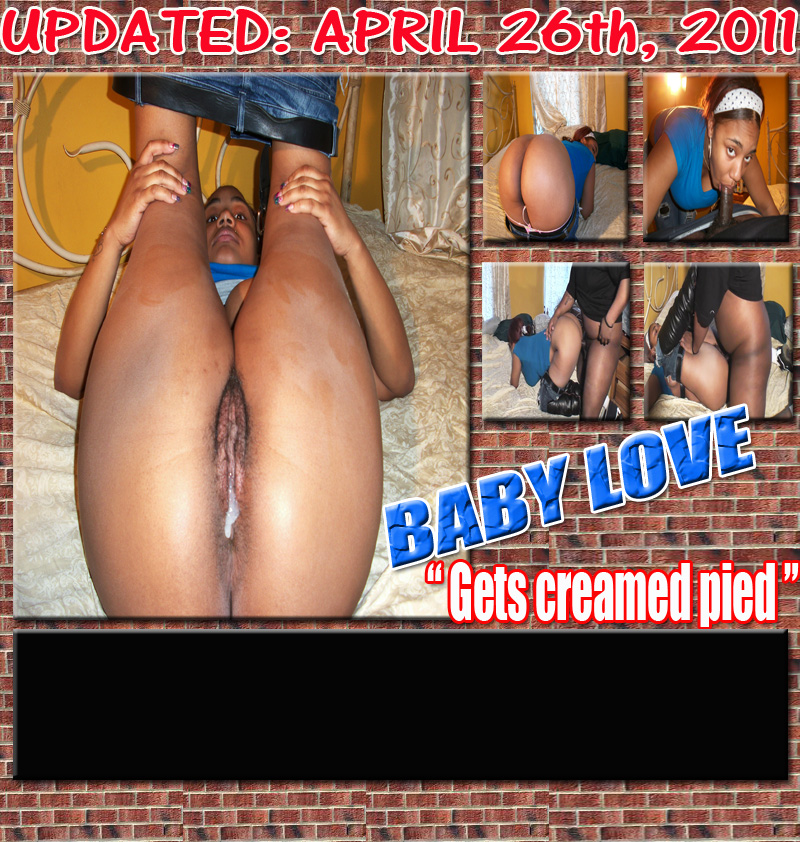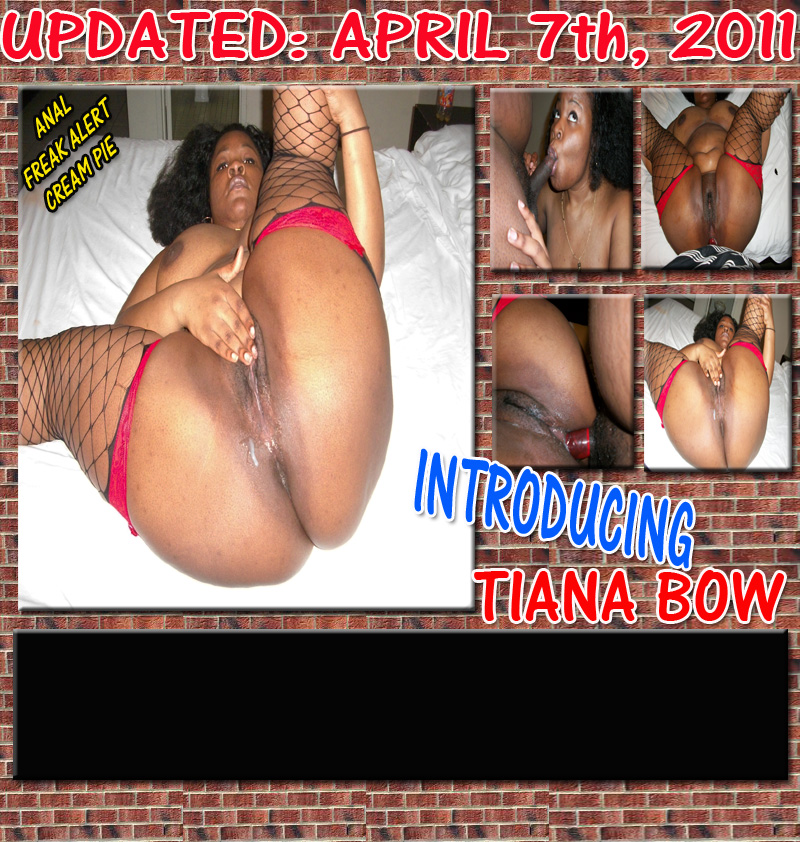 JOIN ALL 5 FOR $30

What's good people, back this week with another anal scene lol. This updates features Big booty bitch Butta Soft. This is actually her first time doing anal on film. So you know i had to cream pie that big booty lol.

Well, just like I always do, i fucked her asshole nice and slow until it was time to dig off in it hard body, watch ass I ass fuck this big sexy freak.
Back this week with another anal banger. This update features my homeboy GQ and the jaw jacking hall of fame queen Lucky Staxx. If you have been following my work , then you know good and well who the fuck she is. But trust me you have never seen her like this before.
This scene was straight fire, these two urban amateurs had a real chemistry, they even kissed lol. Everything about this scene was hot, the anal was crazy, gaping and all that. Members will love this one.
Ok urban amateur fans, im back this week with a fresh new face from the streets of harlem. Above is my newly found freak Erica Hood. Erica is a 27 year old freak. I discovered Erica a few weeks ago on the streets of harlem on my way to 125th to buy the new black and green foamposits.
Well, i didnt have much to say to Erica, i just gave her a card and kept it moving. She hit me later on that day and was ready. So i set her up with my dude GQ, and boy they damn sure laid it down. I convinced Erica to do some anal, and come to find out, she loved it deep in her asshole lol. Classic Rick Nasty production.
What's good urban amateur fans , members etc..Ya boy Rick Nasty is back with a brand new update for yo ass. This weeks update includes the anal Queen Baby Doll, and my new dude GQ.
Listen this dude became a pain in my ass lol, he kept emailing me until I gave him a shot at some urban pussy ,and he kinda did his thing. See my porn aint just about the girls, its also about dudes out there who think they can handle this way of life, If your serious and want to try , then hit me up and i will see what i can do. Well this scene was real cool, GQ bought a lot of energy to the set, and even ate some pussy lol. Oh , by the way I shot this scene with my new hd camcorder, tell me what yall think. P:s " anal cream pie ending, shhhhhh"
Awww shit. Back this week with my homegirl Baby Love. This time she gets a cream pie. I filled her pussy up with a school bus worth of nut lol. I know I will be getting mad emails behind this update.....fuck it , " this is the life i choose" as my brother Raheem would say lol
Oh yeah, back again with another great anal cream pie update urban amateur viewers. This weeks new piece of ass meat is my new urban amateur freak, Tiana Bow. I met her up on backpage , she was looking to get in the business, so she came to cut her teeth with the urban amateur porn master Rick Nasty. Now when I say porn master, I mean that shit as a joke. Respect to all the other webmasters doing the urban , hood porn thing. Fat Mack , Mike Dirty , West, and um thats it lol. Back to the scene.
Well this was Tiana's first time on film, and her first time doing anal, so you know i had to cream pie that face juicy ass. So for all you anal lovers, check this out.